On our travels, the memories that last the longest are those where we connected most deeply with the local people, food and culture.  We look at travel startup Withlocals.com and how they're connecting travelers with locals through food and experiences.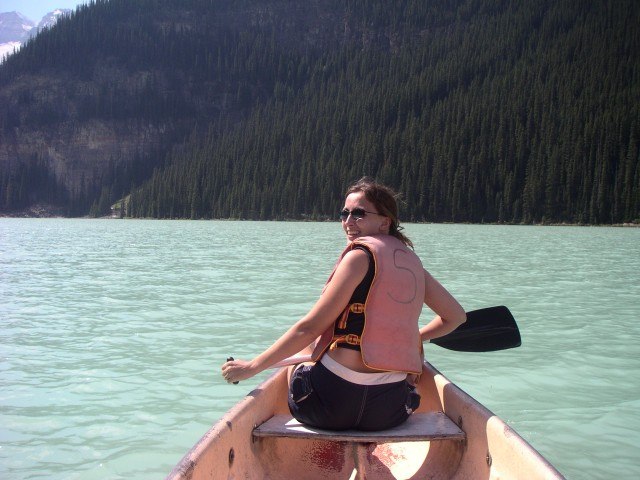 I wrote this post a few years ago, after we came back from an extended trip across South East Asia, New Zealand and Australia.
Some things have changed. Today, I have two great kids, and I've moved to British Columbia, Canada, one of the most gorgeous areas I've seen in my travels, and where I can see the mountains everyday. But I still struggle with that surreal juxtaposition of our adventurous, nomadic travels, and returning to our so-called normal, everyday life in Canada. And Cosmo still cuddles us at night.