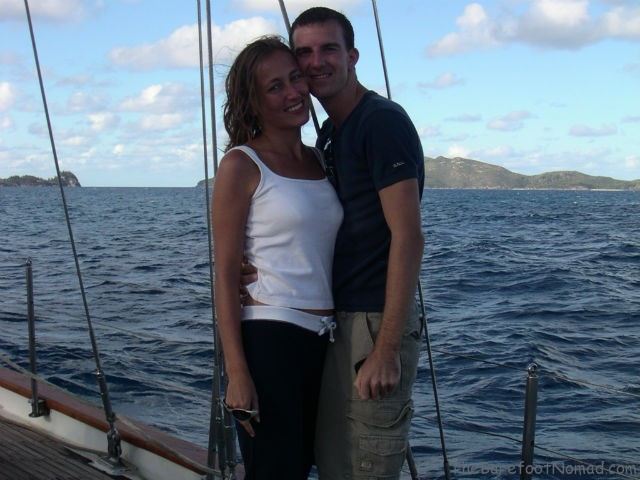 Like most travelers, we aren't made of unlimited money (wouldn't a trust fund be nice!). We save cash a lot of ways, from traveling during shoulder season, to bargaining and living more like locals.
There are times, though, that it makes sense to splurge a little and tell your inner Ebeneezer Scrooge to get lost.
How do you know when to tell your inner cheapskate to take a flying leap?