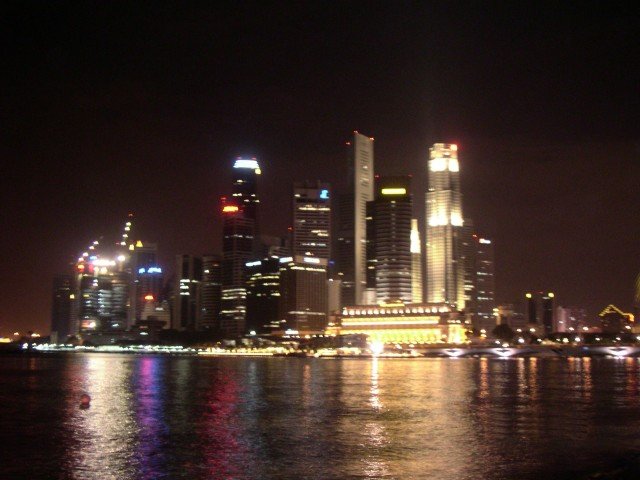 Marina Bay, in the sovereign city-state of Singapore, is a vibrant section of the city that includes the diversified Central Area or CBD (Central Business District). It is a 24/7 lit up wonderland that includes 3 1/2 kms of paths along the Waterfront Promenade, numerous hotels, commercial shops, high end residential buildings and lots of entertainment options.
Home to the famous Merlion and Marina Centre, this area of the city is well lit up regardless of the hour. The lights and views (especially at night) almost put Las Vegas' neon strip to shame and are a pride for all who live there.
Singapore has one of the busiest water ports in the world and the city-state uses water as a backdrop to highlight it's success at every opportunity. Whether you're walking down the Promenade, sipping a Singapore Sling at Raffles Hotel (home of the Singapore Sling) or marvelling at the creative wonder of The Helix Bridge you'll feel...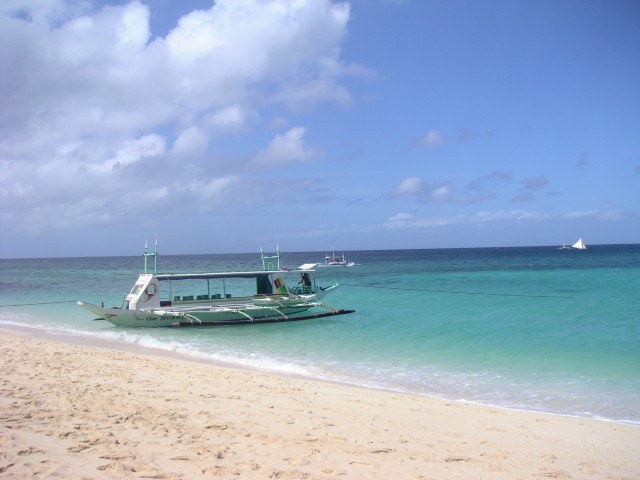 The island of Boracay in the Philippines is considered by many to be one of the nicest beach destinations in the world. It routinely makes it into the top 10 beach lists year after year. After a few moments walking the length of it's three main beaches you'll quickly understand why.
Yapak Beach (Puka Shell Beach) on the northern side is special because it's entirely made up of white puka shells. Though this creates a slightly rougher sand compared to the famous white powder on White Beach, the color of the azure water and the quiet isolation easily make up for it.
The throngs of people that spend their waking hours walking up and down amazing White Beach or Kite Boarding on the windy Bolabog Beach rarely venture to this quiet area that is every bit as nice as it's siblings. To get there you can...