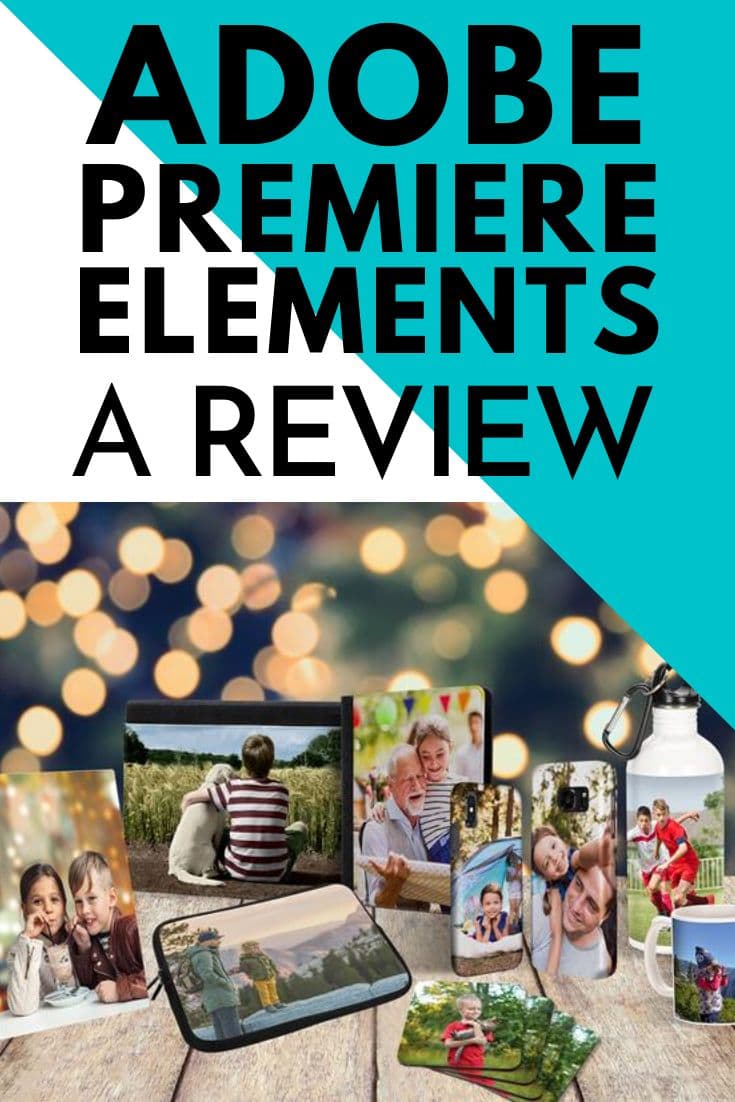 As a travel blogger, creating clear, beautiful videos is incredibly important. As a mom, videos are important too, because I want to preserve memories that we'll treasure forever.
For the past few years I've used a different professional video editor (it's not an Adobe product). While I can create beautiful videos with it, I find it's just way too complicated and clunky. Sometimes, finding out how to do the simplest thing takes an hour of reading or watching tutorials.
As a busy parent and blogger, I don't have time to fiddle with complicated software, so I've been looking for an easy to use software that can still create great videos.
When I had the chance to try out Adobe Premiere Elements 2020 video editing software, I jumped at the chance. It looked like it was easy to use, with enough functionality to create great videos.
Spoiler: After editing a couple of videos for the blog, Adobe Premiere Elements 2020 has lived up to my hopes. It's much easier to use than my old software! I can already create quality videos, but Adobe Premiere Elements makes it easy with auto-generated video creations, intelligent editing, and easy organization and sharing!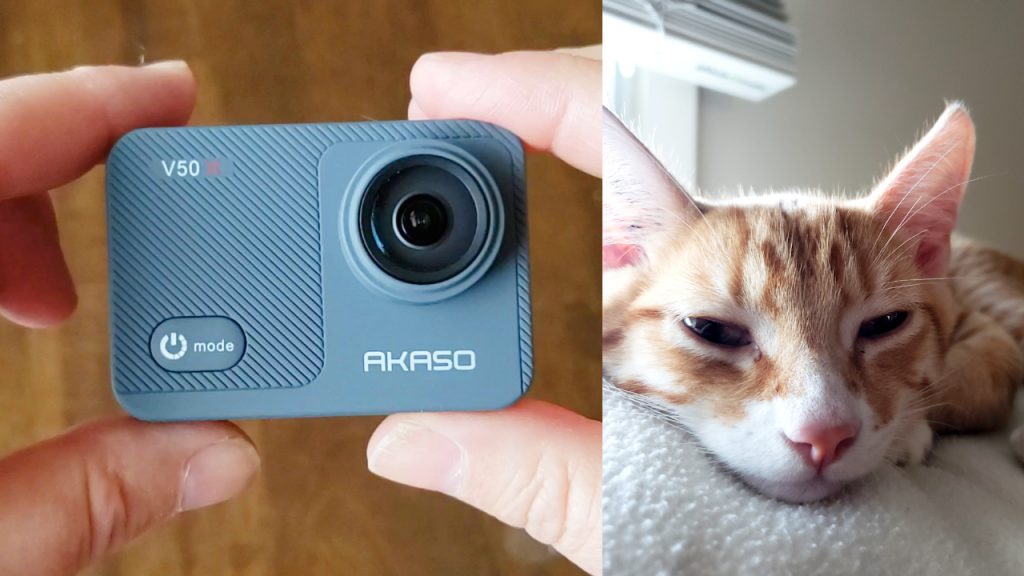 Adobe Premiere Elements 2020 Review
Adobe Premiere Elements 2020 is a simplified version of Adobe's successful professional video-editing tool, Adobe Premiere Pro. It's made for beginner or intermediate video editors. I'm solidly in the intermediate camp, but always looking for a video editor that's especially easy to use.
While Premiere Elements is a simpler version, it still offers plenty of options for making videos stand out by adding elements like background audio and the ability to edit video quality.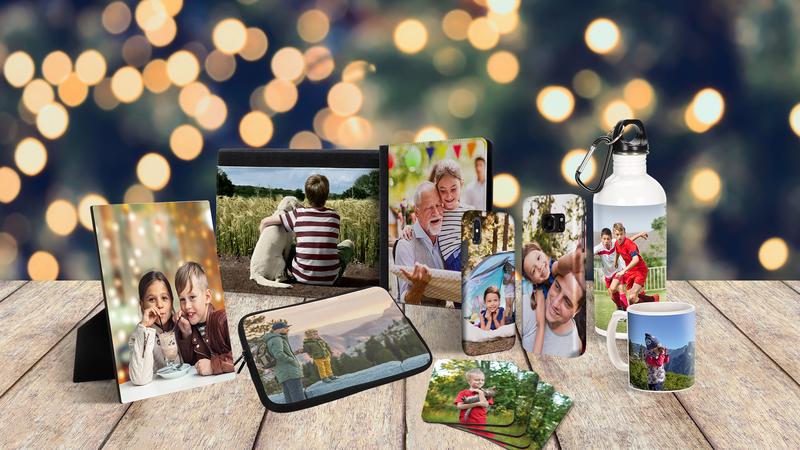 What I really like is that Adobe Premiere Elements is a one time purchase, not a subscription model like its more expensive cousin.
Here's the first video that I edited using Adobe Premier Elements: an unboxing of the AKASO V50X action camera (under $100). It's far from perfect (since I'm still learning!), but I think it's a great start. Even though I was using Adobe Premier Elements for the first time, it took me about half the time to edit this video than it would have in my old software!
The second video I'm almost done creating is a video highlighting our travels over the years, from way back in 2003 when we started travel as a couple, to today. If you want to see it when it comes out, be sure to subscribe to our YouTube channel here.
What does Adobe Premier Elements do?
Here are some of the things you can do with Adobe Premier Elements.
Use the Reduce Noise effect to improve grainy low-light clips
Make time-lapse videos, animate skies in photos (and more!) with Guided Edits
Bring together, and customize, the best scenes based on the style of your video with Smart Trim
Make movies easily and quickly in the Quick Edit mode, using the Sceneline feature to add your clips, transitions, text, effects and more
Find videos as easily as photos with the Adobe Sensei-powered smart tags and automatic people recognition
Create GIFs using bounce-back effects and share on social media
Use the home screen to find tutorials, ideas, and new fun things to do
Upload your creations to YouTube or Vimeo, burn to DVD, or send them to your HDTV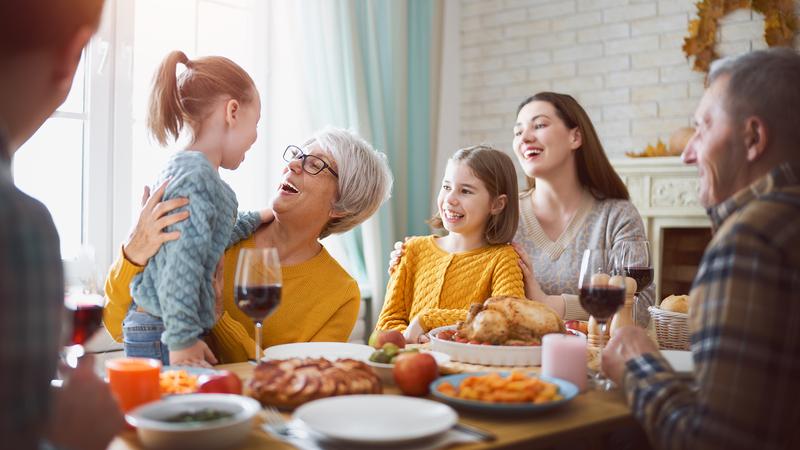 How Adobe Premier Elements works
Adobe Premiere Elements has three editing modes: Quick, Guided and Expert. It also comes with Adobe Organizer, which helps store and organize photo and video clips, which I'll talk about a little later.
Quick mode is perfect for almost all family video editing. I created about half of my videos in quick mode. Quick mode lets you add photos and video clips quickly, and then trim them or perform quick edits like improving picture quality, adding text or creating transitions.
In Guided mode, Elements helps you through specific steps of creating a video. What I like is that it's not just a passive tutorial. Instead, the Guided mode gets you to select one of your videos, and shows you how to do things like add clips, save them as a movie, adjust color, contrast and brightness, or even add, animate and edit titles (plus more).
Expert mode offers more editing control. I found that I needed the Expert mode to help me snip my video. I needed to cut a lot of the AKASO unboxing out, especially, to make it more concise. Expert mode also let me cut out short bits of audio (where I was rambling, lol), but leave the video intact.
Click here to see Adobe Premier Elements at Best Buy.
What did I like?
One of my favorite features is how easy it is to capture an image from a video in Elements. Just go to Freeze Frame, select a moment in the video, and export it as a photo. I absolutely love this feature, as it helps me grab a photo I may have forgot to take in the moment.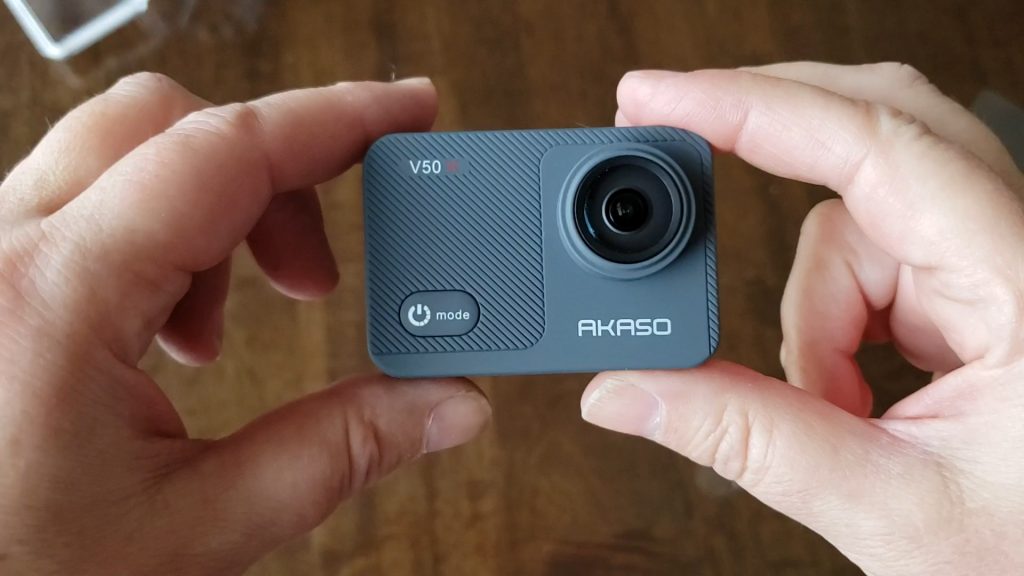 It's also simple to add transitions between video clips, create a slideshow, and edit videos for contrast, saturation, and more.
For more advanced users, you can pan and zoom, extract candid moments, and speed up or slow down a video.
Exporting a video is pretty easy too. You can either use Quick Export (which I didn't use because I wanted a higher video quality), or Export and chose the quality for export.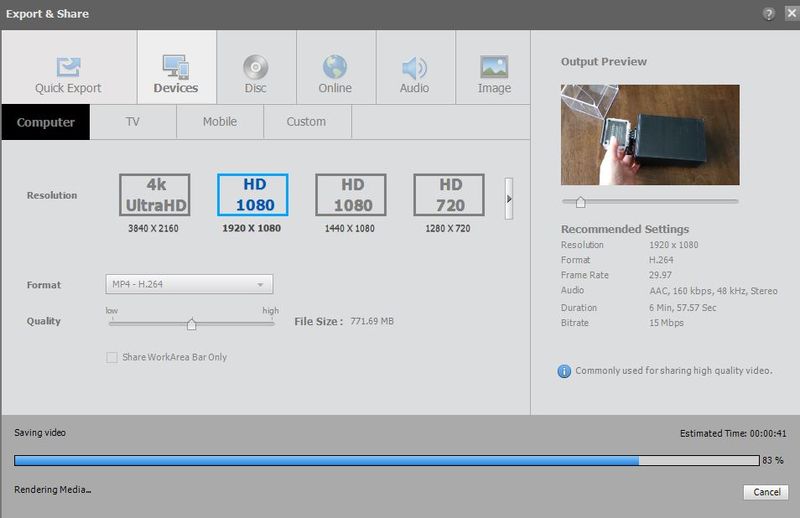 What didn't I like?
What I didn't love was that the initial startup screen wasn't intuitive to me.
Maybe that's because I'm not used to Adobe video or photo editing software, but it took me a couple of minutes to figure out I was supposed to click on the little Video Editor button in the bottom right of the screenshot below.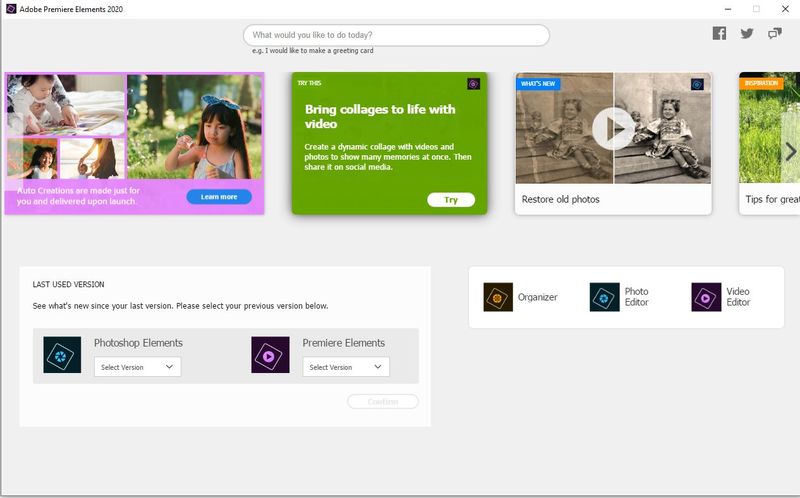 After that, I found using the software pretty easy overall. I needed to consult a tutorial to figure out how to trim videos in the Expert mode (by hovering on the little scissors), but I managed to figure out almost everything else myself or in the Guided mode.
About Adobe Organizer
Adobe Premier Elements video software comes with Adobe Organizer.
Adobe Organizer keeps all of your photos and videos displayed in one place. Plus, you can use Organizer to find all media from one location, images or videos with a specific person, or find specific events.
I wasn't sure I'd love the Organizer, but I have to say it's nice to keep all of my videos and photos in one place, rather than trying to sort through almost 20 years of photos and video clips to find something.
Both Adobe Premier Elements and Adobe Photoshop Elements use Organizer for easy access to all photos and video.
What's the difference between Adobe Premier Elements and Adobe Photoshop Elements?
Adobe Premier Elements is a video editing software.
Adobe Photoshop Elements is the photo editing software.
You can buy Adobe Premier Elements alone, bundled with Photoshop Elements, or you can buy Adobe Photoshop Elements alone as well.
Final Thoughts
Adobe Premiere Elements 2020 is easy to use and has lots of cool, intuitive effects that help beginners and experienced users create spectacular videos with just a few clicks.
Adding text and audio is super easy and I found it generally pretty easy to just jump in and create videos.
I definitely liked Adobe Premier Elements 2020 enough to keep using it for our home videos and for the blog.
Who is Adobe Premiere Elements good for?
I think Premiere Elements is a great bridge video editor for an intermediate user (like me) who's not quite ready for a professional video editor, but who still wants to make great quality videos.
It's also a great tool for a beginner who wants to go just a little further with creativity and video editing in their home videos.
Premier Elements is also a great choice for beginner or intermediate video editor who wants to have Adobe support and helpful tutorials and features to inspire their creativity.
That said, it's not the right software if you're looking for an advanced professional grade video editor. Adobe's professional video editor is Adobe Premiere Pro (with a subscription model).
Technical details:
Operating System: Windows 10, Windows 8.1, macOS 10.13, macOS 10.15, macOS Mojave 10.14
Compatible Platform(s): Mac, Windows
Physical System Requirements: 2GHz or faster processor with SSE2 support; 4GB of RAM (8GB recommended); 6.1GB HDD (Win), 8GB HDD (Mac); 1280×800 display resolution (at 100% scale factor)
Internet connection required for product activation and content download
How You Can Get Adobe Premiere Elements 2020?
You can pick up Adobe Premier Elements at Best Buy. Click here to see Adobe Premier Elements at Best Buy.
You can buy Adobe Premiere elements on its own or in a package with Adobe's image editing app, Photoshop Elements.
Finally, one thing I love is that Adobe Premiere Elements 2020 is not subscription-based, so the price you pay is a one-time fee.