In between the frenzy of packing and planning, you'd be surprised how easy it is to forget one small, but vital, detail. How are you going to use your phone while you're away?
Most of us are reluctant to give up the convenience of being able to call, message, or use the internet wherever we go, but roaming charges when you go abroad make your phone bill skyrocket.
So, how can you make the most of your phone without the soaring cost? Here are five useful tips for how to get the most out of your mobile phone while traveling.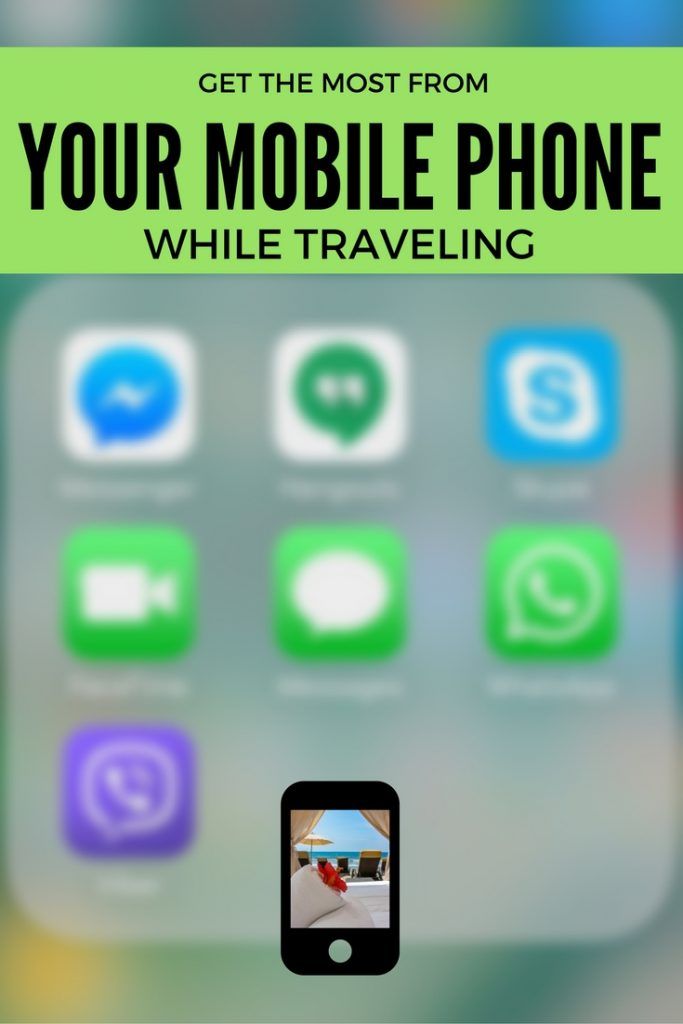 Buy a local SIM
If you're staying in one destination for a while, consider buying a local SIM card. Before you go, check whether your phone is locked to your network. If so, contact your carrier to see if you can get it unlocked.
Tip: Depending on your carrier and your plan, your carrier might unlock your phone for free. Some carriers might charge up to $50 to unlock it, but once it's unlocked, it's unlocked for life. Depending on your phone and your plan, there are also third party unlockers you can find online. A nice bonus, besides being able to use any carrier's SIM worldwide, is that you should get more money for your phone if you sell it to get a newer model.
If you can't unlock you phone, don't fret – you can buy a second phone to put the SIM into. Think a simple, budget phone or an older used phone. There are a lot of cheap Android phones on the market that are well under $100 that have touch screens and are similar to your current phone in layout. It won't be as fancy, but it will do the job for texts, calls and data.
If your phone is already unlocked, you're good to go. A low cost local SIM won't be hard to get once you arrive. Just look for a SIM plan with a suitable amount of calls, texts or data included, depending on what you'll need.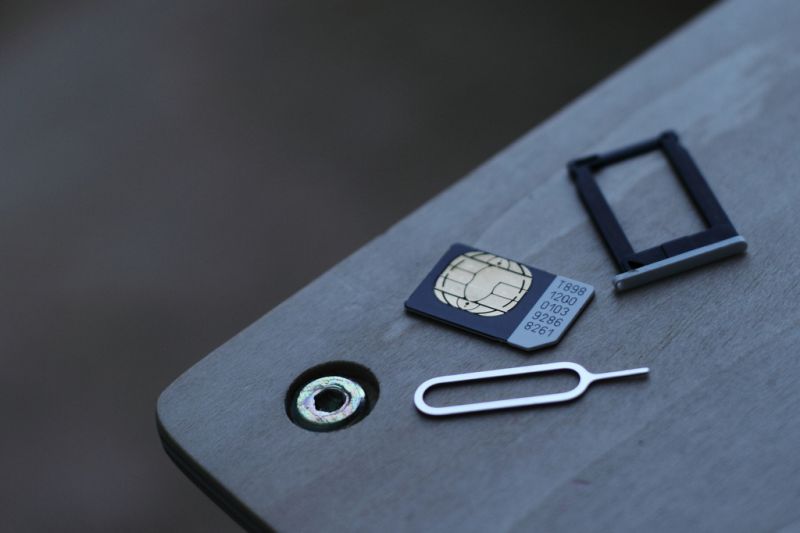 Use apps for calls and messages
If your trip is too short to make buying a SIM worthwhile, you can always use the internet for all your communication needs. Between WhatsApp, Facebook Messenger, Google Hangouts, Viber, Skype, iMessage and FaceTime to name just a few, there are plenty of free apps to choose from. All of these support a combination of messaging, voice calling or video calling, and they'll work over WiFi or data.
Click to download Skype for iPhone.
Click here to download our favorite, WhatsApp from iTunes.
Just remember to turn off roaming while you're abroad to ensure you aren't being charged roaming fees. A good way to ensure that you're not using roaming is to leave your phone on Airplane mode for the duration of your trip and just enable WiFi.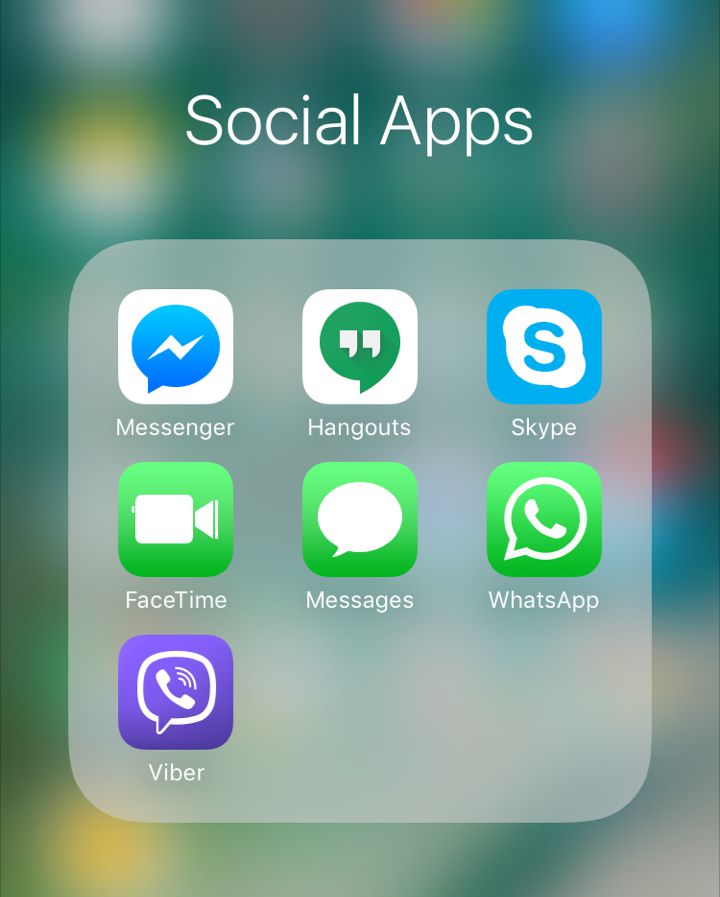 Take advantage of free WiFi
Nowadays, free WiFi isn't hard to find. International coffee shop brands like Starbucks or fast food chains like McDonald's are always a safe bet, but many local cafes and bars will have WiFi too. Just ask the staff for the login details.
Lots of apps like Google Maps and Tripadvisor for Mobile offer offline maps and info so you can still use your phone to get around even though you're out of a WiFi zone. Just remember to search all the info you'll need before you leave the WiFi zone.
Internet is also something you should keep in mind when you're booking a hotel. It helps if you can get it in your room, and not just the hotel lobby, however even lobby WiFi is better than nothing.
Note: Sometimes, free WiFi is only for a limited amount of time, after which you'll be charged, or the WiFi is limited to only one device. Do your research before booking that room.
If you know your hotel only has wired internet in your rooms, or even if you want to bump the WiFi signal strength up, you can consider purchasing a small travel router like the TP-Link AC750 Wireless Wi-Fi Travel Router (TL-WR902AC). Not only can it increase your WiFi signal in repeater mode, but also allow you to share files and even your paid WiFi account with other users.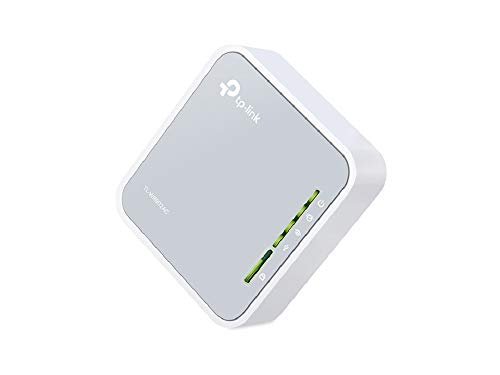 Buy data in advance
Want to use the internet on the go, without stopping at WiFi hotspots or having to purchase a local SIM? Check whether your cell carrier offers any data bundles that you can use abroad.
You might be able to get a certain amount of data for a fixed charge per day, or a monthly bundle if you're going on a longer trip. Either way, pre-purchasing data or airtime will be a massive saving on being charged megabucks per megabyte from your home country carrier.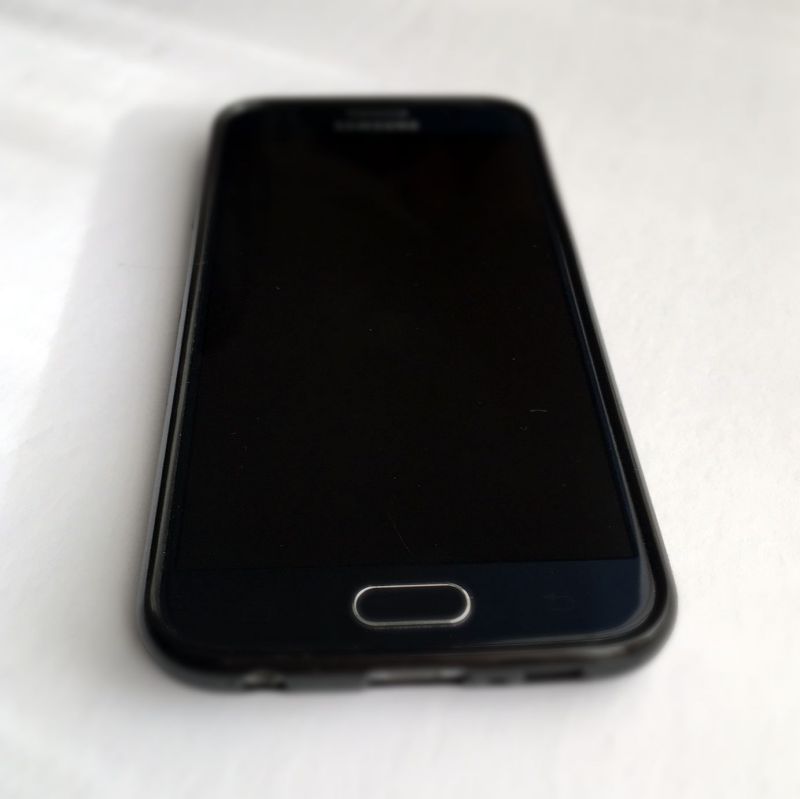 Invest in a portable hotspot
If you travel a lot and want a convenient way to be able to access the internet on your phone wherever you go, a portable WiFi hotspot is a great help. You don't have to look into getting different data plans for every destination, or worry about slow connections over free WiFi, and it's definitely worthwhile if you need to do work while away. A portable hotspot works with multiple devices, so it's also a good idea if you're traveling with a group of friends or your family.
We use (and love) Skyroam Solis, which works in Canada, the USA, Mexico, and many other countries. You can check out our review of the Skyroam Solis here.
Whether you want to make a video call to family back home, or navigate unfamiliar city streets on Google Maps, using your phone makes traveling a whole lot easier. So, make sure you think ahead and choose an option that works for you!