Today's guest post is by fellow digital nomad Cassie from Secure Thoughts, where she and others write about Internet security.
In this post Cassie explains some of the dos and don'ts of working remotely and how to keep both your online life and your tech safe while on the road. Enjoy!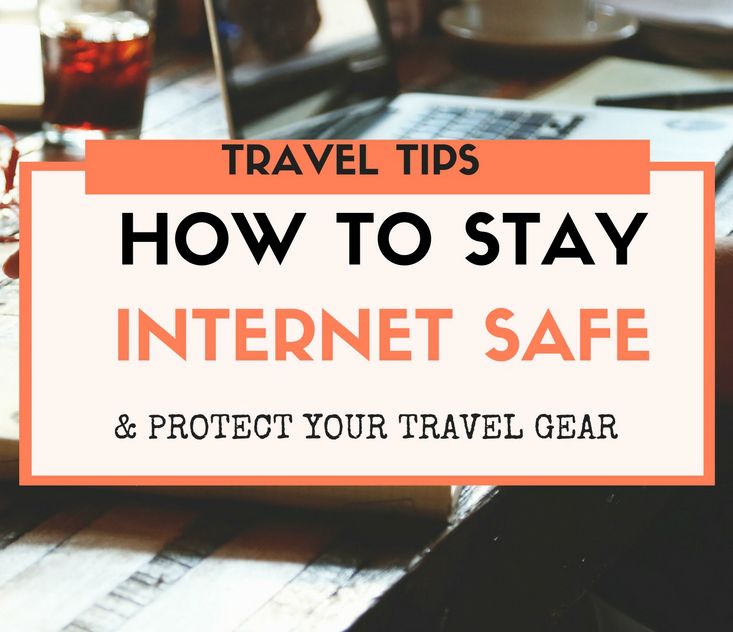 When I was going to college, digital nomad wasn't a career. No one I knew worked from laptops wherever they traveled or operated outside the confines of a cubicle. The things my friends and I dreamed of were how to make the most out of our one week of vacation every year, and that was the most we could do to assuage our wanderlust.
So when I gave up my corporate job after only one year out of college, it was with trepidation, and also a lot of hope, that I could make travel writing work. Now I'm two years in, and I couldn't be happier.
The thing they don't teach you in school is how to begin a one-person business, and for digital nomads, that's the number one most important detail. Between learning how to use cyber security to being prepared for bad internet connections, these are the steps I wish I had learned when I was starting my business, and I share them now to help out everyone, from a casual traveler to a hard-core adventurer who spends every day in the great unknown.
Between gadgets and great tips, these are the things that will keep your tech and belongings secure while you're enjoying the great wide world.
Theft-proof your belongings
From wallets with RFID protection to smart luggage that has an internal location tracker, traveling as your livelihood means using any means necessary to keep your belongings in your hands. My first tip is to travel with a carry-on only if possible and to spare no expense getting a tricked-out version that comes with a remote lock and app to keep your things safe.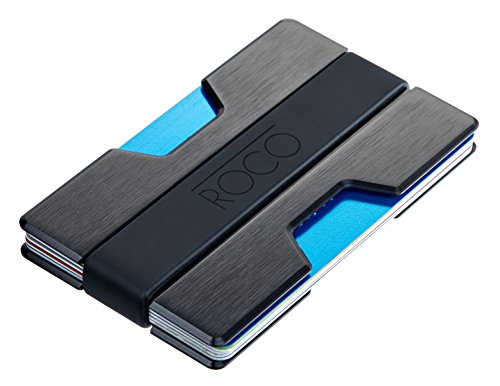 Be prepared with cyber security reinforcement
My best rule of thumb for working on the internet while abroad is to download cyber security software such as a Virtual Private Network (VPN). Built to create a secure connection no matter where you're connecting from, a VPN will keep out hackers and provide a safe space for you to work.
While you're abroad, you should also keep your computer from automatically connecting to available networks. Think before you click or connect. Disable any wireless or Bluetooth networks from automatically seeking available networks, and do not conduct sensitive activities, such as online shopping or paying your bills, while using a public network.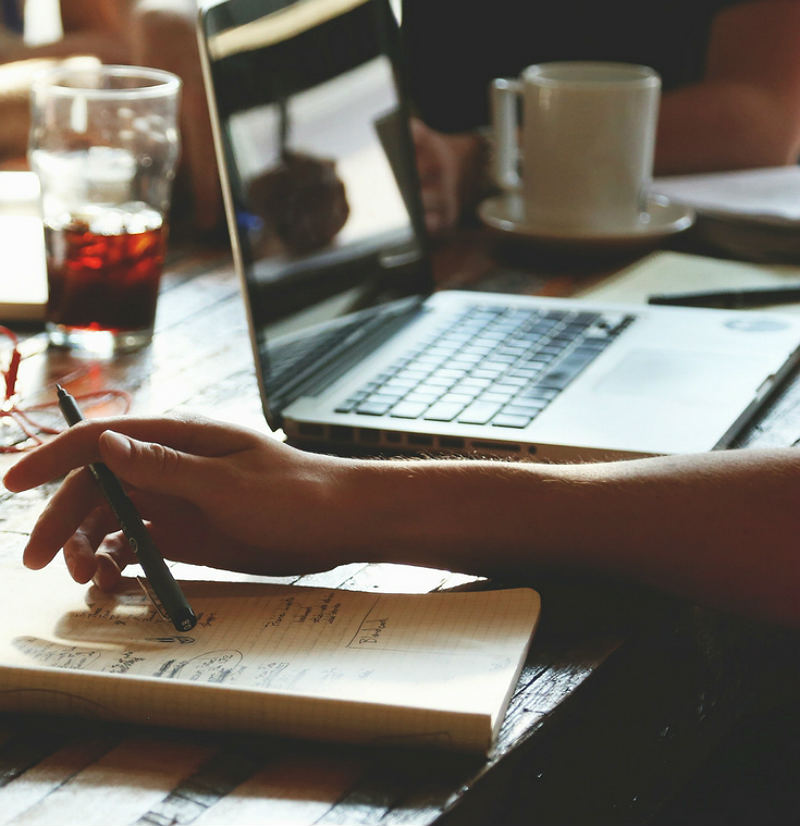 Don't skimp on insurance
Depending on whether you're traveling with a visa or not, you may be required to have travel insurance. Even if you aren't required, really consider it.
SafetyWing Nomad Insurance covers nearly every country on the planet.
Between helping with lost luggage to ensuring you're going to be airlifted out of the country in the event of an emergency, insurance is one thing you should always have when traveling.
An extra tip: Insure your technology as well by bringing backup hard drives and purchasing extra technology insurance. When you're traveling, you never know what will happen, but it's always the best idea to be prepared for the worst when your livelihood depends on it.
Prep your tech
Before you head out, it's always good to update your mobile software, backup your information, and keep everything locked. When you're on the go, your travel devices, from iPhones to laptops, are your home or work computer, and you should treat them that way. Install a great cloud service, get in the habit of locking your device whenever you're not directly in front of it, and change your passwords and PINs so they're strong.
Editor's note from Micki: We've recently moved to the Amazon Drive cloud service, and we're loving it so far.
Whether you're writing, building code or even taking an extended vacation and updating your blog regularly, these travel tips are great ways to keep everything up and running while you're on the road. Don't skimp on security and do what you can to be safe—the best defense is the perfect offense!
About the Author
Cassie is a digital nomad and tech writer for Secure Thoughts who loves to combine these two obsessions whenever possible. Set on traveling the world one blog post at a time, she hopes these tips help you on your next adventure, whether it be for a weekend or a year. Find Secure Thoughts on Facebook and Twitter.