First, a confession: When I started using Twitter, I thought I'd hate it. 140 characters just doesn't seem like enough to say anything really interesting.
Fast forward twelve months, and I'm really enjoying the little blue bird. Not only is Twitter a fun and accessible way to chat, but Twitter's also a great way to save money.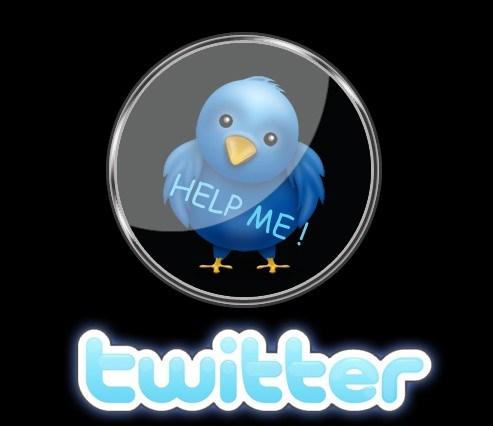 And I'm not alone: Twitter, the social media website that allows you to follow both company and personal feeds, has over 500 million accounts, and savvy travel companies everywhere use Twitter to promote their products.
Here's our quick guide on how to save money on travel using Twitter.
Follow companies in your feed
Start with the companies that you use already. Sign up to follow the Twitter feed of hotels, airlines and tour companies that you plan to use for upcoming trips. Their tweets will show up on your stream in your homepage.
Here are a few great travel companies to follow on Twitter to get you started:
Tip: Tuesday afternoons are a great time to check your Twitter feed, as many airlines post specials then.
Follow hashtags
Hashtags are just simple words or phrases that begin with the # symbol. Hashtags were created by Twitter users to make it easier to search for topics and follow Twitter conversations.
You can follow hashtags by manually typing them in each time in the Twitter search box, or setting up a service to automatically follow multiple hashtags for you.
Here are a few great travel hashtags to follow: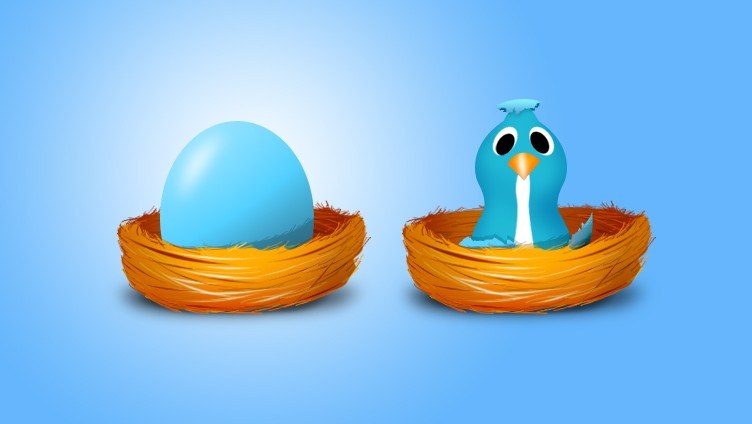 Ask for help
Twitter is a social platform, and it's a great source for reaching out if you have questions. Don't be shy about contacting airlines and hotels directly if you have any questions.
While contacting companies is useful, the real power of Twitter is in reaching out to other travelers. If you have a question about where to find the best chocolate churros in Madrid, or what the best rides are for a two year old in Disneyland, Twitter's a great place to reach out.
To get the best responses, just send out a tweet with your question, and be sure to include hashtags related to your question. The #travel hashtag is a great place to start, and most hashtags are pretty self explanatory, e.g., #mexico and #LAX (for Los Angeles' airport).
Tip: To manage the companies you follow, create lists, which is just a simple way to group Twitter accounts you follow. Lists are a great way to organize all the accounts you follow for a specific trip, or to group airlines or hotels.
Jump into a Twitter Travel Chat with the Experts
Many professional travel bloggers and companies host travel chats on Twitter throughout the week. This is a great place to hook up with some travel experts and ask away.
Here are a few popular chats:
Use Twitter to Resolve Problems
If you have a bad experience with an airline or hotel, don't be afraid to reach out to them on Twitter. Many companies have someone following their Twitter feed for any mentions, and social media savvy companies will often give you a quick reply.
Do you have any tips for getting great travel deals on Twitter? Let us know!
Follow us on Twitter @BarefootNomads for more travel inspiration and deals!