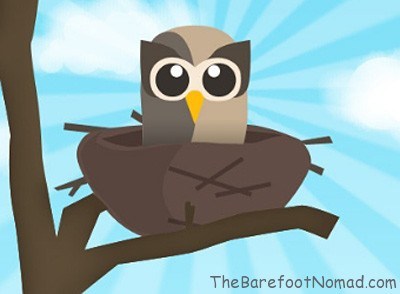 Travel can be a nightmare if you manage social media accounts. Luckily there are great tools to help out.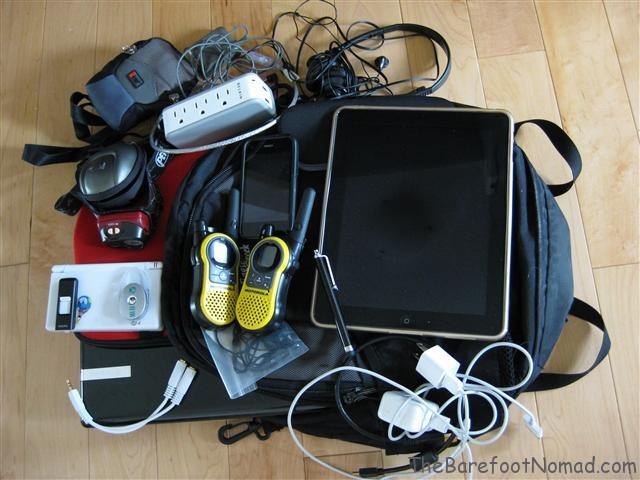 In this day and age, anyone that travels seems to be defined by what they bring (or don't bring) on their travels. As a result, this digital age has brought another term to the backpack scene: flashpacker. Flashpacking is simply backpacking with more technological toys. It also usually refers to travellers with a few extra dollars to spend while on the road. The term affluent is sometimes associated with it as well however in this day and age almost everyone has a few tech toys with them. As such I suppose you can call us flashpackers but in truth, I like to refer to us simply as travellers or even nomads since we tend to follow the seasons. Our little ones tell everyone we're Barefoot Nomads and to be honest, it puts a smile on my face every time they say it.When we first started seriously travelling back in '02 one of the first places we stopped was Singapore. At the time Singapore was said to be miles ahead of the West in terms in technology. It usually took a few months for products to show up in Canada and the US that were already collecting dust on the shelves in this Asian country. As such, we had decided to pick up both a digital camera and a new laptop while we were there. Though we were far from pioneers at the time, a traveller with a decent laptop was still a rare sight.These days, finding a serious traveller without a laptop is a rarity and digital cameras are cheap and plentiful. Some of the equipment the typical backpacker takes and uses could probably...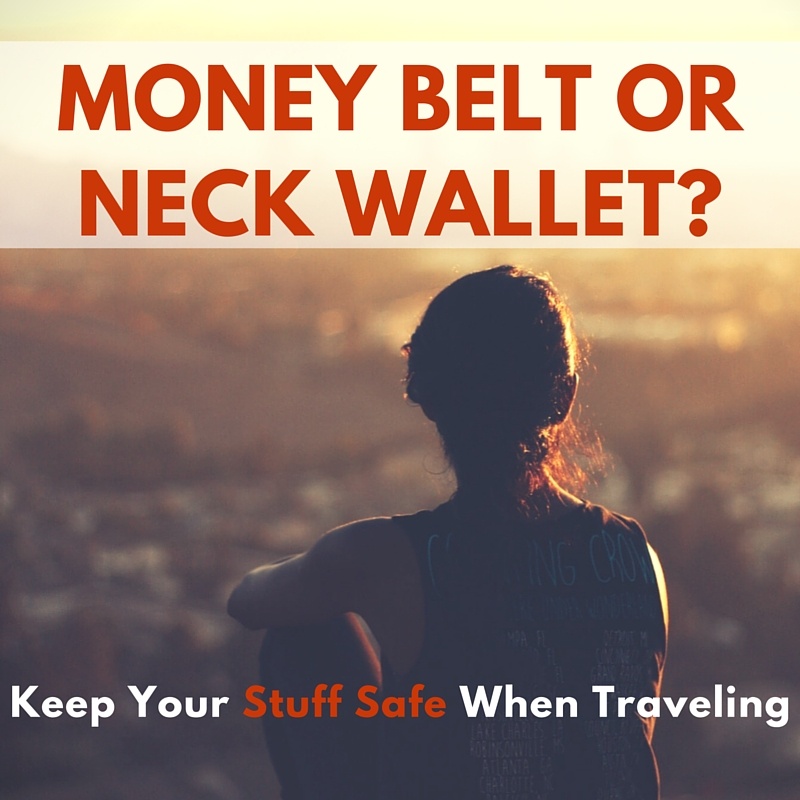 What's the best way to keep your credit cards, cash and passport safe when you travel? The default is usually a money belt or fanny pack that you wear around your waist, and can tuck away under your clothes. But there are much better options out there for keeping your stuff safe, like neck wallets. This review looks at money belts, neck wallets, leg and wrist wallets, belt wallets, bras and clothes with hidden pockets.