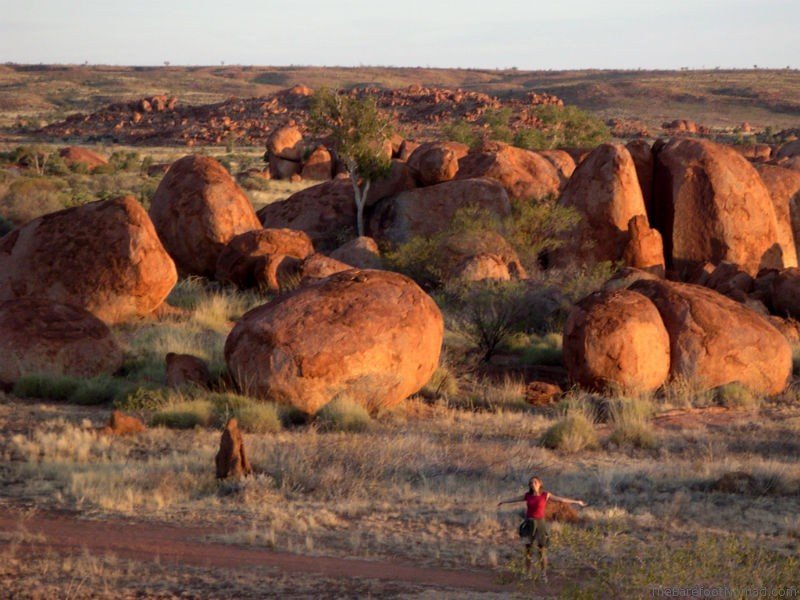 Where is home?
Is it a place? The house you grew up in? Where you keep your most treasured possessions?
Is it a country? Lines drawn on a map, forged by treaties and wars and negotiations?
Once, home was what I knew, what was familiar, what was nearby. The world was unknown, full of places I hadn't seen and unfamiliar people.
We've been on the road, off and on, for over ten years now. First as a couple hanging out in dodgy hostels and hanging off the back of tuk-tuks in Thailand, and now as a family with two little travelers leading the charge.
All those years have left an imprint: Home is a mosaic; a collection of places and people, tastes and sounds.