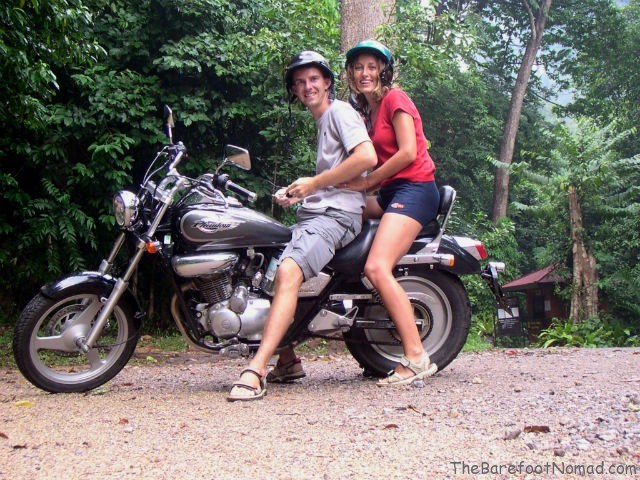 People often ask me why I travel, and why it's so important to me. It's not about climbing the tallest mountain, or getting bragging rights by visiting dozens of countries. I love travel because of how it changes and enriches me. It makes me a better person.
I grew up in a little prairie town in the middle of Canada. Travel wasn't part of my childhood, and I never truly thought it would be a reality for me. I saw travel as too expensive, too exotic and just too far outside of my experience.
I dreamed of traveling, but I set my dream aside for the more practical things. Buying a house. University and graduate school. Responsibility. The status quo. Security. A stable job.
Life wasn't bad. But it just wasn't... good. I was going through the motions, living someone else's idea of what my life should be.
Something changed when I ...