Thinking about a trip down to South Africa in the near future? If not, maybe you should be.
South Africa has been on our family bucket list for years, and is near the top of our list of destinations that we want to visit when our kids are just a little older.
Whether you're dreaming of a holiday to South Africa, or even if you already have your trip booked, here are 10 reasons you should visit South Africa immediately. Whether it's your first time in South Africa, or your tenth, these destinations are all worth visiting!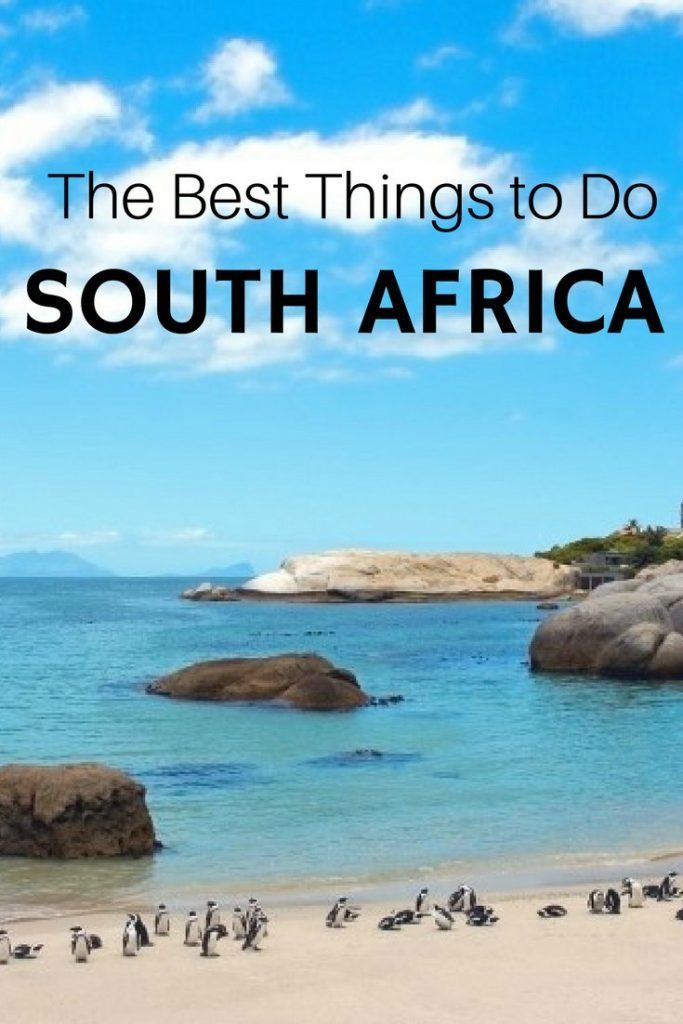 Cape Town
Situated at the meeting point of the Indian and Atlantic oceans, Cape Town has everything you can possibly need to make your vacation great. In this South African capital city you'll find beautiful beaches, stunning harbors, lovely gardens, as well as breathtaking views from nearby Table Mountain. Cape Town is also an energetic, bustling city with lots of restaurants, shopping and nightlife.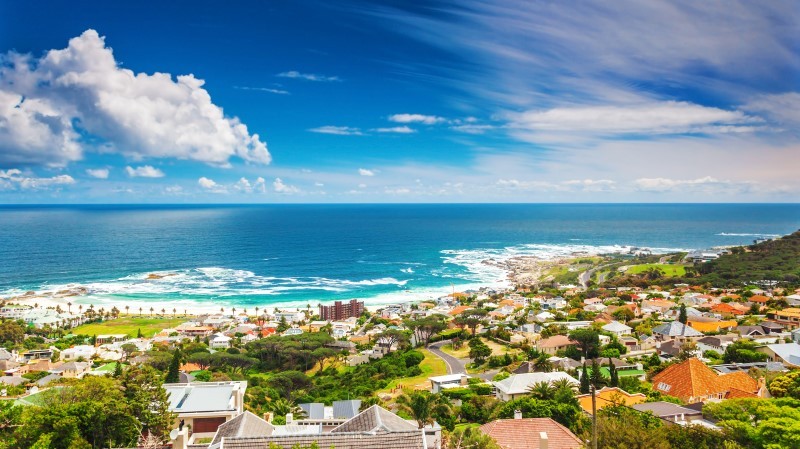 African Penguins
Boulders Beach, close to Cape Town, is famous not only for its beautiful boulder strewn beach; the area also offers the unique opportunity to see thousands of endangered African penguins. The colony at Boulders Beach is one of only 24 remaining, and the penguins there are comfortable around people so you can usually get within a few meters for some amazing pictures.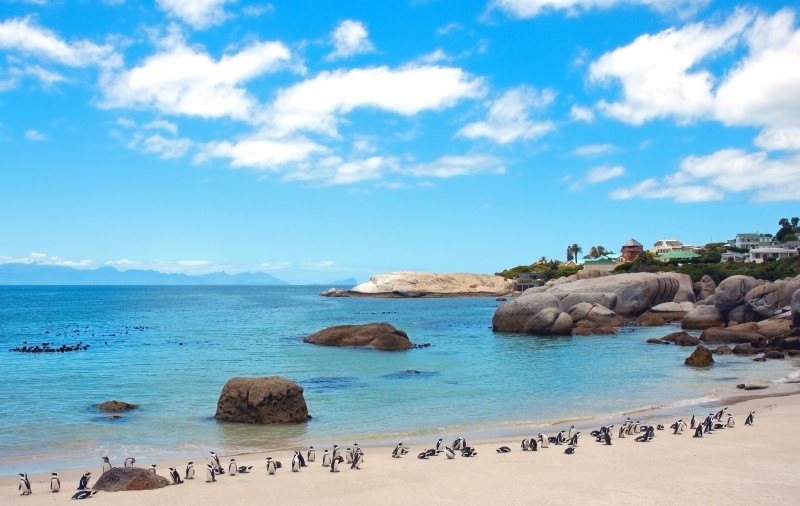 Safaris
South Africa is home to the big five, namely the African elephant, the African lion, the Cape buffalo, the African leopard and the black and white rhinos. Many of the tours and safaris originate in Kruger National Park however there are many different safari locations around the country, allowing you to enjoy the exotic animals whether on the plains, the savannas or the grasslands of South Africa.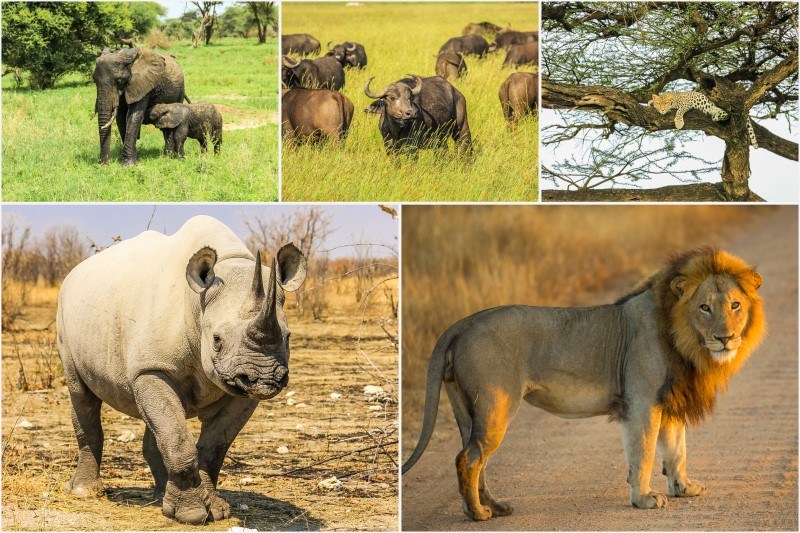 Luxury Train Journeys
There is no better way to experience and enjoy South Africa's diverse landscape than by train. The luxury trains are like five-star hotels on wheels, allowing the traveler to marvel at the beauty of the varied terrains of South Africa while still enjoying exquisite cuisine and all the comforts of home.
Hiking
Hiking and trekking enthusiasts are in for a unique experience in Ukhahlamba Drakensberg, the country's highest mountain range and one of the countries largest natural parks. From the breathtaking Tugela Falls to the 30,000 paintings found in over 600 caves featuring artwork dating back thousands of years there's a good reason the Ukhahlamba-Drakensberg Park is a UNESCO World Heritage Site.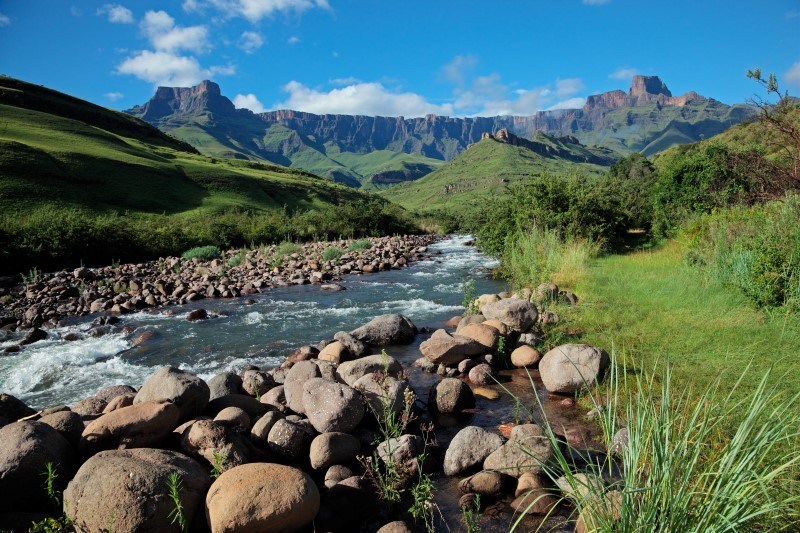 Cango Cave
The continent's largest system of caves and a landmark of South Africa, Cango Caves are believed to be at least 20 million years old. The succession of large chambers has amazing limestone formations and can be explored with a group. If you go alone you can take the heritage tour or opt to go deeper into the cave system on the adventure tour.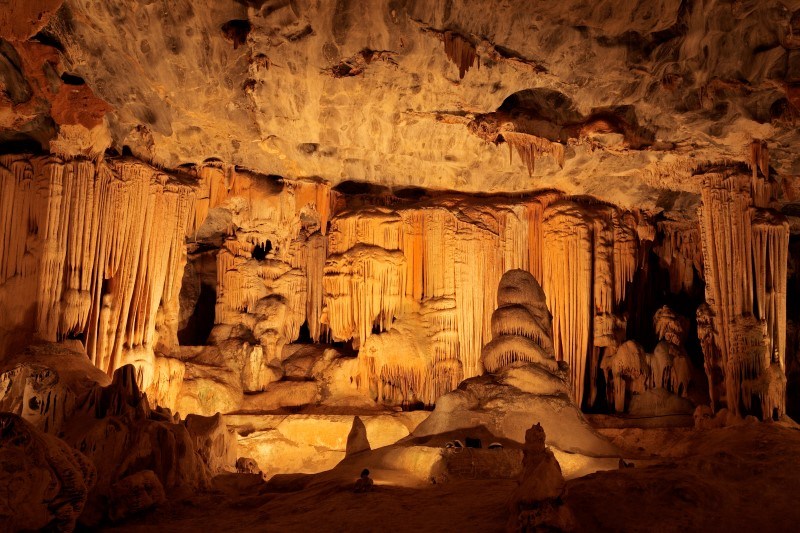 Staying in a Tree House
A very special form of accommodation, the tree houses in South Africa are luxurious hotel rooms built on tree tops in the most picturesque outdoor locations. There are some spread across the country from the savanna to the African bushlands. One thing they all have in common is that when you look around from your tree-top terrace, you will see the a side of South Africa that's usually only reserved for the birds.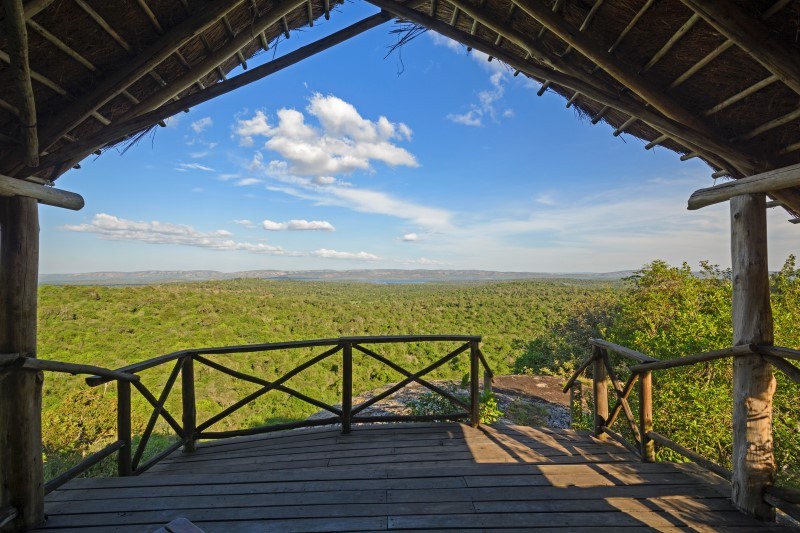 Mountain Biking Trails
Whatever your level of fitness, if you are a mountain biking enthusiast, you will find amazing mountain biking trails in South Africa. To get you started, there are numerous trails starting in and around Cape Town and each one will give you some of the best views in the city.
Whale Watching
South Africa, surrounded on 3 sides by the ocean, is home to some great marine life along the coasts. Hermanus, famous for it's Southern Right Whale watching tours from the high cliffs in town from late June to early December, is probably your best bet at spotting the gentle giants and even holds a whale festival each September to celebrate the whales mating season.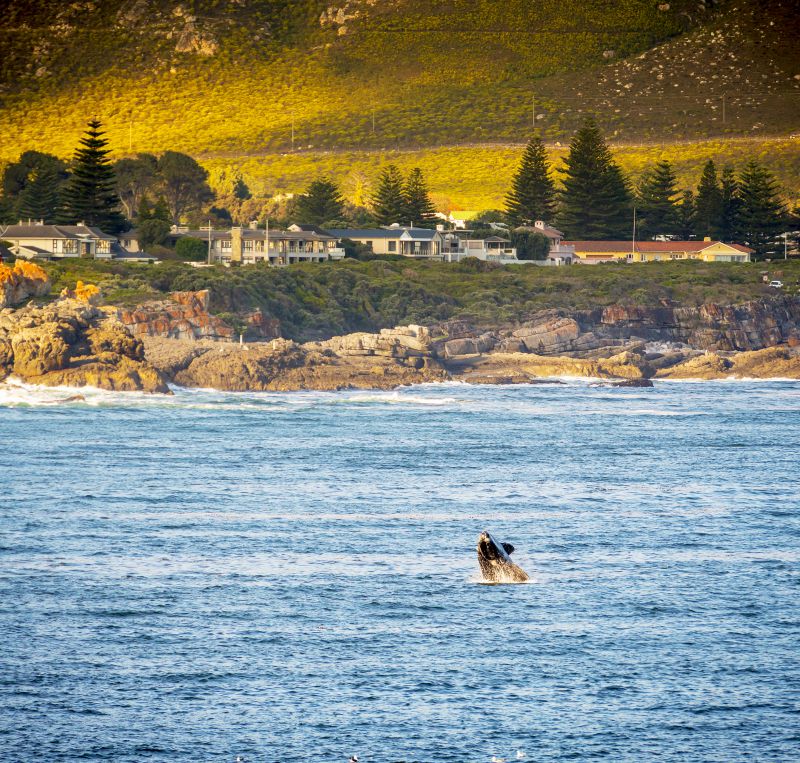 Vineyards and World Class Wineries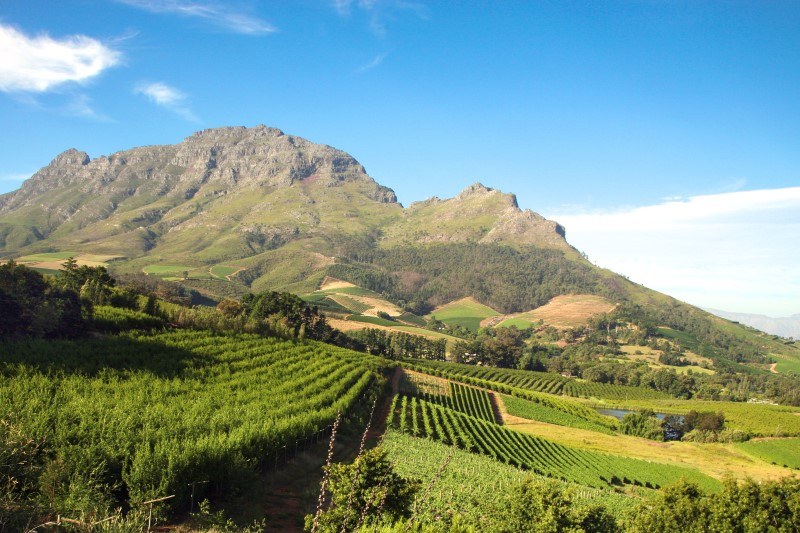 South Africa has long been known as one of the world's finest wine-producing areas and is a huge center for wine tourism. The hilly area behind Table Mountain is home to some of the country's best vineyards and offers excellent opportunities to taste local wines while staying at luxurious inns and hotels.