Do you know that famous line in the Beach Boys song Kokomo that goes "Aruba, Jamaica, ooh I want to take you to …
Well, way back when the song was just released, it was the first time I had ever heard of Aruba. Even back then it sounded like a place I'd someday like to visit.
These days that song instantly makes me think of an island surrounded by turquoise water lapping against a powder white beach as palms sway gently in the breeze.
I've always imagined that Aruba would be dotted with sandy white beaches and clear sparkling water like those from that famous Beach Boys song.
You know what I mean. Beaches like this.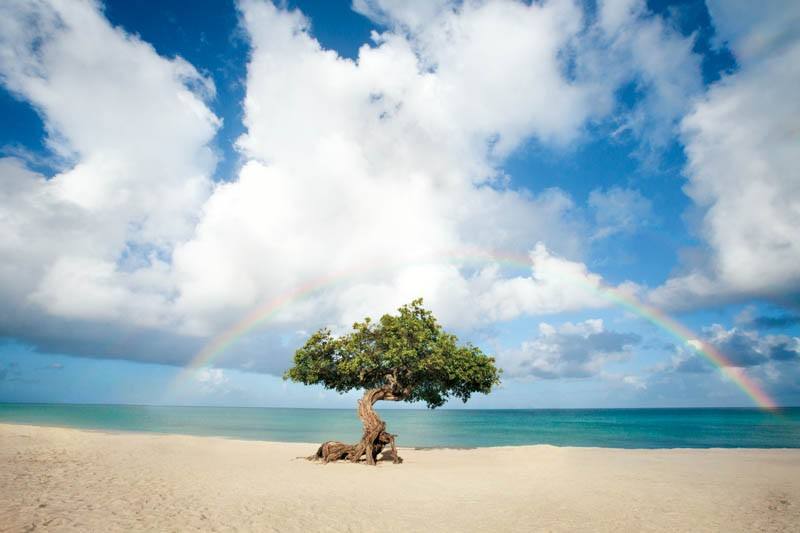 Or maybe even beaches like this.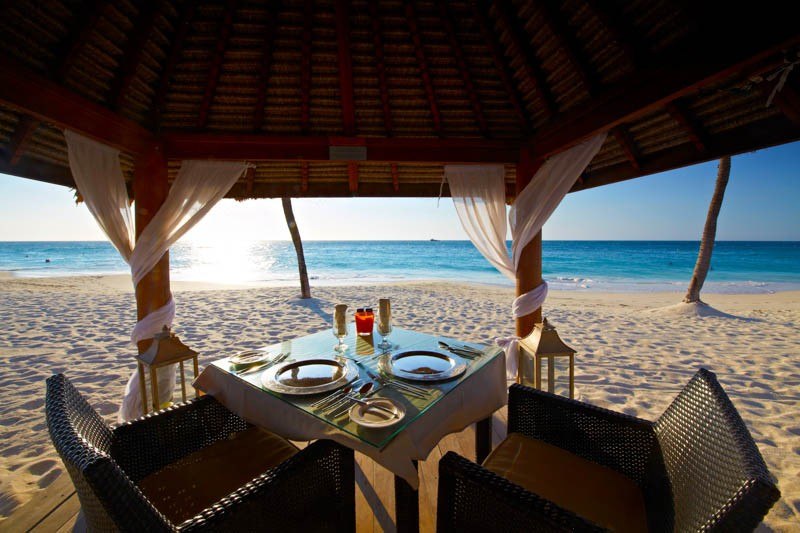 And most of all, definitely beaches like this.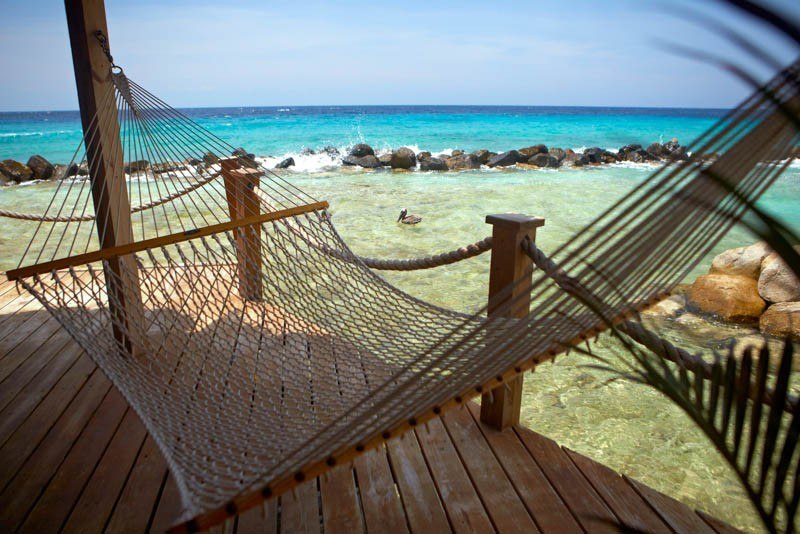 So, do Aruba's beaches really live up to my imagination?
Aruba's Eagle Beach was rated one of TripAdvisor's Traveler's Choice top 10 beaches in the world in 2013.
Reviews are peppered with comments saying the "sand was soft like flour… water was crystal clear and a beautiful shade of turquoise" and "white powdery sand, wide beach, warm Caribbean water  – just the perfect combination!"
Not too shabby. I could get on board with that.
On the opposite side of Aruba, the windward coast is packed with hidden inlets and coves. The views are spectacular, and perfect for gazing with crashing waves and craggy rocks.
Check out this awesome Aruba travel video. It definitely shows enough beautiful beaches and clear water to keep a beach lover like me happy.
While Caribbean beaches and beautiful scenery are a definite draw, Aruba also has some fun things to do and see.
Windsurfers in Aruba usually head to the beaches of Malmok and Fishermen's Huts on the island's northwestern side. Here, steady trade winds push windsurfers along flat water that's protected by the offshore reef.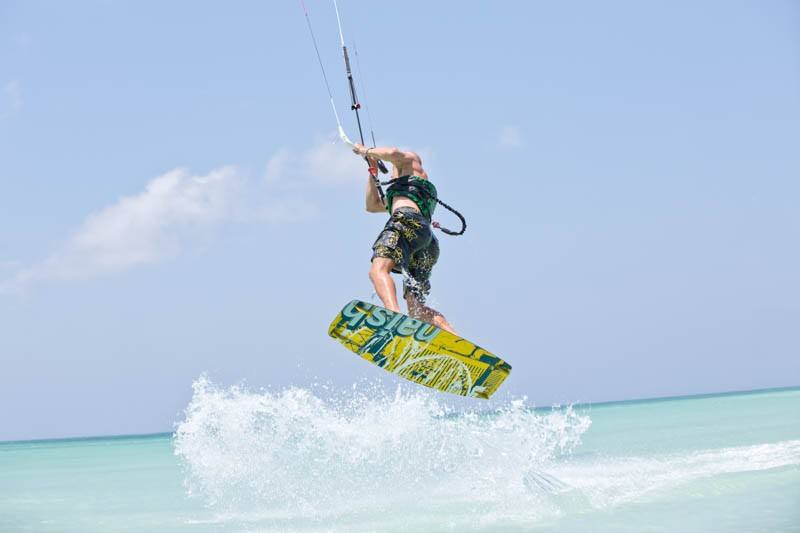 For a change of pace from the beach, vacationers can try boat excursions, horse riding, Land Rover tours, shopping in the town of Oranjestad, and dining on fresh seafood. Kids (and those who are just kids at heart) can visit the popular Aruba Butterfly Farm.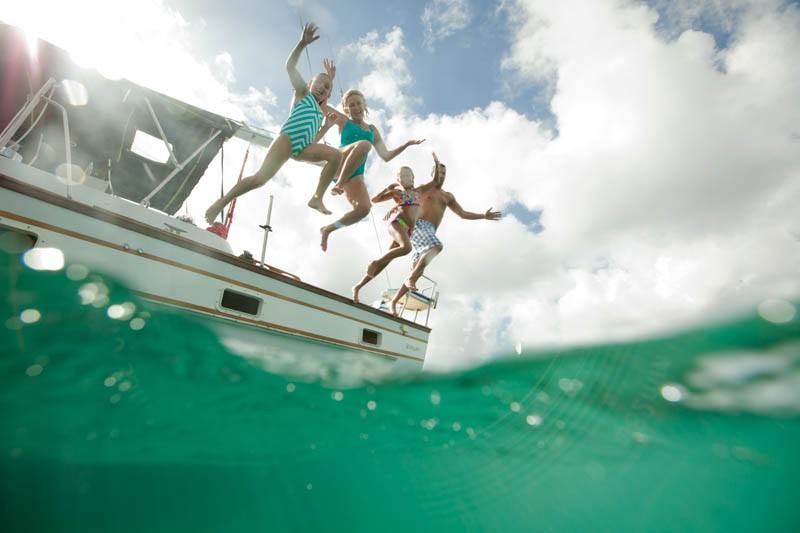 All in all, I'd say that Aruba is worth a visit. But I'm always game for some time near the Caribbean sea.
What do you think? Tell us why you'd like to visit Aruba in the comments.
In the mood for some more island dreaming? Check out some of the gorgeous photos and videos at Aruba.com.