Want to save money when traveling? In almost twenty years of travel together, Charles and I have used almost every budget travel hack around. These are some of our favorite ways to save money on vacation.
How to Save Money When Traveling
There are almost as many methods to save money while traveling as there are travelers on the road. Here our some of our top tips to stay on budget while you're abroad.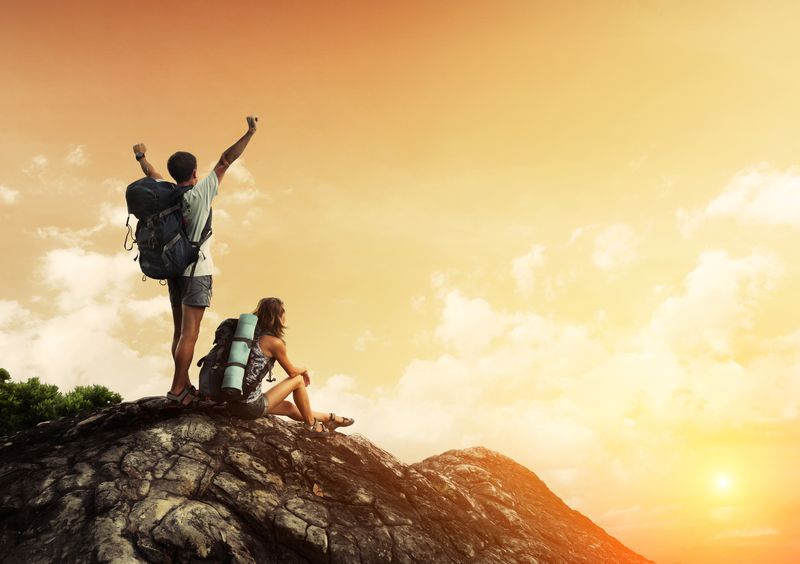 Get a credit card with no foreign conversion transaction fees. Here's a little fact that most travelers aren't aware of: a lot of credit cards charge a foreign transaction fee of around 2.5% to 3% every time you pay in a foreign currency!
You may have to dig into the terms and conditions of your current credit cards to find out if they charge a foreign conversion transaction fee, but it's well worth a few minutes of your time to save a few percent off the top of all your purchases! Canadians, see our helpful list of no foreign transaction fee credit cards in Canada.
Avoid foreign exchange kiosks at the airport. They often charge high fees paired with higher exchange rates.
Track exchange rates before your trip. If you see exchange rates becoming less and less favorable over time, you may want to go ahead and exchange your money before you travel to get the best rate. Some people even make their living forex trading, by tracking currency exchange rates.
Beware of dynamic currency conversion. Have you ever had a restaurant overseas offer to convert the bill to your home currency before you pay with your credit card? Be careful here, as they may be using dynamic currency conversion (sometimes called cardholder preferred currency), where you pay a hefty exchange rate, and sometimes extra fees, to convert your bill into your home currency.
Get a credit card with great travel perks. Many credit cards have perks like free airport lounge access, no foreign conversion transaction fees, and more, making them a great way to upgrade your travel experience and save money at the same time.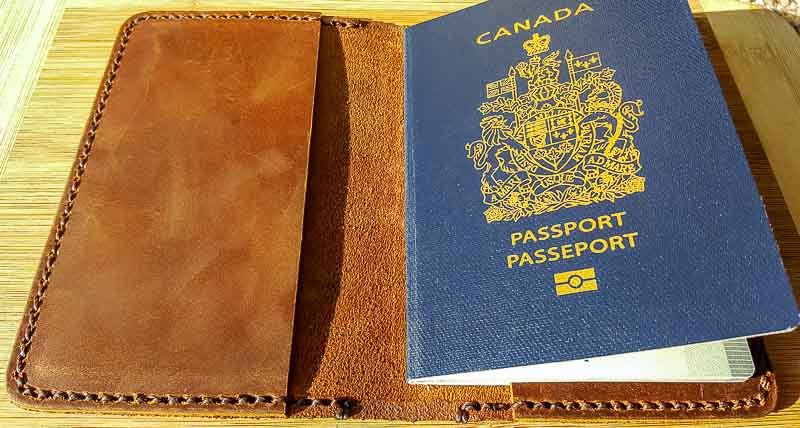 How to Save Money on Food While Traveling
Get an Airbnb or hotel with a kitchen. You can save a fortune by preparing some of your own meals, plus it can be a lot of fun to check out local farmer's markets. If you're not much of a cook, or just don't want to cook on vacation, just making a few simple breakfasts, snacks, and drinks can save money.
Eat local food. Eating at local food stalls and restaurants can be a lot cheaper than dining out at more expensive tourist traps. Generally, just avoid anything that screams tourist. The further you walk from a main tourist area, restaurants cater more to locals, and are less expensive. If you walk a few blocks off touristy Quinta Avenida in Playa del Carmen, for example, you'll find plenty of small local, affordable restaurants on Avenida Benito Juarez.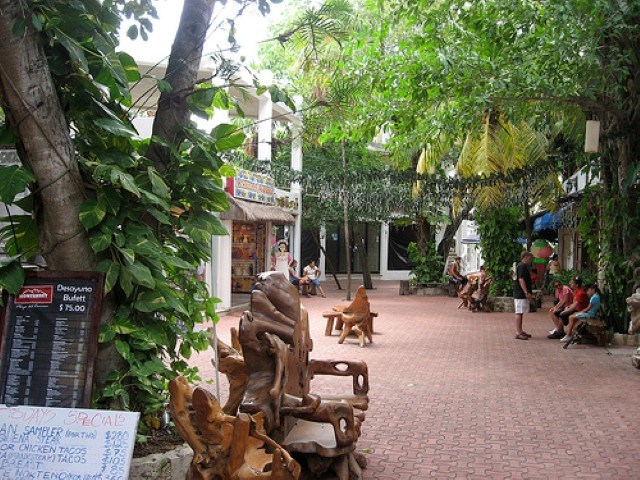 Save money on flights
Set up airfare alerts. Sites like KAYAK and Google Flights let you set up an email alert if the airfare that you're watching drops in price, meaning that you won't miss a great deal, and also meaning that you don't need to check airfare prices multiple times a day.
Sign up for an airfare alert service. Services like Scott's Cheap Flights or Airfare Watchdog will send you email alerts for great flight deals from your home airport. Many of them have a free trial, or a free basic subscription to get started.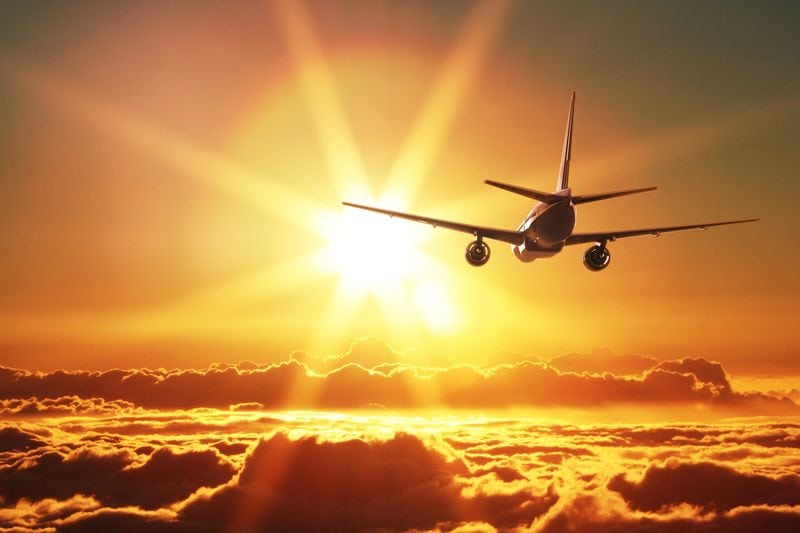 Save money on accommodation
Go where you can stay for free. Hotel costs can eat up a travel budget, especially in more expensive cities. If you can bunk with a relative, or friend, or a trustworthy friend-of-a-friend, you can save a lot of money on your accommodation costs.
Take advantage of discount apps and last minute bookings. In my experience, HotelTonight, a last minute hotel booking app, isn't as great as it used to be, but it's still a travel app that's worth a look.
Take advantage of perks. If you hotel offers a free breakfast, definitely take advantage. Many hotels also offer freebies like coffee, tea, cookies, and even happy hours with wine or beer. Some hotels offer a free concierge service for booking restaurants or entertainment tickets, and some even offer a free walking tour of the city, or free bike rentals.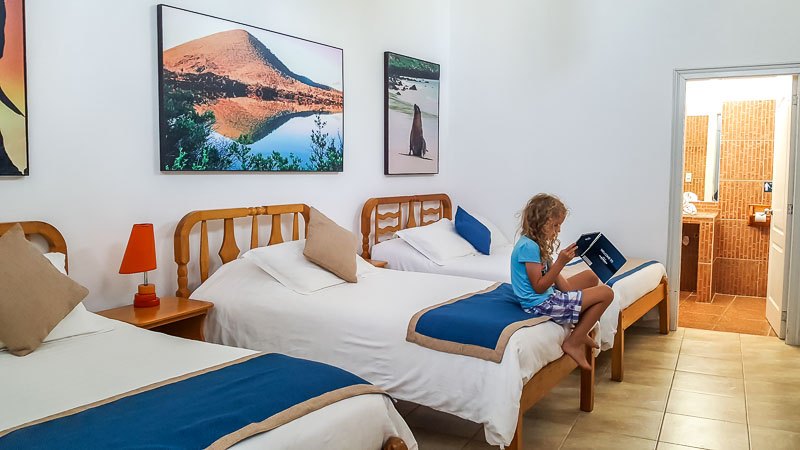 Save on activities
Get a coupon. Browsing online flyers is a great start to look for coupons on local activities, restaurants and more.
Go on a free walking tour. Free walking tours are sometimes offered through your hotel, but the local tourism association should be able to recommend one as well.
Self cater your tour. Sometimes tours are an amazing source of local information, a fantastic guide, and wonderful travel partners, but sometimes they're a big fat ripoff. Before taking a tour, do a quick look to see if you can do your activity with local transit, and your own supplies.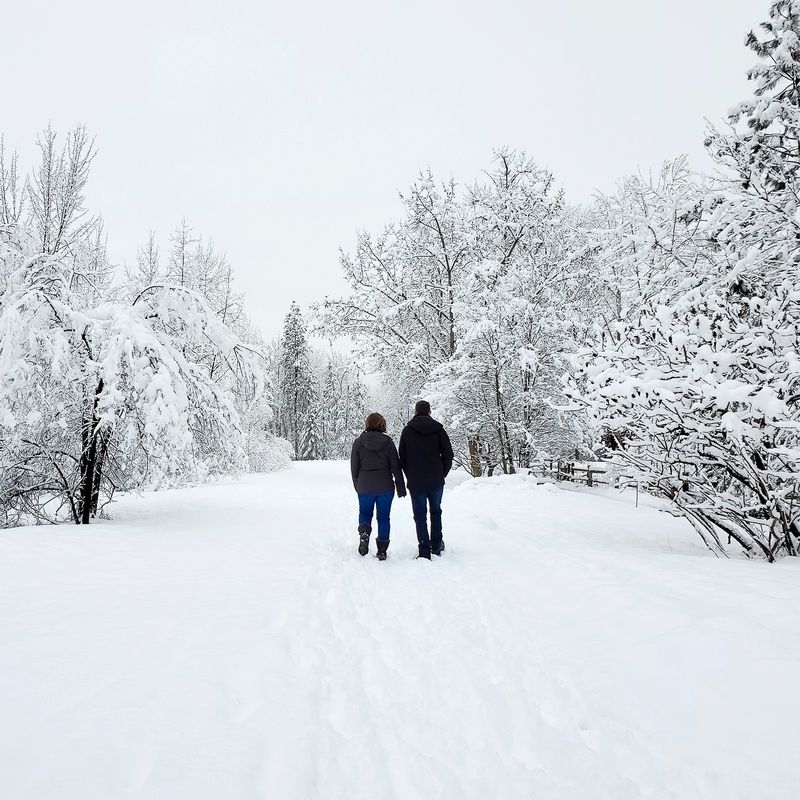 Other tips to save money on vacation
Get your Wi-Fi situation sorted. Cell roaming fees can cost a fortune, but there are a few ways to stay connected on the cheap. You can use hotel, café and free wi-fi on the road, but you may end up with slow, dodgy service. Alternatively, you can sign up with a roaming plan from your home cell provider, or pick up a travelwifi hotspot. Check out our post on how to get high-speed internet when you travel for more ideas.
Travel during non-peak seasons and times. If you've ever tried to book a flight at Christmas or Thanksgiving, or a hotel during a big music festival, then you know all about peak period pricing. One of the best ways to save on travel is to take your trip during shoulder season or off season. You should save on everything from transportation, to restaurants, to activities.
Looking for a way to fund your travel? You can save money by getting one of these great jobs you can do while traveling.
Do you have any tips on how to save money when you travel? Let us know in the comments below!