Here's one of the biggest secrets Charles and I have learned in over ten years of traveling together: Traveling in style doesn't always mean spending a fortune. Here are five hotels that attract celebrities from all over the world and still fit into your travel budget.
Coco Grove Beach Resort on isolated Siquijor Island in the Philippines
We were driving up the bumpy road to Coco Grove on Siquijor Island when our driver told us the improbable: Brad Pitt and Jennifer Aniston once stayed in the resort. Sure enough, a little Google research confirmed the rumor.
Coco Grove is home to a lovely, quiet white sand beach and two swimming pools. We loved the games room and garden bar, where we taught Cole foosball. The resort is on Siquijor island in the Philippines, rumored to be home to witches, shamans, potions and magic.
How much will a resort that once hosted Brad Pitt set you back? Standard rooms with one queen are $65 USD, and a family suite with a queen bed plus a separate bedroom with bunk beds runs $100 a night. Both rooms include air conditioning, a 32″ flat screen TV, a mini bar and a complimentary breakfast.
Hotel Ambos Mundos in Old Havana, Cuba
Hemmingway stayed at Ambos Mundos for a staggering seven years. His room, 511, is now converted to a museum. Where Ambos Mundos shines is their ground floor bar. It's a perfect place to stop, listen to piano music under the high ceilings, sip a mojito and soak up the atmosphere of Old Havana. If you have time, stop off at the roof top bar for a great view of the city and a cool drink.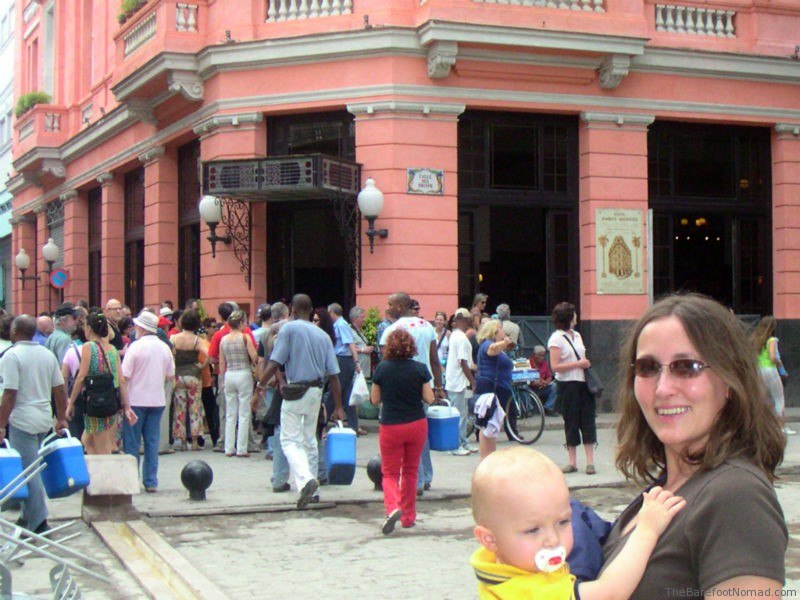 Old Havana itself is a buzzing, picturesque mixture of leafy plazas, old buildings, cars straight from the 1950s and beautiful architecture.
Laying your head where Papa once lived will cost you $112 for a standard room. Rooms are plain and sparsely furnished, with satellite TV and air conditioning.
The Prairie Hotel in the Outback town of Parachilna
Feel like joining the likes of Kate Winslet and Harvey Keitel in the Australian Outback? Both have stayed at the well known Prairie Hotel in the Australian outback at the edge of the picturesque Flinders Ranges.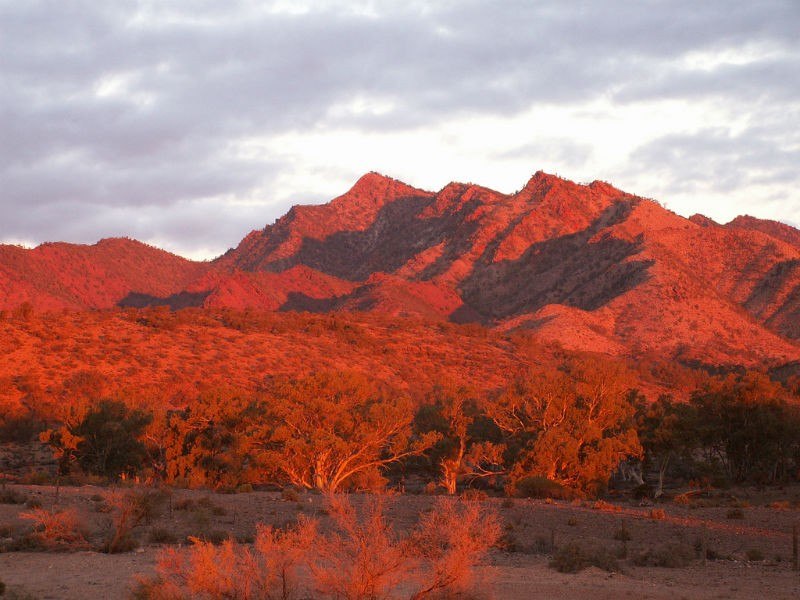 The hotel was built in the 1890s, and today attracts visitors, both famous and infamous, from all over the world. The Prairie Hotel offers native Australian cuisine, with inventive dishes like kangaroo yiros.
A small room in the historic hotel will cost you about $195 USD, but you can score a simple double room in the old Parachilna railway siding, with a shared bathroom, for $80.
The Fairmont Banff Springs Hotel in Banff, Canada
This 109 year old Scottish style castle tucked among the Rocky Mountains has hosted the likes of Marilyn Monroe, Arnold Schwarzenegger, Mikhail Gorbachev, Indira Gandhi and Margaret Thatcher.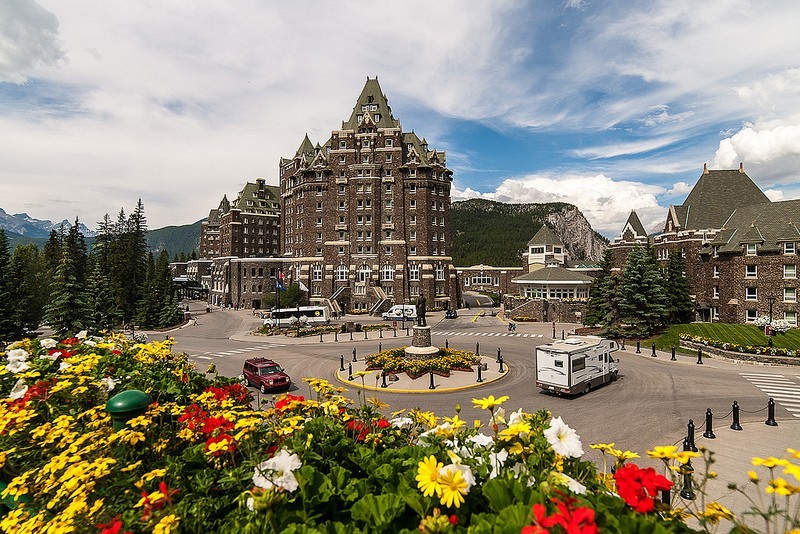 With 707 rooms, the resort has 12 eateries, tennis courts, a bowling alley, a 27 hole golf course and a spa.
With a standard room running around $250, this is the priciest hotel on our list. The Fairmont, however, is known for some great deals that might just bring it into budget. Check their offers page for promotions during shoulder seasons of spring and fall for a severely reduced rate. You can also access the spa for $49 after 4:00 pm.
The Taj Mahal Palace
Kings, queens and princes including Prince Charles and Lady Diana, presidents like Bill Clinton and Barack Obama, prime ministers like Margaret Thatcher and legends like Mick Jagger are among the many famous folks who have stayed at the Taj Mahal Palace.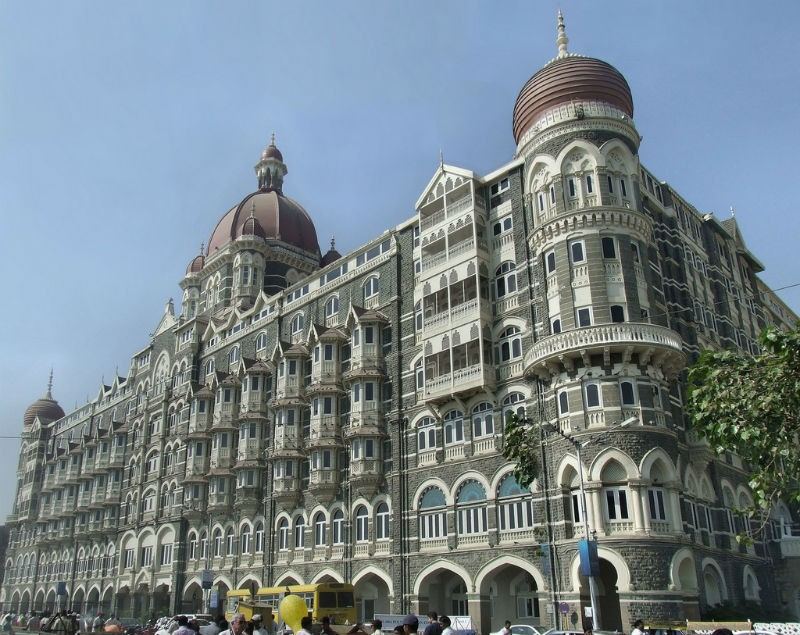 The Taj Mahal Palace hotel overlooks the Gateway to India in Mumbai, and is home to the Wasabi and Golden Dragon, two of Mumbai's best restaurants. The historic five star Taj Mahal was targeted in the 2008 terrorist attacks in Mumbai, and suffered damages. It re-opened in 2010 after a $41 million restoration.
A superior city view room in the tower will set you back $202, while a sea view is around $236. You might be able to find a better deal depending on the time of year you book it.
Have you ever rubbed shoulders with the rich and famous? We'd love to hear about it!