We've just returned to beautiful BC after a month-long road trip to visit family in Manitoba and Alberta, Canada. In total, we spent over 48 hours in the car (darn you, Canada for being so… large) with our two little ones and our cat, Cosmo. Cosmo was lucky enough to stop for part of the trip and spend a few weeks at Grandma's garden and luxury cat spa (aka my Mom's house) while we drove to Manitoba to hang out at the cabin and play in the lake.
I have two words of advice for anyone on a long road trip with little kids:  ice cream. Other than that, driving for extended periods is a lot like a long flight. Just pack the essentials and be flexible.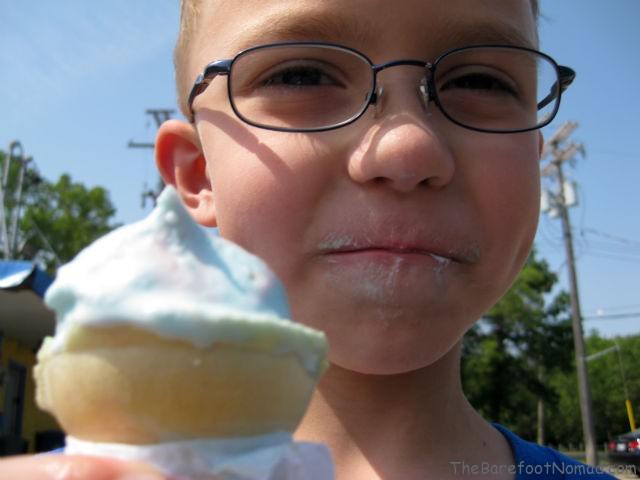 Aside from traveling and visiting family, we've been busy giving interviews (how fun is that!) and writing for some other great travel sites. Here are a couple of the other projects you might have missed, including a fun interview and an article on things to do in Mexico's Yucatan Peninsula.
Fun in Mexico's Yucatan
Cancun and Playa del Carmen often get a bad rap for being overpriced and filled with tourists. We spent a couple of months in Mexico's Yucatan Peninsula and wrote about some fun things to do just a little off the beaten path in Grown Up Travel Guide.
Been there, haven't done that – 5 things you shouldn't miss in Mexico's Yucatan Peninsula
Woo-

hoo

, I'm famous! Kinda. Well, not really.
Girls That Go! did a fun interview with me, where we chatted about transitioning to traveling with children, eating meat floss and my favorite places to travel.
Girls That Go! Interview with Micki