Dreaming of the best places to visit in Africa? It's no wonder: this incredible continent is packed with safari opportunities, places to relax on the beach, incredible culture, and once in a lifetime experiences.
The African continent has a huge variety of experience to suit all travelers, from safaris in Kenya, to cultural trips in Ethiopia and seeing gorillas up close in Uganda.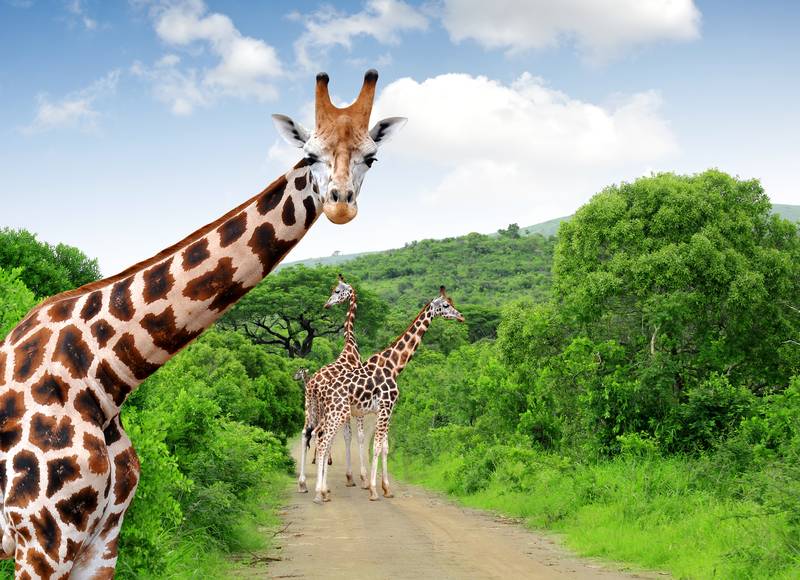 The Best Places to Visit in Africa
No matter what your interests, you can be sure to find the perfect destination to give you a once in a lifetime trip.
Uganda for mountain gorillas
If you want to see gorillas in the wild, the must visit country is Uganda. This African country has a large population of primate species, from mischievous chimpanzees to majestic mountain gorillas.
Uganda is one of the only countries in the world where you can see the endangered mountain gorillas in the wild.
Mgahinga Gorilla National Park is home to more than half of the world's population of mountain gorillas. The park offers trekking tours limited to small groups of around 6 to 8 people or less. You get to spend up to one hour interacting with the gorillas, making this a truly unforgettable experience!
The best times to visit are June, July, August and September then December, January and February.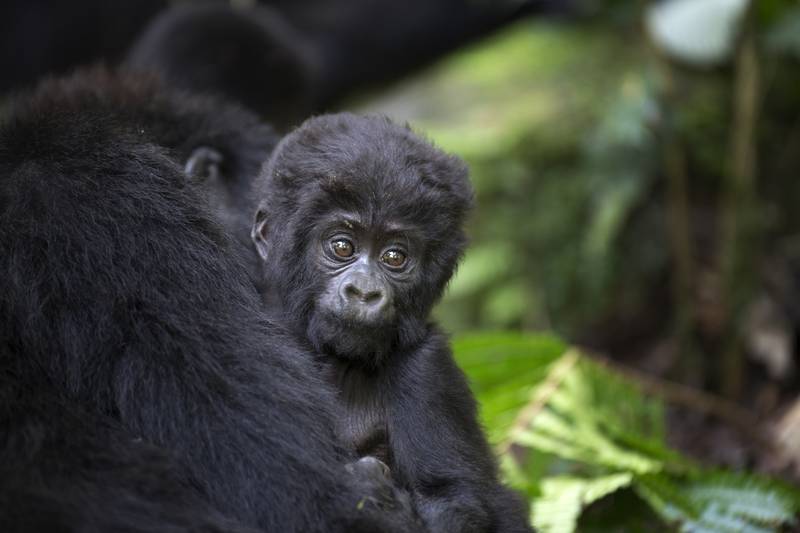 Ethiopia for culture
Ethiopia is a country full of ancient culture where you will find interesting archaeological buildings and artifacts. Some popular landmarks include – the ancient ruins of Aksum, Gondar Castle, and Omo Valley.
There are seemingly endless historical sights, just waiting to be explored. The country also boasts some incredible scenery, with landscapes varying from impressive mountain ranges, lush green forests, and vast lakes, as well as some beautiful local handicrafts.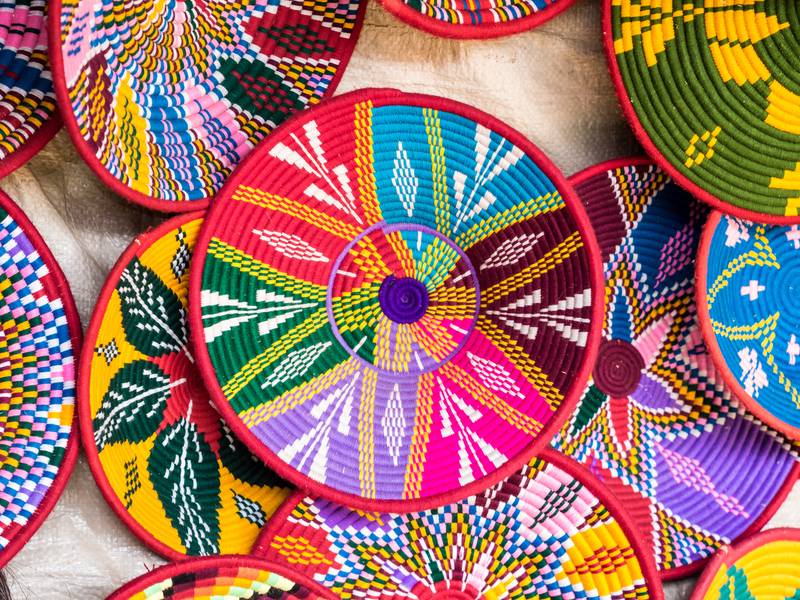 Kenya for safaris
An African safari is an experience like no other. No nature lover should pass up the opportunity to see some of the world's most magnificent wildlife, roaming freely across the vast plains of African.
Kenya is one of the most popular African countries for safaris, largely because it's where you can see the Great Migration. During this natural phenomenon, over two million animals make a migratory circle across the Serengeti Plains, passing from Tanzania into Kenya's famed Maasai Mara National Reserve and back again.
Maasai Mara National Reserve in Kenya is arguably the ultimate place for an African safari. You can choose to stay in camps with tents, lodges or private houses. There are seemingly countless types of activities to choose from: watching zebra migration, seeing the big cats up close, taking a hot air balloon trip, or discovering the customs and traditions of the Maasai population. There are safaris to suit every traveler and even many affordable options available.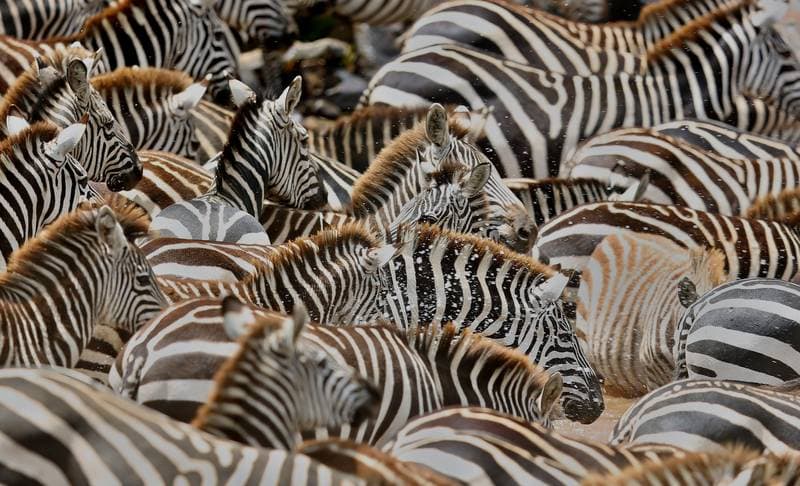 Zambia and Zimbabwe for waterfalls
These two countries are home to Victoria Falls, the largest waterfall in the world. This natural wonder of the world is a truly awe-inspiring sight.
There is also the opportunity to do fun activities like white water rafting, bungee jumping, and walking safaris to spot the diverse range of wildlife living in the area. You can spend your evenings on a romantic sunset cruise along the river, accompanied by dinner, drinks and entertainment.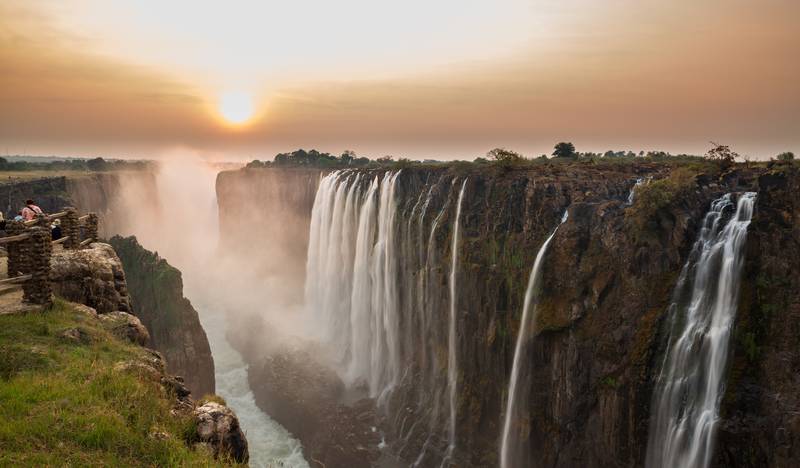 Kruger National Park, South Africa for the big five
This immense stretch of bush and savannah of Kruger National Park is one of Africa's largest game reserves. The big five (lion, leopard, rhino, elephant and African buffalo) all have a home in Kruger National Park, together with hundreds of other mammals, plus bird species like eagles, vultures and storks.
If you want to see a good representation of African fauna, this is likely the best place do a self driving tour. Gravel paths cross the entire park, and there are special designated areas where you can stop for lunch.
As you drive through the park, remember to keep all car windows closed. You never know when one of the four legged inhabitants decides to pay you a very close visit!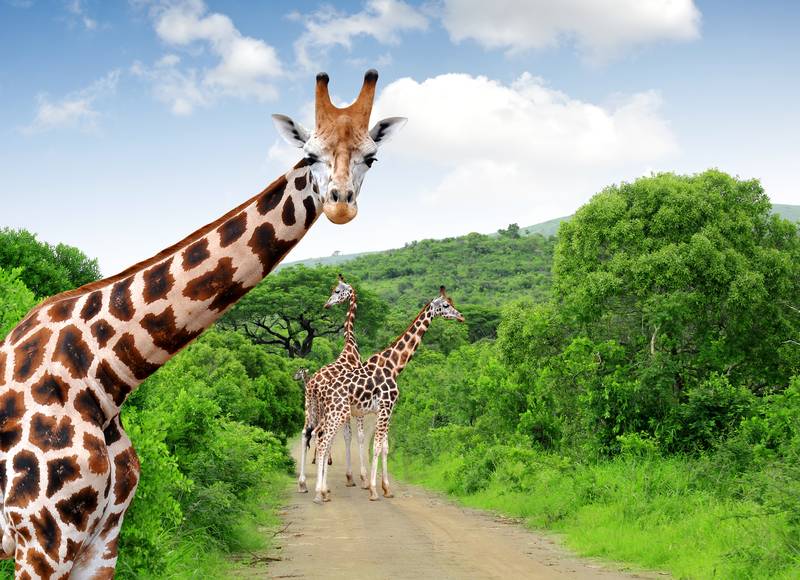 South Africa for shark diving
South Africa is a country that seems to have it all, including cosmopolitan cities, beautiful vineyards, spectacular national parks, and even a penguin beach (at Boulders Beach)!
One truly unique experience is a shark cage diving tour. South Africa has one of the largest concentrations of great white sharks in the world, making it the perfect place to see them in the wild.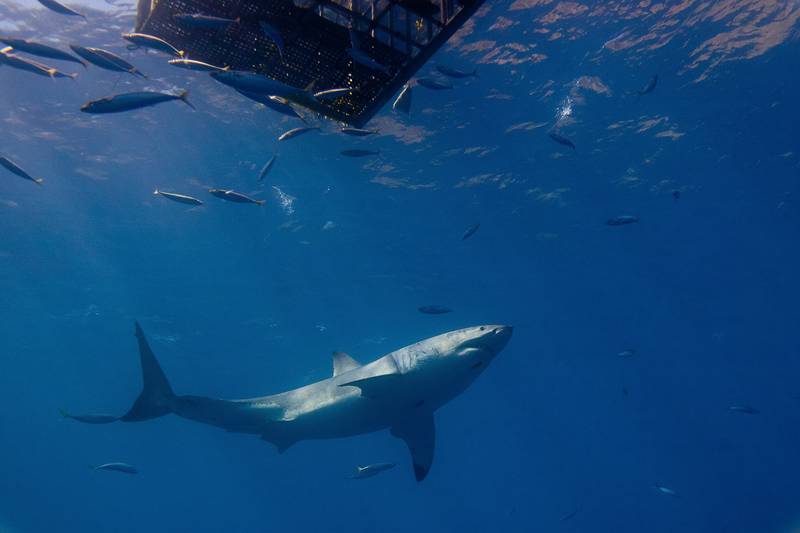 Tofo, Mozambique for the beach
Moving up north from South Africa, take time to relax on a quiet beach with fine beige sand kissed by the emerald waves of the Indian Ocean.
Tofo beach ( also called Praia do Tofo in Mozambique) has luxuriant vegetation, peaceful beaches and dozens of opportunities to exercise, like swimming, snorkeling and scuba diving.
When you get thirsty, there are dozens of beachfront bars to choose from to quench your thirst. If you love a laid back beach retreat, Tofo is the right place for you!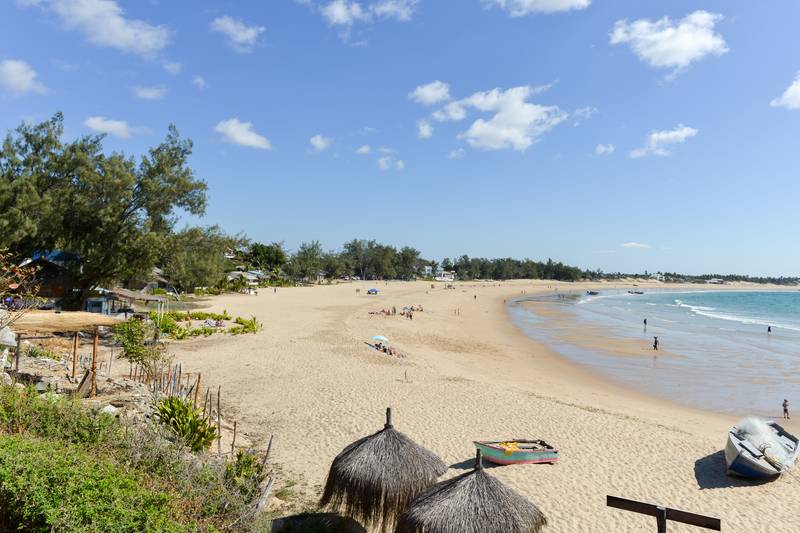 Mount Kilimanjaro and Lake Victoria, Tanzania for mountains and lakes
Tanzania is home to two of the most remarkable geographical landmarks in Africa: the tallest mountain and one of the five Big Lakes.
Mount Kilimanjaro is the only place on the African continent where you will see snow (if you climb to its top). If you are not an experienced mountain climber, you can still enjoy wonderful hikes on lower slopes.
As for Lake Victoria, it offers a spectacular view and will give the wow factor to all your vacation photos. Plus, you can hire a local boat to explore it or join the fishermen in their work and enjoy the fruit of your efforts for lunch.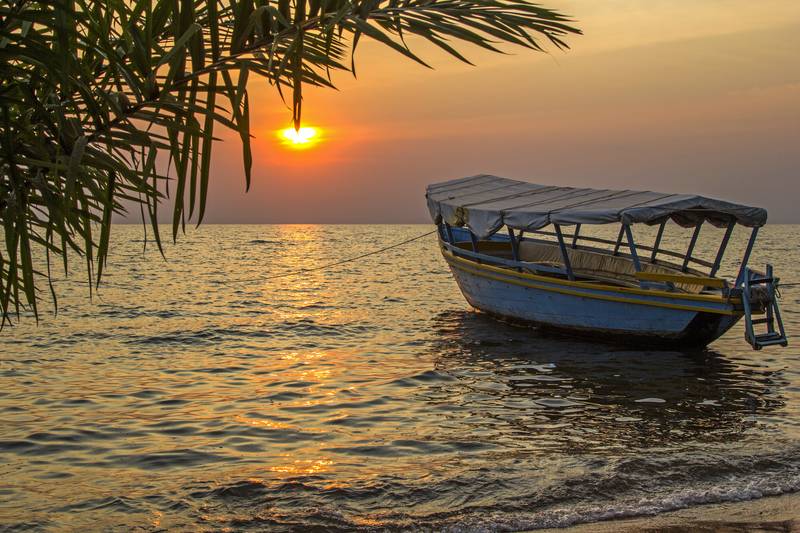 Do you have anything to add to the best places to visit in Africa? Let us know!