Already overseas and forgot to buy travel insurance before you left?
Has your travel insurance run out while you're on vacation and you want to extend your stay or, heading to an area where it might be a really, really good idea to have travel insurance and you never bothered to buy any before? No matter the reason, buying travel insurance while you're already abroad happens a lot more often than you'd think.
If you find yourself without travel insurance, and you're already on the open road, don't worry, we have the solution.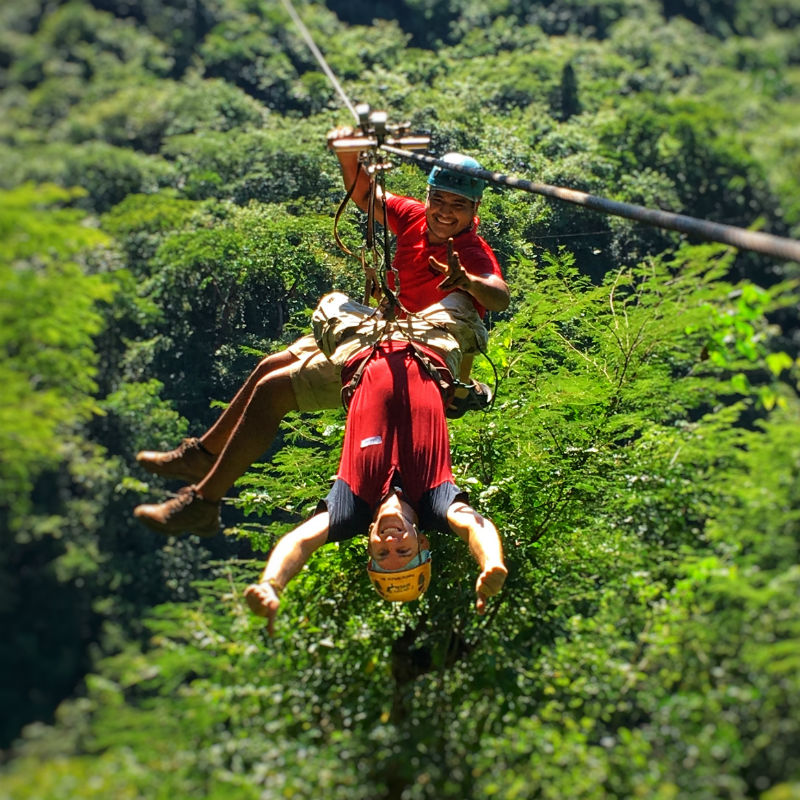 Can I buy travel insurance if I'm already abroad?
Whether you're a classic procrastinator and forgot, or if your travel plans have changed: the good news is you can probably get travel insurance when already abroad for the remainder of your trip. Even better, the coverage you get will likely be similar to a policy you'd have purchased before you left.
This is important: No matter which policy you buy, you won't be covered for injuries or accidents that happened before you buy your policy. So waiting until you're on the way to the hospital isn't the best time to buy travel insurance.
Not all travel insurance companies offer travel insurance if you're already out of the country. In fact, the majority of them require that you haven't already left on your trip. That said, there are some companies that let you get travel insurance after departure.
Our favorite company is World Nomads. We've been recommending them since we started this blog, because they're reputable, and endorsed by Lonely Planet and National Geographic.
They're also one of the only companies that offers travel insurance after departure to citizens of multiple countries.
You can use the widget below to find a plan for your trip:
Waiting periods before coverage starts
Some insurers have a waiting period before coverage starts, which is usually just a few days, before your travel insurance coverage takes effect. This is more common for Australian and New Zealand companies, but we've also heard it happens with Canadian, UK and US companies. So, the answer to "Can you get travel insurance when already abroad?" is yes, but you may have to wait a few days.
If you get sick or have an accident during this waiting period, you likely won't be covered. Insurance companies add this waiting period to protect themselves from fraud from people who've gotten sick or injured, and then buy insurance to cover the now existing injury or illness.
That said, check your policy because some insurers have a waiting period, but they'll also cover you for emergency overseas medical expenses and emergency transport expenses for a sudden illness or serious injury that results from an accident during that waiting period. Every travel insurance company handles the waiting period differently, so talk with your travel insurance agent to see what they do and don't cover during this waiting period.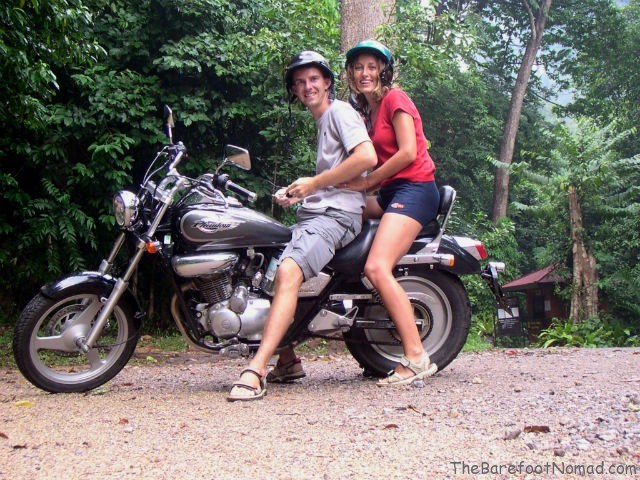 Travel insurance coverage for people already abroad
Just like regular travel insurance, the costs and what's covered under your policy will vary a lot for travel insurance if you're already overseas.
The exact eligibility requirements to buy travel insurance after departure, and cover you get, will depend on the specific insurer you choose for post departure travel insurance. Talk to an insurance agent to make sure you're covered for every activity you plan on doing while you travel. The best travel insurance for backpackers will include insurance for standard backpacker activities like snorkeling, and hiking, but always make sure your plan includes the activities you're interested in!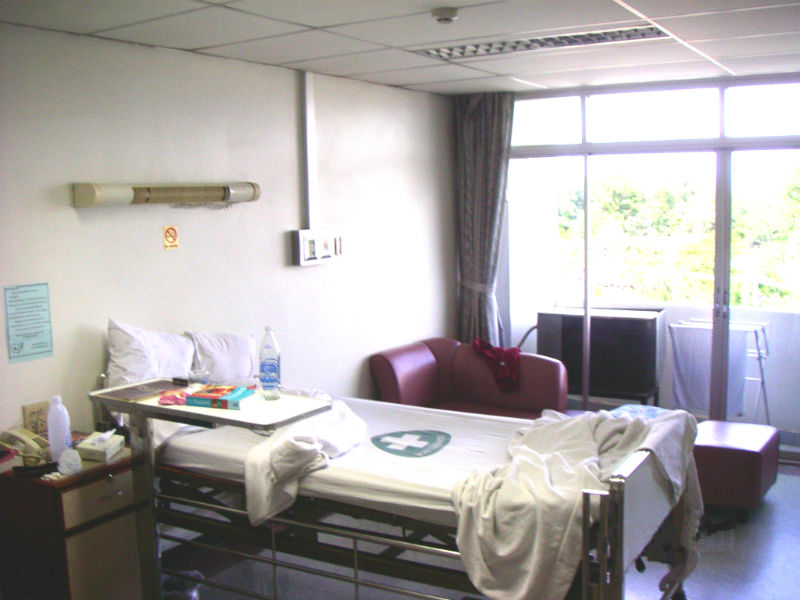 Age limits
Depending on the travel insurance company you choose, age limits may apply. This is common for both standard travel insurance, as well as health insurance you buy when already on a trip. There are some travel insurance policies with no age limit, but some insurance policies have age limits as low as under 60 years of age. Read the fine print to make sure you qualify.
Pre-existing medical conditions
Just like standard travel insurance, depending on the plan you choose, you may also not be covered for pre-existing medical conditions. Of course this depends on your policy, as some travel insurance policies do cover some pre-existing medical conditions like stable high blood pressure.
It's very important that no matter whether you're buying your travel insurance before you leave or while you're already on the road, to always tell your travel insurer about any pre-existing medical conditions when you buy your policy. Otherwise, you might be surprised when you submit your bills that they're declined.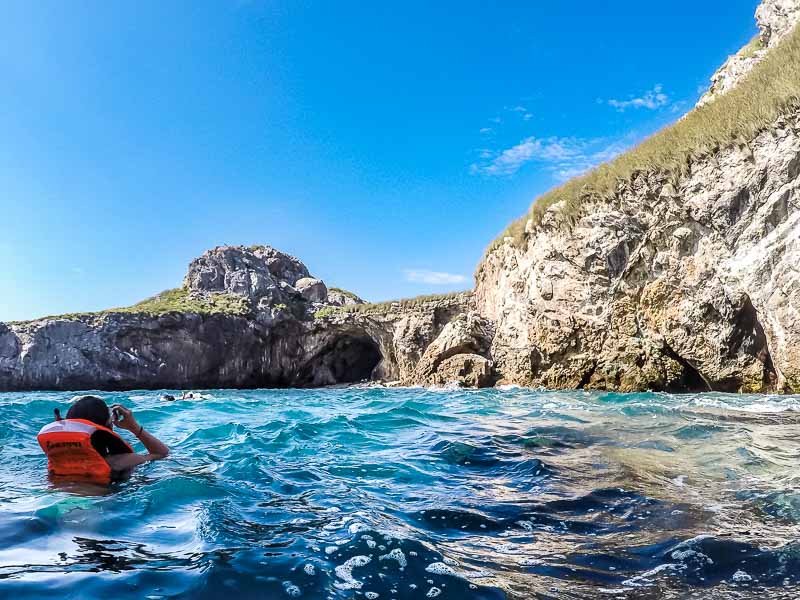 If you're over the age of 60, pre-existing conditions get more common, and also more complex. We get a lot of questions from Canadian seniors heading south in the winter (called snowbirds) about pre-existing conditions and travel insurance. However, any good snowbird travel insurance coverage should include pre-existing conditions – just be sure to check your policy to make sure that you're covered.
Tip: Always check your travel insurance policy to know exactly what your coverage offers, and if there are any exemptions. At the end of the day, your policy is your contract and generally supersedes everything else.
| Buy this coverage | If you need |
| --- | --- |
| Travel medical insurance | Your expenses to be paid if you're sick or injured on your vacation |
| Trip cancellation and trip interruption | Unfortunately, you likely won't be able to get trip cancellation or interruption insurance if you've already left on your trip. This coverage will reimburse you if you need to cancel or end your trip ahead of time. |
| Theft and lost luggage coverage | To be reimbursed for lost, stolen or damaged luggage |
| Electronics coverage | Payment for stolen or damaged electronics or photography equipment |
| Emergency evacuation and repatriation | To be moved to the nearest hospital or flown home if needed |
| Payment for damage to a rental car | Car collision insurance (CDW) |
| Assistance finding a doctor | 24 hour medical or concierge assistance |
It's probably non-refundable
Of course, each insurer is different, buy many travel insurers don't offer you a cooling off period if you buy travel insurance once you've already left your home country. Instead, these policies are typically non-refundable. If you have any doubt, check your own policy to make sure.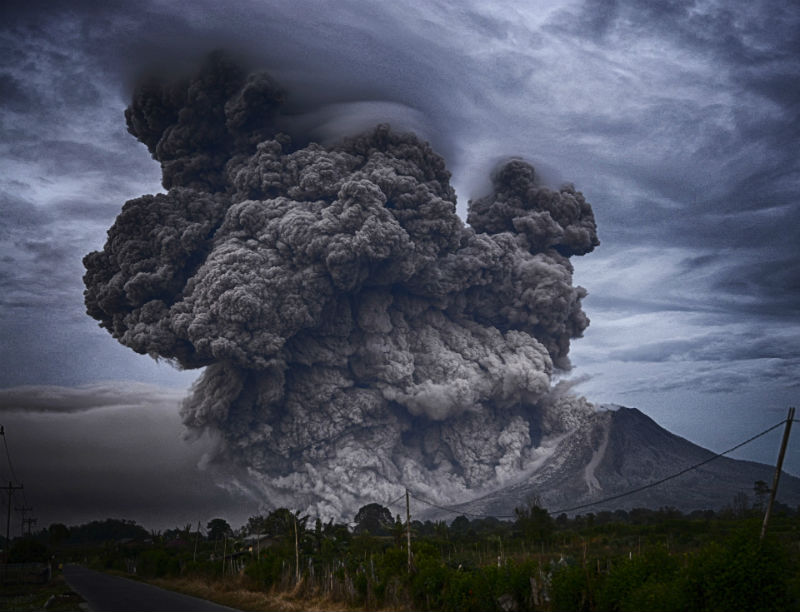 Need some more help?
Have you ever wondered "do I need travel insurance"?
If you're a Canadian, and looking for travel insurance, check out our Canadian travel insurance review.
Have you bought travel insurance whilst already abroad? Let us know in the comments – we'd love to hear from you!
Learn more about getting travel insurance while you're already abroad from World Nomads here. They're one of the only companies that offers travel insurance after departure to citizens of multiple countries.