I grew up in a little prairie town in the middle of Canada. Travel wasn't part of my childhood, and I never thought it would be a reality for me. I saw travel as too expensive, too exotic and just too far outside of my experience.
I dreamed of traveling, but I set my dream aside for the more practical things. Buying a house. University and graduate school. Responsibility. The status quo. Security. A stable job.
Life wasn't bad. But it just wasn't… good. I was going through the motions, living someone else's idea of what my life should be.
Something changed when I met Charles. Having him in my life made me feel like more was possible. Travel. Adventure. Fun.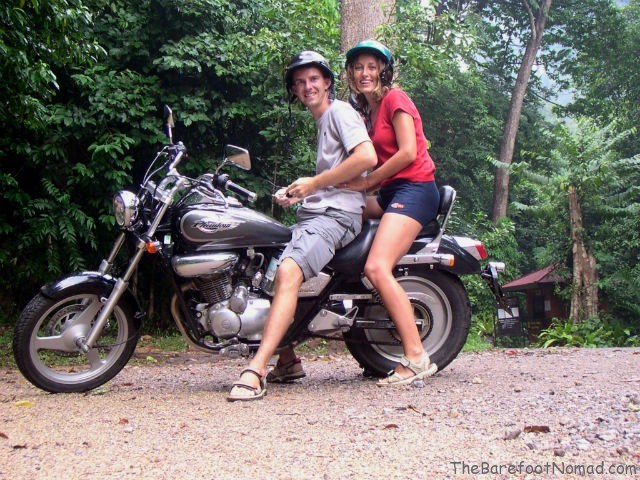 Late at night, we'd talk about our hopes and dreams. We both had always wanted to travel abroad. Slowly, over months, our talks and dreams turned into a plan.
Somehow, we found the courage to take that first step together. About a year after we first met, Charles and I started a year long trip that took us through Malaysia, Thailand, Indonesia, Cambodia, Singapore, Taiwan, Australia and New Zealand.
We were engaged in Thailand about five months in and married in New Zealand before our trip was through. That was about eight years ago.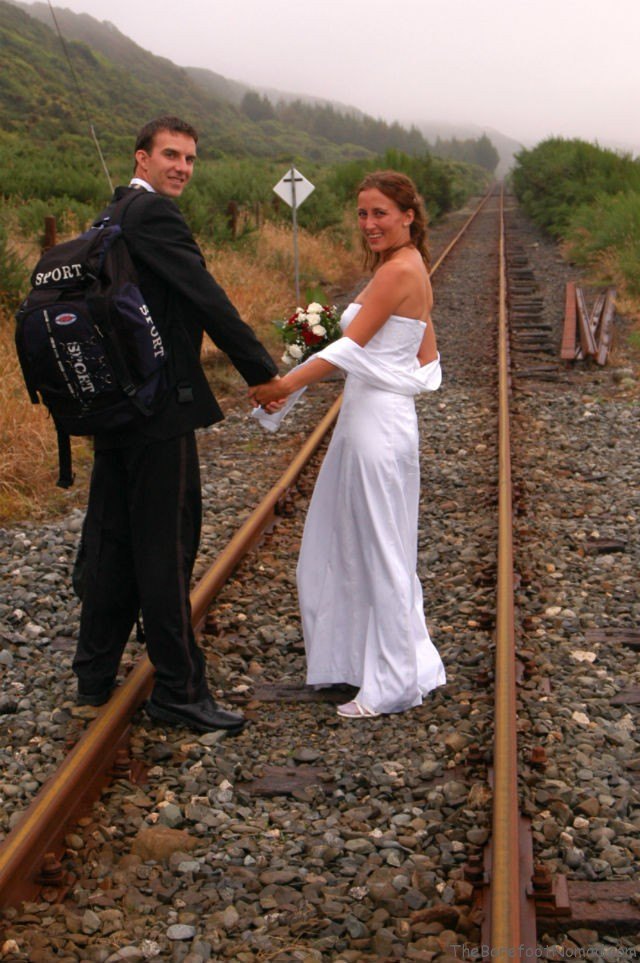 That trip transformed my life in so many ways. My world opened up to include so many other people and places, and so many other points of view. Things that I had never considered, like starting my own business (or having kids!) suddenly became possible.
People often ask me why I travel, and why it's so important to me. It's not about climbing the tallest mountain, or getting bragging rights by visiting dozens of countries. I love travel because of how it changes and enriches me. It makes me a better person.
Travel has brought so much good into my life that I want to share the joy it's brought me with everyone.
This blog is about celebrating all of the amazing places and people that we find. It's about helping you to get out and explore your world, and find your own inspiration.