It seems that everyone we talk to lately is planning their next trip, or at least dreaming of where they'd like to visit next.
It's been interesting to follow along and see what travel trends are emerging.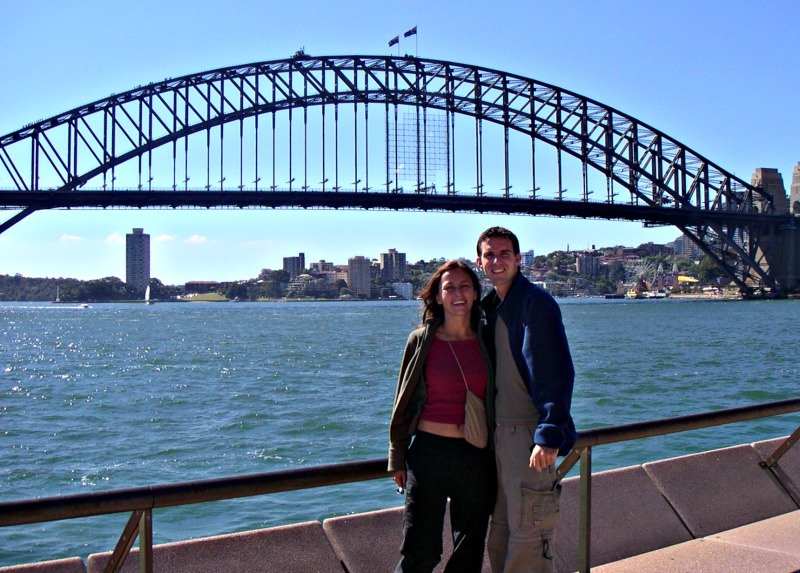 So when American Express Canada approached us to share their top trending destinations for winter 2015, we were excited to share the results with you.
2015 Winter Travel Trends
The folks at American Express Canada have surveyed more than 200 American Express Travel Counsellors throughout Canada, the United States and Mexico, to come up with a list of the top 10 trending travel destinations for 2015.
What do you think the next hot spots are for winter travel?
Like a lot of our fellow Canadians, we've been dreaming of an escape from the Canadian winter so all this talk of winter travel really has us dreaming of a getaway.
For Canadians, a winter getaway traditionally means fun in the sun. As such, we love the sound of the great warm weather destinations on the list like the island of Providenciales in the Turks and Caicos, Puerto Vallarta down in Mexico and Buenos Aires in Argentina.
It seems like city breaks are hugely popular this year as will, with great cities like London, Paris, Sydney, New York and San Francisco making the cut.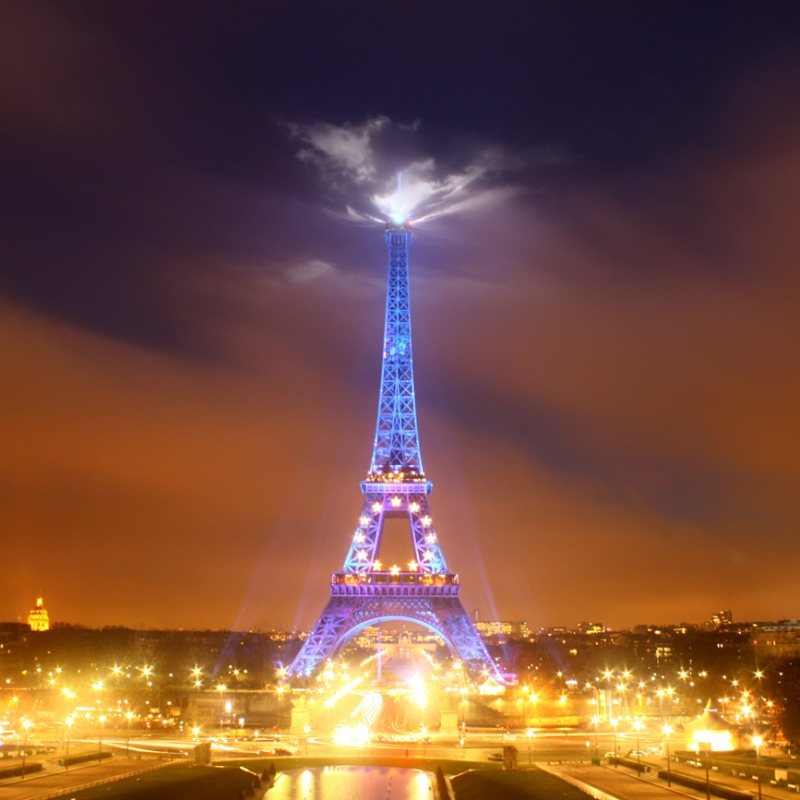 There were even a few surprises for us on the American Express 2015 Winter Travel Trends Survey, like Mumbai, India and Santiago, Chile.
Have you been to any of the trending 2014 travel hotspots?
It was also interesting to learn that among the 200 experts surveyed; 86 per cent indicate travellers are spending the same or more on travel as they did in 2014.
We travel with our two little ones, and it seems that there are a lot of other family travelers out there too. About one in four travel counsellors indicated travellers are planning to travel with their immediate family this year, and 19 per cent cent are seeing a rise in multi-generational family vacations.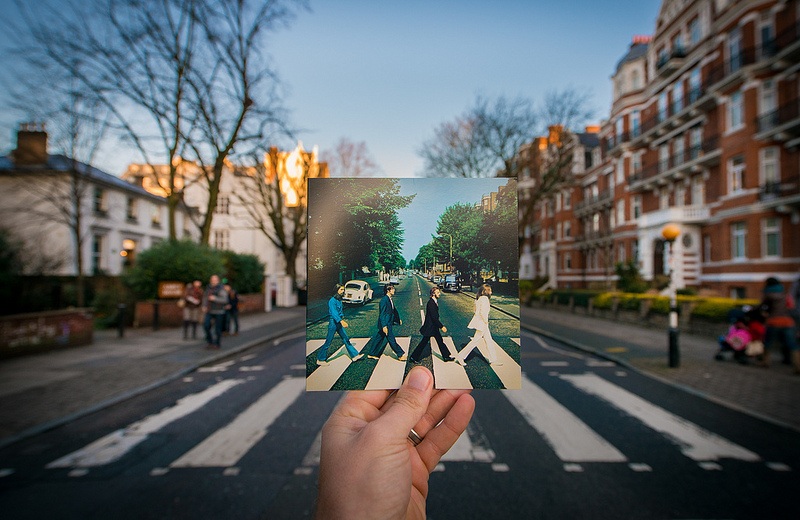 So what do Canadians want from a travel counsellor?
As busy parents, we know that we're really starting to appreciate help with our travel plans. We never used to take tours, but we're finding now that a well-designed tour can be a great way to simplify travel planning. It seems that our Canadians agree with us, as over 57 per cent of travel counsellors say that enriched experiences such as tours are the most important activity where customers look for help.
There also seems to be a real demand for customized itineraries, as 67 per cent of counsellors spent the most of their time helping travellers by creating customized itineraries by helping identify the best flight and hotel options based on schedules and fares for each individual. Counsellors also found that 38 per cent of vacationers are taking longer trips despite the fact that 40 per cent found an increase in airfare and 39 per cent found an increase in hotel accommodation costs.
American Express Travel Perks and Benefits
Years ago, when we first started traveling, Charles and I were definitely budget backpackers. Over the years, our travel style has changed, and we're loving a little more comfort and luxury.
It may be the fact that we now have two kiddos along for the ride, or that we've just slept on too many airport benches, but luxuries like airport lounge access are now worth their weight in gold.
So we love perks like the cloud 10  benefits at Toronto Pearson airport, including lounge access to airport lounges at over 600 airports worldwide.
Saving Time on Travel
We're also started to really appreciate ways to make planning our travels faster and with less stress. It can be easy to be overwhelmed with the hundreds (thousands?) of travel planning sites on the internet, and it can be hard to know who to trust with precious travel dollars.
American Express is a trusted company that's there to help planning, during your trip, and even after you're back. The American Express online travel booking tool  lets all Cardmembers book flights, cars, hotels, cruise and travel experiences at competitive prices. You can use membership rewards to pay for travel, and have customer support 24 hours a day, 7 days a week.
For more information on the American Express Platinum Card and the online booking tool, visit AmericanExpress.ca.
Join the chat!
One of our favorite things to do even when not traveling ourselves is to chat about travel.
If you'd like to ask some questions and learn from some real travel experts, join the #TravelChat hosted by The Planet D (@ThePlanetD) and Amex Canada (@AmexCanada).
All you need to do is join in on Twitter on Tuesday, January 13 th at 1 p.m. EST. The hashtag is #TravelChat.
Hope to see you there!
If you go on any travel adventures in the near future, you can share your pictures with Amex by tagging them #AmexLife on Twitter.
This post was sponsored by Amex Canada. The views and opinions expressed in this blog, however, are purely our own.