This is a sponsored post written by me on behalf of Marriott Rewards Credit Card from Chase. All opinions are 100% mine.
People travel for a lot of different reasons.
One could say almost as many reasons as there are stars in the sky. Whether it's a vacation to get away and relax, to visit family, to volunteer, to sample foreign cuisine and culture or to have an adventure and experience the world.
You see, travel is an intensely personal thing and honestly, I think that how you travel and why you go isn't as important as the fact that you're willing to just put yourself out there.
Whether you're snapping photos at the Grand Canyon with the family or on a week-long trek in the jungles of  Borneo, I'm just glad you're out experiencing the world.
We've been traveling a long time together (since 2002), and in that time we've traveled for almost every reason possible.
Our very first trip together was a week-long vacation from a job I didn't particularly love and to escape a cold, Canadian winter. Hello all inclusive umbrella drinks by the pool and quick dips in the ocean!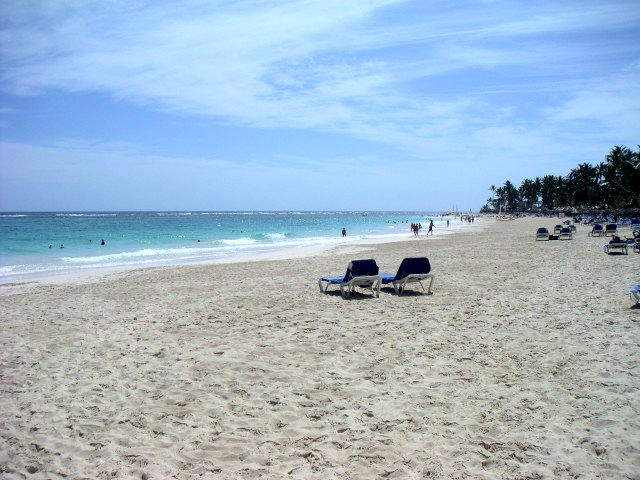 Sooner than we anticipated, our first year long extended trip together was a journey of discovery. We set out together to explore the world, and set foot in Taiwan, Malaysia, Indonesia, Thailand, Singapore, Cambodia, Australia and New Zealand.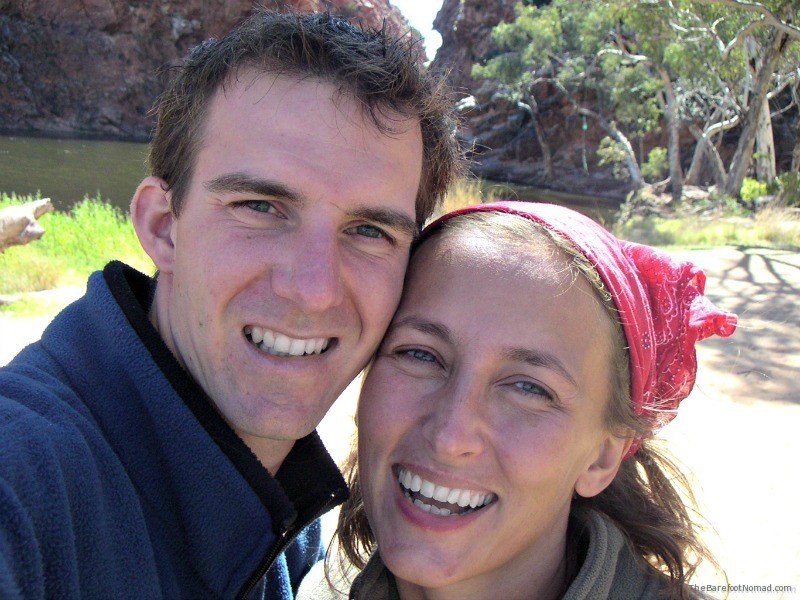 A dozen years ago, we traveled to the South Island of New Zealand and decided to get married while we were there.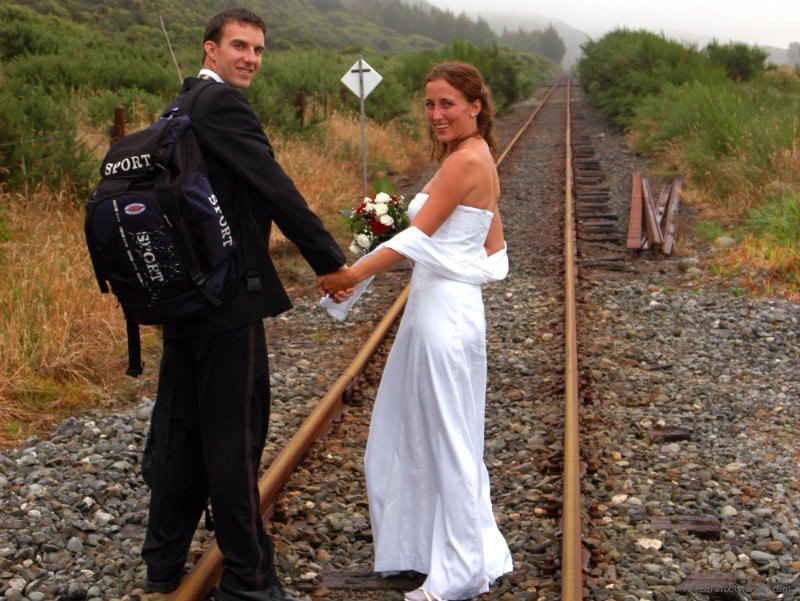 A few years later, the kiddos came along and our travels became about them as much as us.
You see, travel has been a way to introduce our kids to a bigger world. We want them to know firsthand that people are essentially the same, no matter where they live, what god they pray to, the color of their skin, and what language they speak.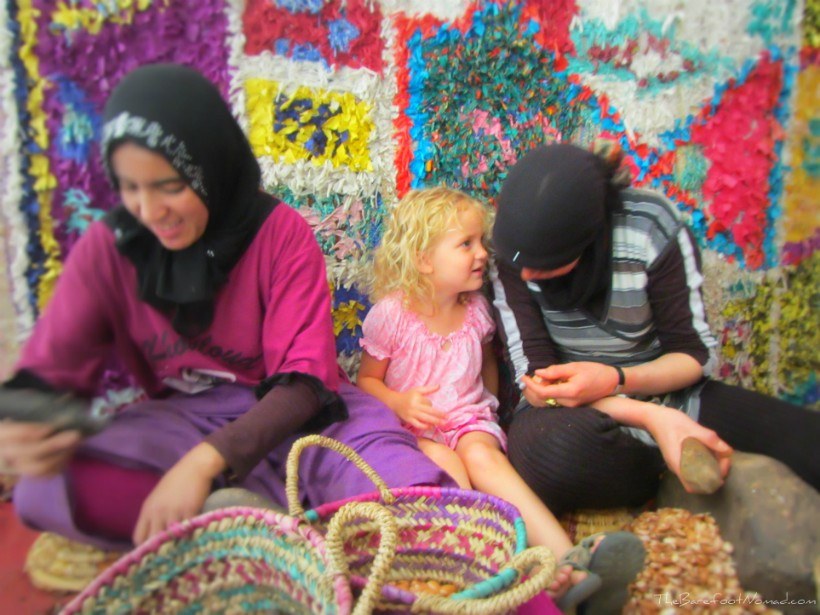 These days, it seems we travel a lot to visit our family in Canada. That means a lot of time in the car. It's a 26 hour, 2,450 km drive from visiting my brother on Vancouver Island to Winnipeg, where Charles' family lives.
That makes for a lot of long road trips.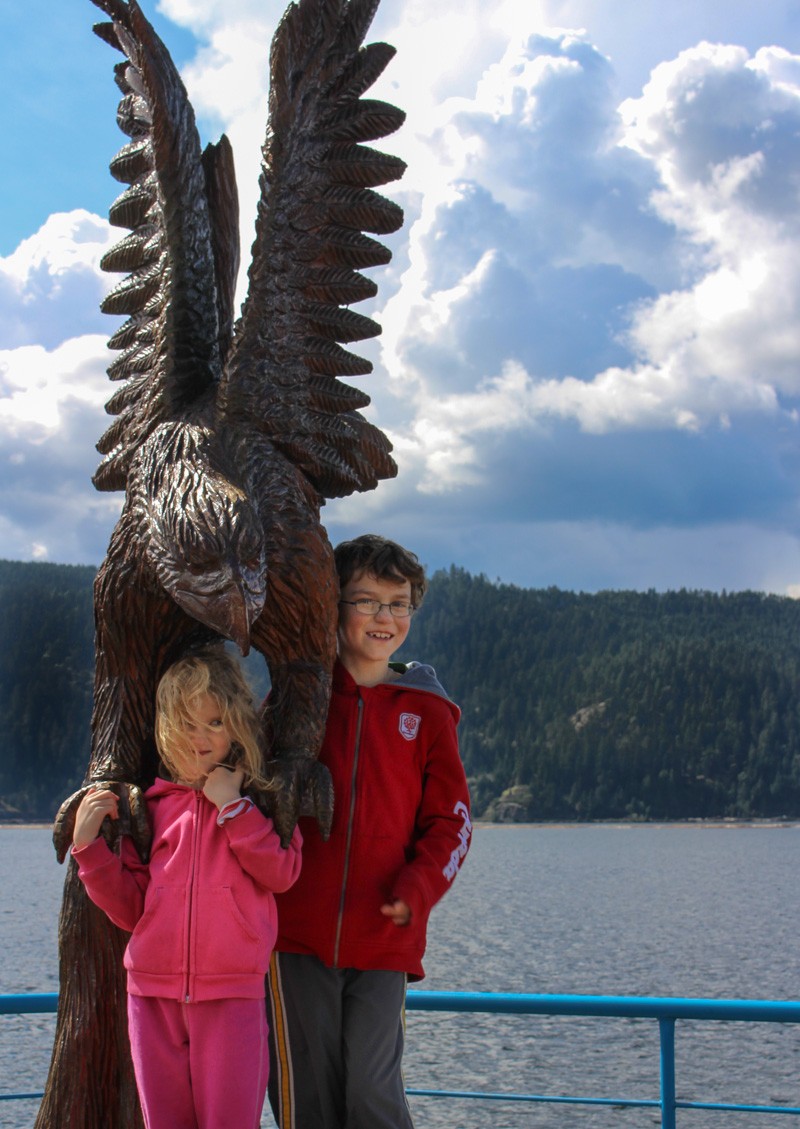 We also travel for experiences that will stretch us as people, and help us grow. Sometimes, we challenge our fears, and get pushed outside of our comfort zones.
Today, I was chatting with the kids about traveling to help volunteer with sea turtle conservation. Their eyes lit up more at that idea than at any birthday present I've ever seen them open.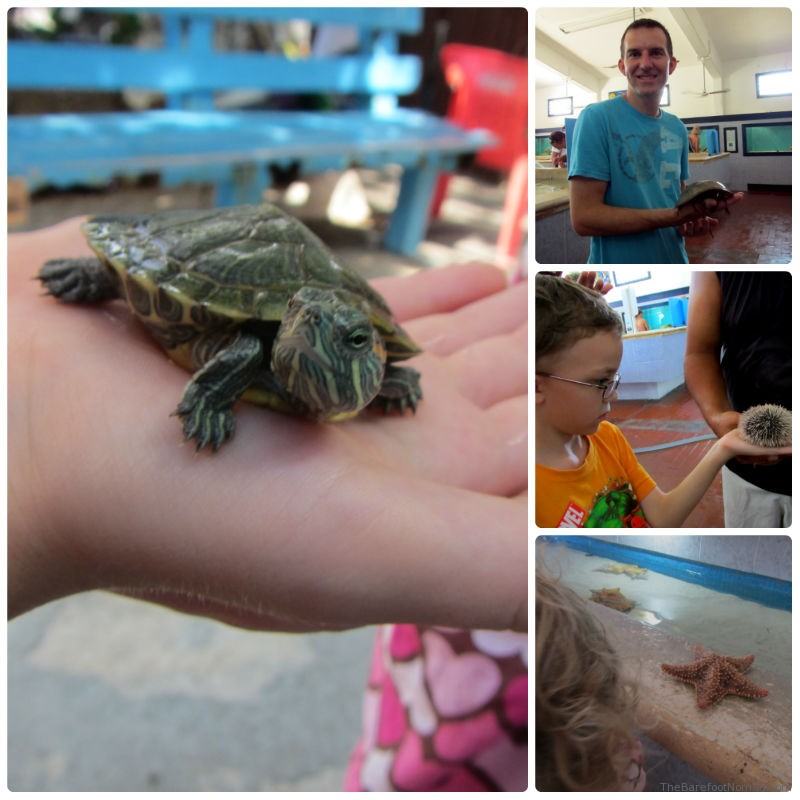 So it's interesting to see how other people approach travel.
As a matter of fact, Marriott Rewards Credit Card just conducted a US nationwide survey to take a peek at the global travel mindset of traveler's age 18-67 who stay in a hotel at least five nights per year for business, pleasure or both.
I expected to see a few differences in why people travel based on age, but I was really struck with how different the approach to travel was between millennials (aged 18-34) and older travelers.
Plus, I'm a numbers geek, so it was really interesting to see the differences broken down.
84% of millennials say they would travel abroad to participate in volunteer activities, while only 68 % of Gen Xers (age 35-49) and 51% of Boomers (age 50-67) say the same.
That's a huge difference.
On top of that, 78% of millennials are far more interested in thrilling vacations than lazy trips (32%). 67% of millennials are interested in water sports (compared to 55% of Gen Xers and 46% of boomers). 63% of millennials are interested in interacting with wild animals through activities like safaris or swimming with sharks.
It's an interesting shift, especially the 84 % of millennials who would travel to volunteer. I love that.
No matter what, in the end, it's about respecting our differences.
We all travel for different reasons. And our reasons for travel change, depending on our circumstances.
Those millennials who travel today to experience adventure and culture may someday travel on a family vacation or just to enjoy a week of relaxing on a beach.
It's all good. No matter your reason, just get out there and see our gorgeous world!
The Marriott Rewards Credit Card from Chase lets travelers earn accelerated Marriott Rewards points on all purchases to help you get the most out of your travel.
So if you like earning points to put towards your next trip, visit Marriott Rewards Credit Card to learn more.