We're trying something new this week.
We're hoping to make a trip to Europe happen sometime this year. Europe, of course, brings to mind dozens of the best castles in the world.
I'm finding that Pinterest is a great tool for planning trips, and even getting inspiration for great places to visit.
So, in the spirit of sharing some of the beautiful photos we've found, and inspiring everyone to travel more, we're sharing 10 gorgeous photos of castles from around the world.
What do you think? Would you visit any of these castles? Let us know in the comments.
We've taken a few liberties here – some of these photos are technically of churches, rather than castles.
Arolsen Castle, Germany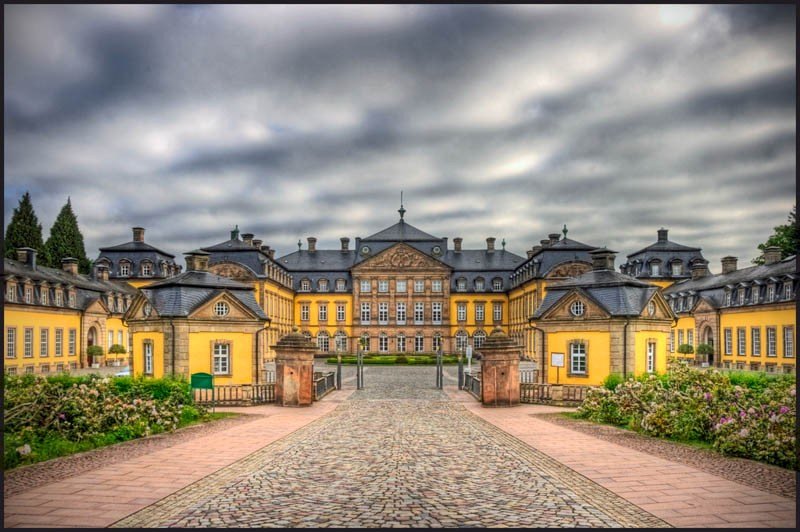 Cherry Blossoms at Osaka Castle Park, Japan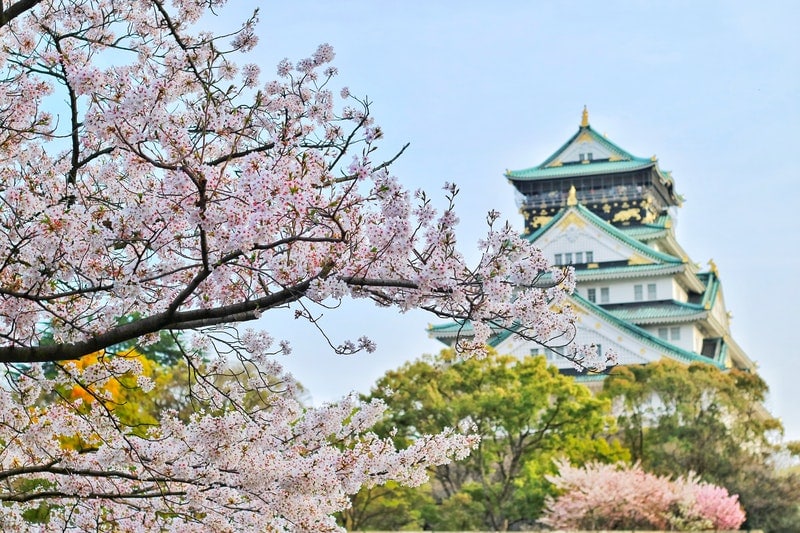 Duart Castle, Scotland
Dundas Castle or Craig-E-Clare, New York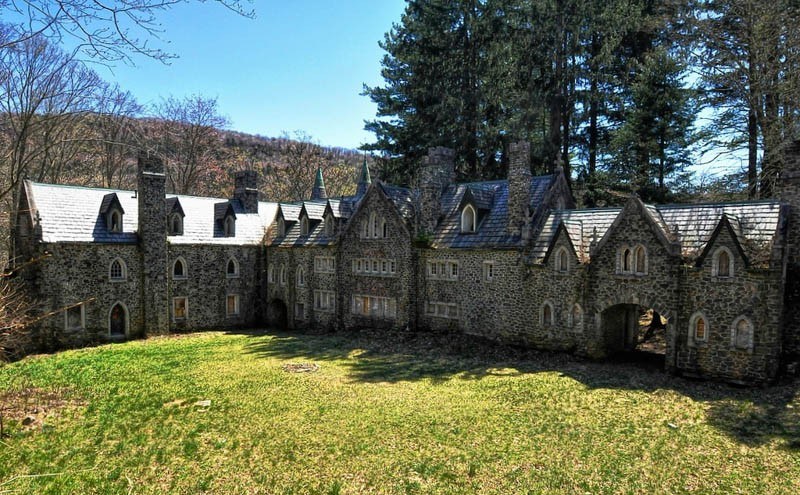 Eilean Donan Castle, Scotland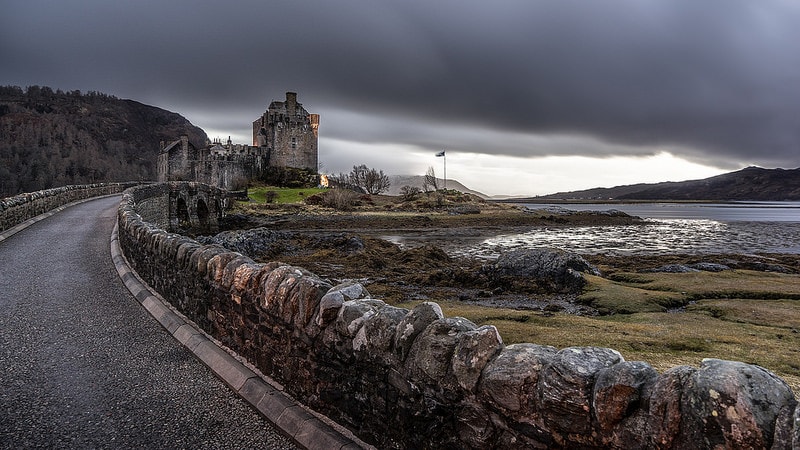 San Pietro Church of Portovenere, Italy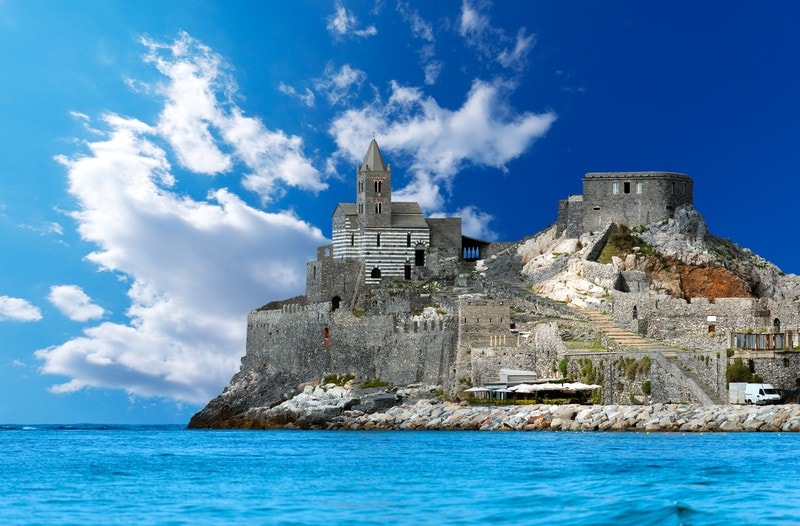 Schloss Schwerin Castle, Germany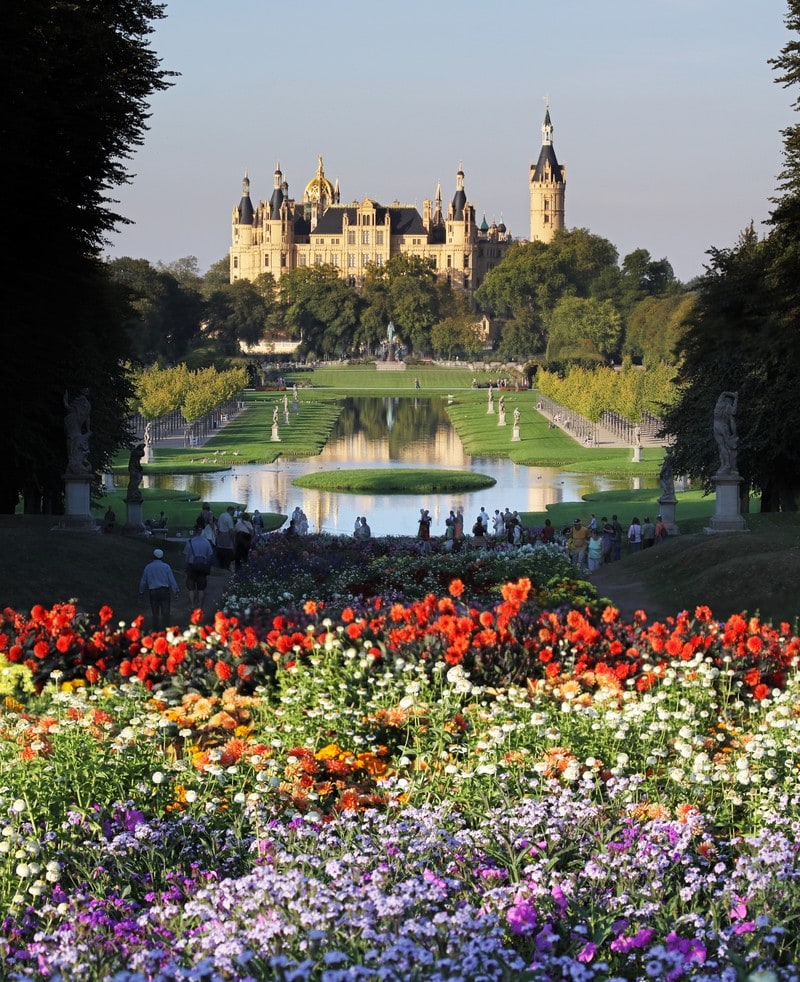 Blarney Castle, Ireland
Bride on the Steps of Cathedral Se, Porto, Portugal