A little while ago our friends at Travel With Kevin and Ruth nominated us to take part in the the Capture the Colour Photo Contest put on by Travel Supermarket. The concept is simple: write a post showcasing travel photographs that best capture the color of five categories: red, blue, green, yellow and white.
Here are a few of our favorite photos from our last trip through Mexico, Portugal, Greece and Morocco.
We took these photos with our rugged, waterproof point and shoot Canon D20, with our two little cuties tugging at our heels.
White
We came across the Porto Cathedral (Sé do Porto in Portuguese) when walking the winding streets of Porto, Portugal. As we wandered by, a bride came out and stood at the entrance, looking over the city. I wonder what she was thinking?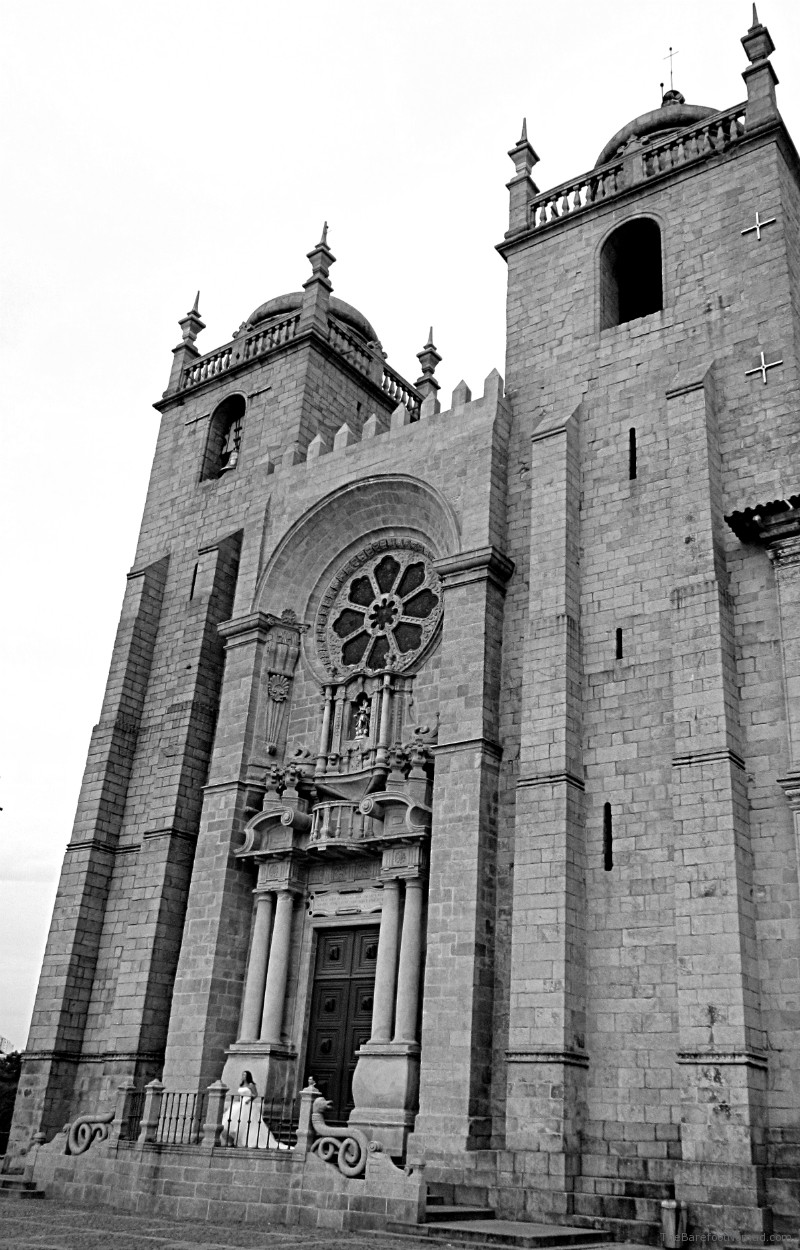 Yellow
This was taken from the seat of our horse-drawn carriage (calesa) in the Mexican town of Izamel. Izamel is named the yellow city for the yellow paint on all of it's public (and many private) places. Under the Mexican sun, the yellow seems to glow and shimmer in the heat.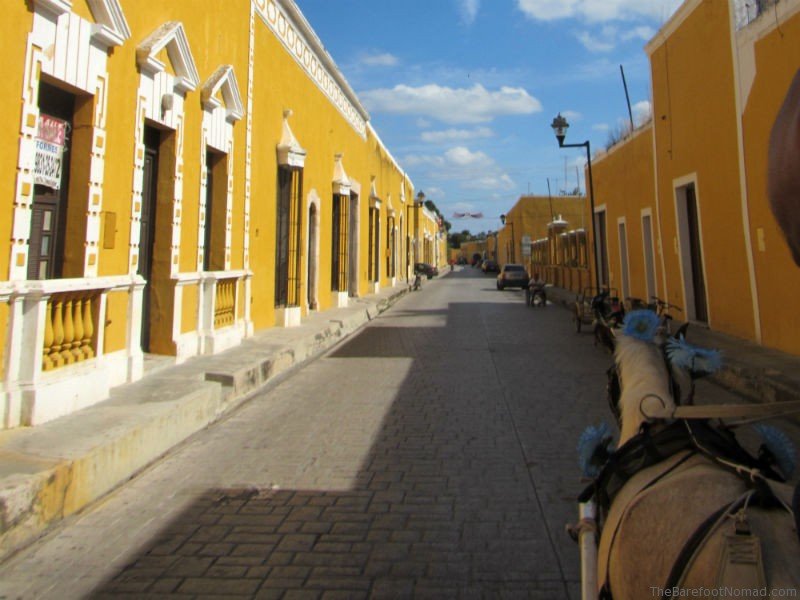 Red
As we walked through the ancient ruins of Kos, Greece, I was struck with how overgrown and wild they'd become. Wild poppies and other wildflowers sprouted everywhere and honeybees buzzed about. This photo was taken at the Kos Castle.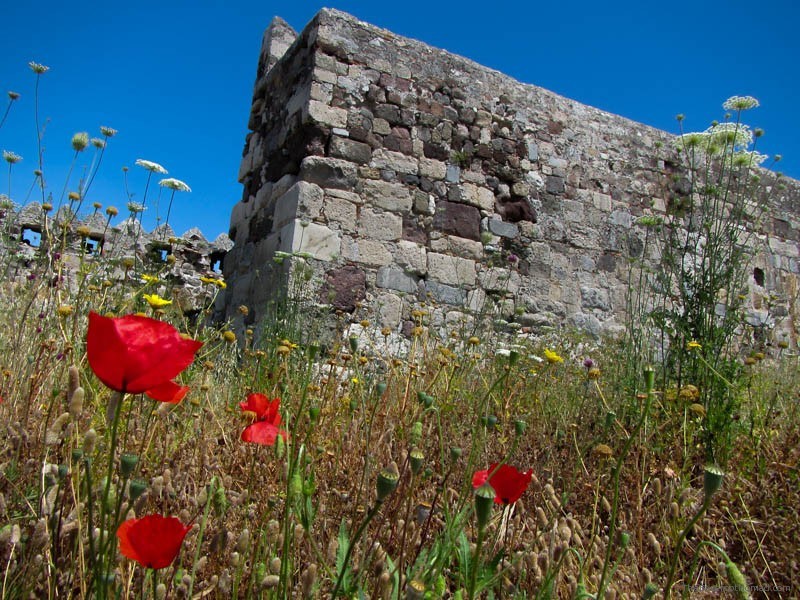 Green
Morocco is still home to many nomadic tribes that subsist off of the land. We took this photo of Berber blankets lying out to dry in the sun as we drove through the Atlas Mountains on our way back to our riad in Marrakech.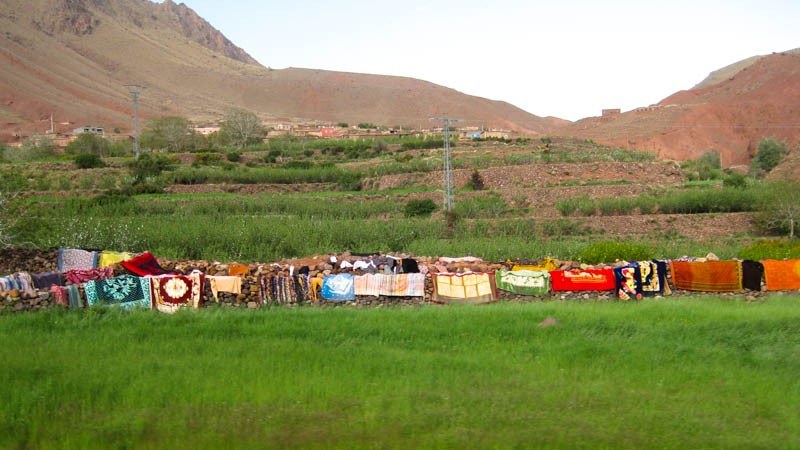 Blue
This is one of my favorite photos, taken as Charles and Jordan walked by the sea below the Temple of Ixchel in Isla Mujeres (the island of women) in Mexico.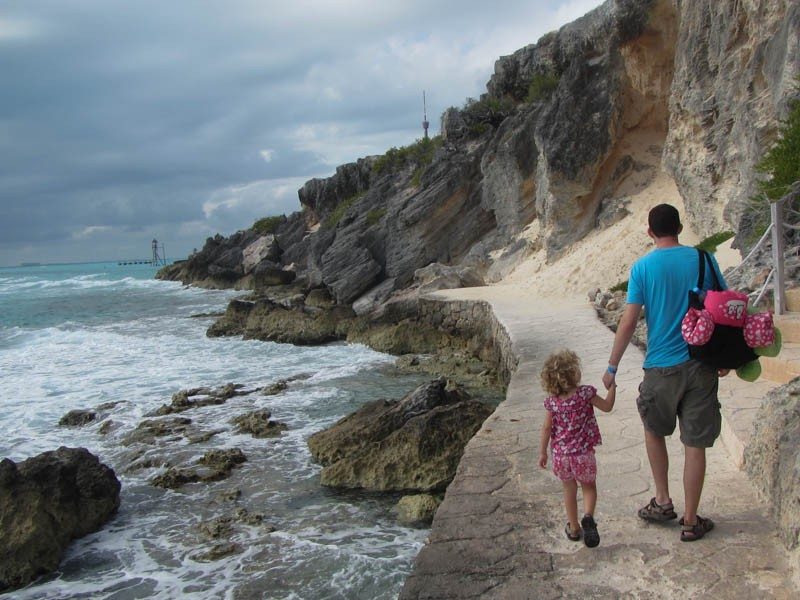 Hope you enjoyed!
Now, it's our turn to nominate five blogs for the Capture the Color Contest.
Watch their blogs for their entries. All five of our nominations take some amazing photos, so I'm expecting some great stuff!