"The world is full of magic things, patiently waiting for our senses to grow sharper." ― W.B. Yeats
Travel, by its very nature, is all about a switch in perspective.
When we're in unfamiliar territory, things that seemed incredibly important in our everyday lives can suddenly seem trivial. And things that were trivial to us in our day-to-day lives (like a comfortable bed, or a good meal) are suddenly cherished.
So I was thrilled when our fellow travel bloggers (and genuinely awesome people) Heidi and Alan at Wagoner's Abroad tagged us in an Across The Rooftops photo challenge, first started by Marianne from the East of Málaga blog.
From the post The Best of Lisbon 10 Things You Shouldn't Miss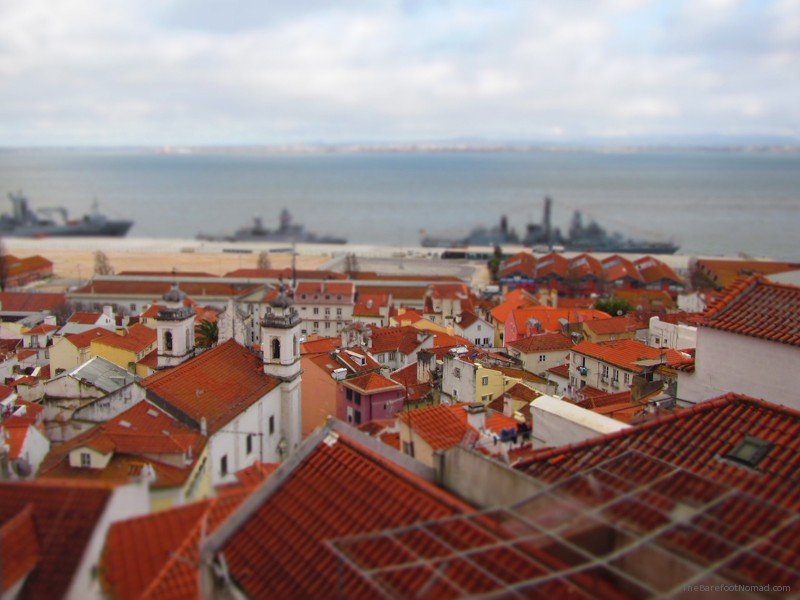 Searching out a great vantage point, and gazing out over the rooftops is one of my favorite ways to play with perspective when we go somewhere new. It's always a bit disorienting to see a city from up high, but that's the joy of it, I think.
Here are a few of my favorite places in the world to look down across the rooftops.
From our article Falling in Love with Porto: In Photos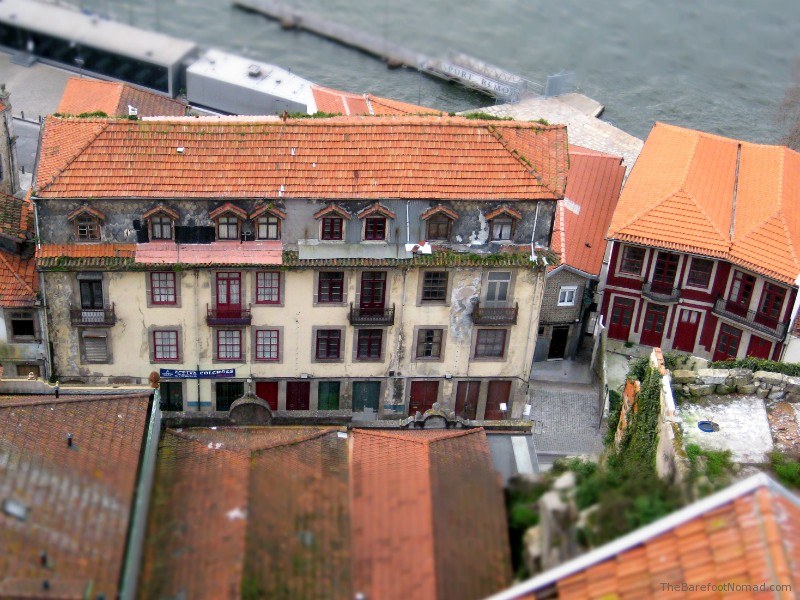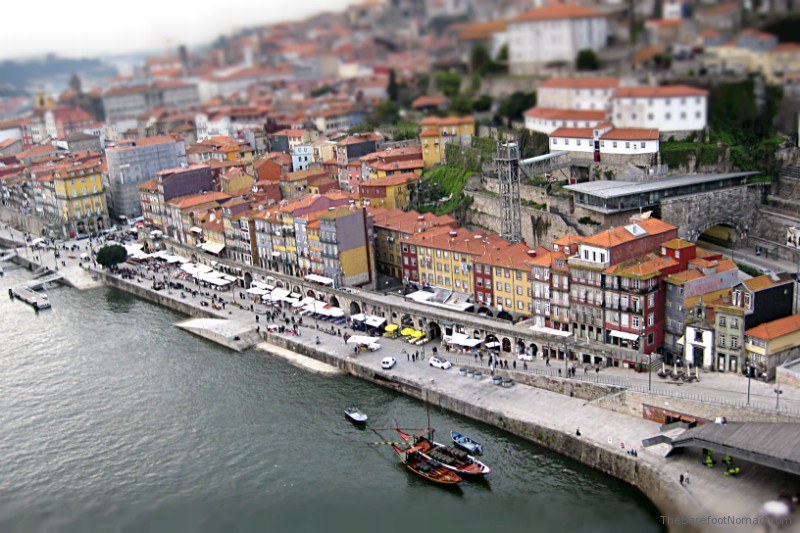 Taken from Walking the Cold Walls of Avila and Enjoying the Sunshine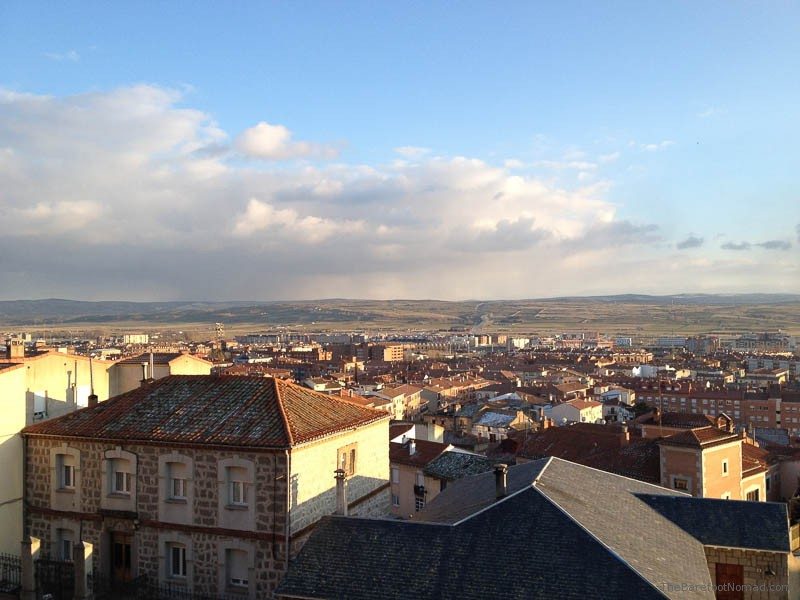 From our post This Should Be On Your Bucket List: A Hot Air Balloon Ride Over The Cave Houses Of Cappadocia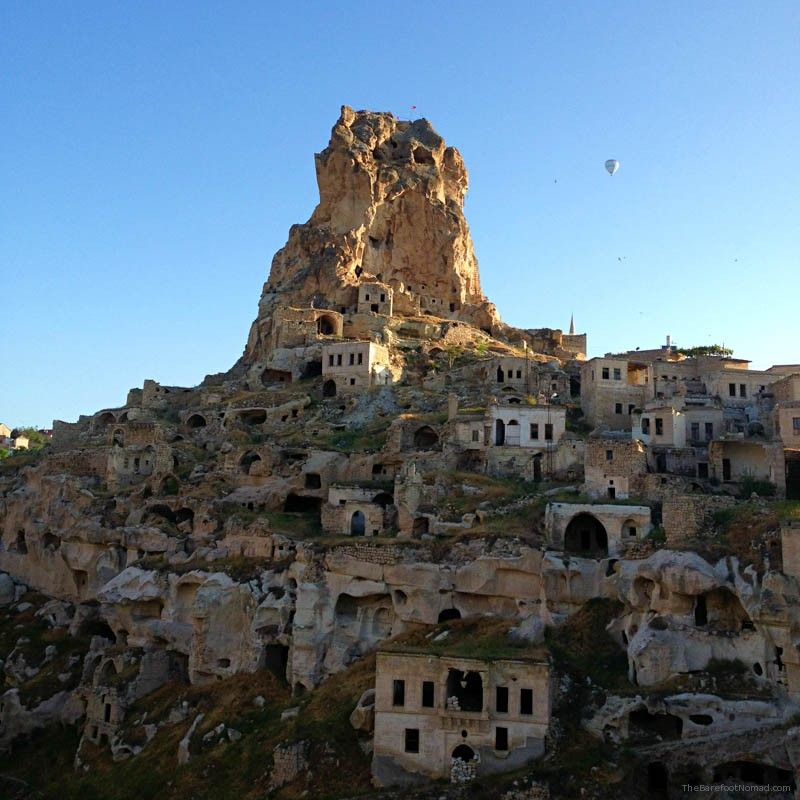 From the article VIDEO: Hot Air Ballooning with Butterfly Balloons in Goreme Turkey
Photo taken in Toronto, Canada, in early 2013.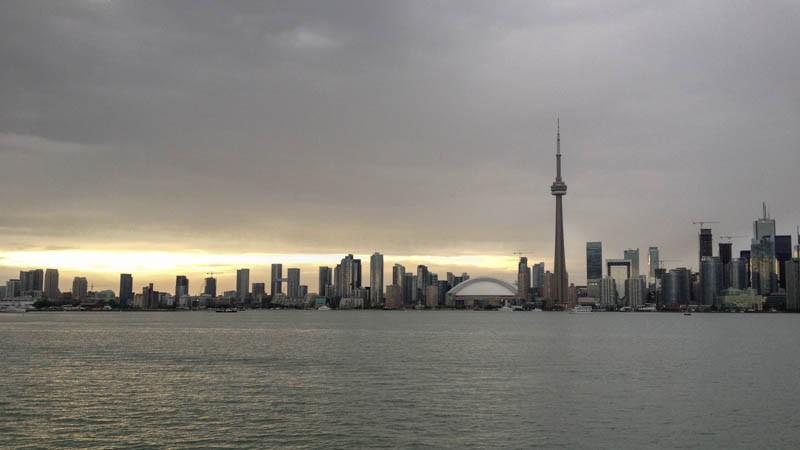 From our post Petronas Towers in Kuala Lumpur, Malaysia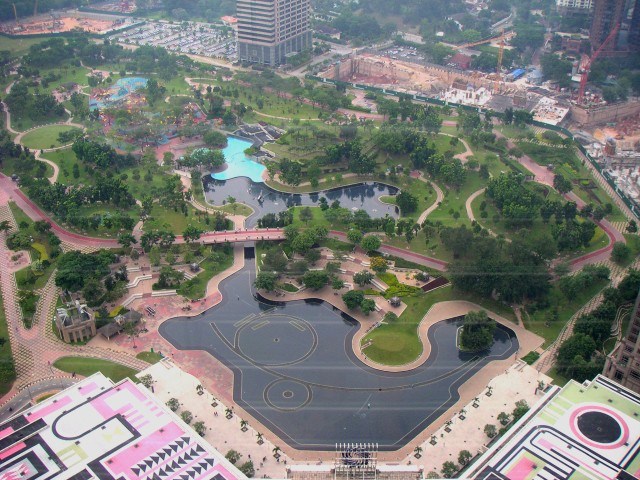 From our article A Tour of Morocco Through our iPhone Lens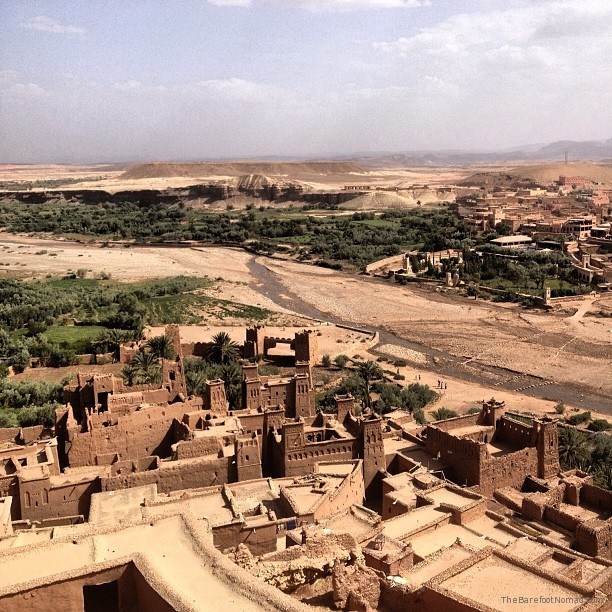 We hope you enjoyed!