We fell hard, though a bit reluctantly, for the photogenic and gritty Porto, but Lisbon threw its own kind of spell over us. We had less than a week in Lisbon, but grew to love the rhythm of the city.
Grandmas tottering by in the morning, paper bags overfilled with their daily groceries clutched tight under their arms as they navigated the twisty, cobblestone streets. At night, party-goers filled the lanes by our little apartment in the Bairro Alto district; drunken, mostly happy and full of life. The city is a completely different place depending on what time of day it is.
Lisbon is also the largest city in Portugal, with a hair over half a million inhabitants. Lisboa (as the Portuguese call it) is drenched in history, and yet hopping with so many things to do that you could spend a month in the city and not see every monument, church and site worth mentioning. Here are 10 of our personal favorite things to do in Lisbon.
Look down once in a while
Many of Lisbon's streets are paved with small tiles arranged in complex shapes. You'll see swirls, waves, tall ships and a dizzying variety of geometric patterns, all covering the roadways of the center of the city.
Cost: Free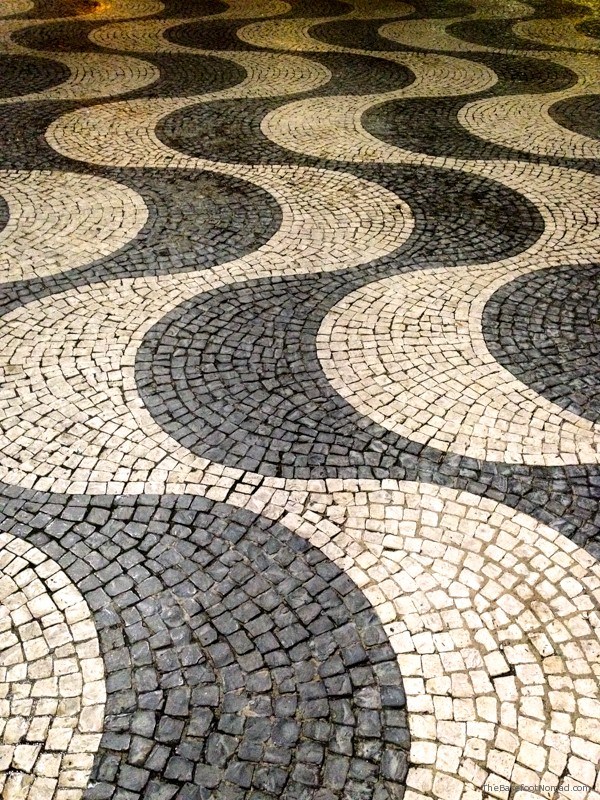 Stroll the city's streets
For us, Libson's greatest charm wasn't in its (many) gorgeous churches or castles, or even in its lovely coastline. Instead, the twisting inner city streets, covered in cobblestones and pulsing with daily life were the city's biggest draws. Even better, I'm quite sure that the unassuming city, which is so busy going about it's daily grind, has absolutely no idea how cool it really is.
Cost: Free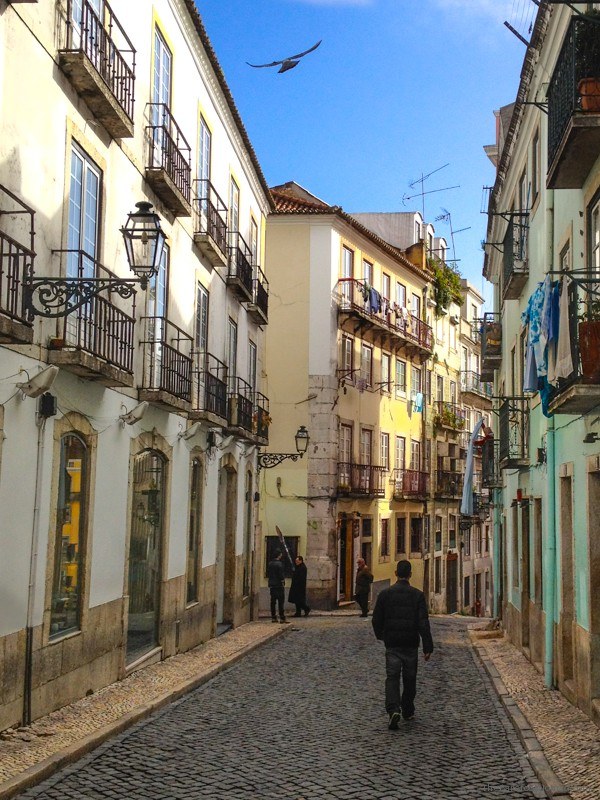 Visit the Lisbon Oceanarium
We're huge fans of any chance to get closer and connect with the natural world around us. That said, we couldn't miss the chance to see the Lisbon Oceanarium, which is the largest indoor aquarium in Europe. We'd also heard this was one of the most impressive aquariums in the world, and I'd be hard pressed to argue. We were blown away by the large central aquarium, where you can watch sharks swim and see the tides ebb and flow, and the sizable, clean enclosures for penguins and otters.
Cost: 16 Euros for adults.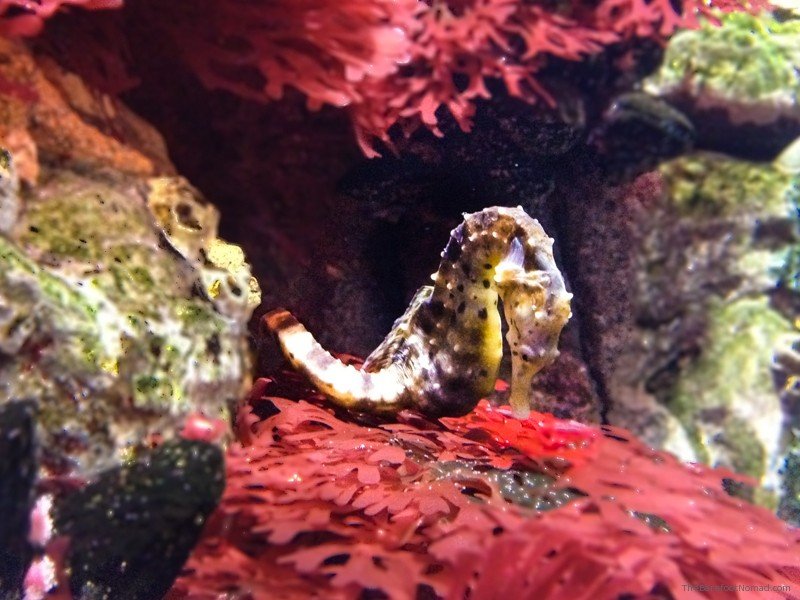 Try pastéis de nata at the Pasteis De Belem
Tucked a short drive outside of central Lisbon and close to Belem Tower, the Pasteis De Belem pastry shop is world renowned for their custard tarts (pastéis de nata). The tarts are made from a recipe that dates back from the nearby Jerónimos Monastery, and are reported to be made with the same (closely guarded) recipe since 1837.
We're not lovers of custard tarts, but it's not an exaggeration to say these little delights were a revelation. The crust is flaky, light, and not too sweet, and the inside is light and fluffy, with a hint of caramel.
Cost: About 2 Euro for three tarts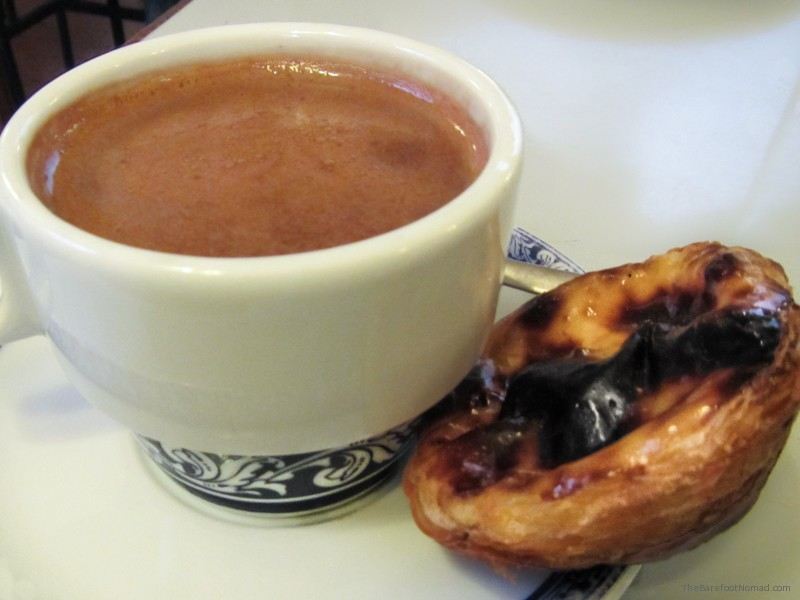 Check out the Belem Tower
Also called the Tower of St Vincent, the Belem Tower sits along the entrance to Lisbon harbor. It's one of the remaining vestiges of the city's old defense system and a UNESCO World Heritage Site. It's particularly pretty at sunset.
Cost: Free to look, and 5 Euros an adult to go inside.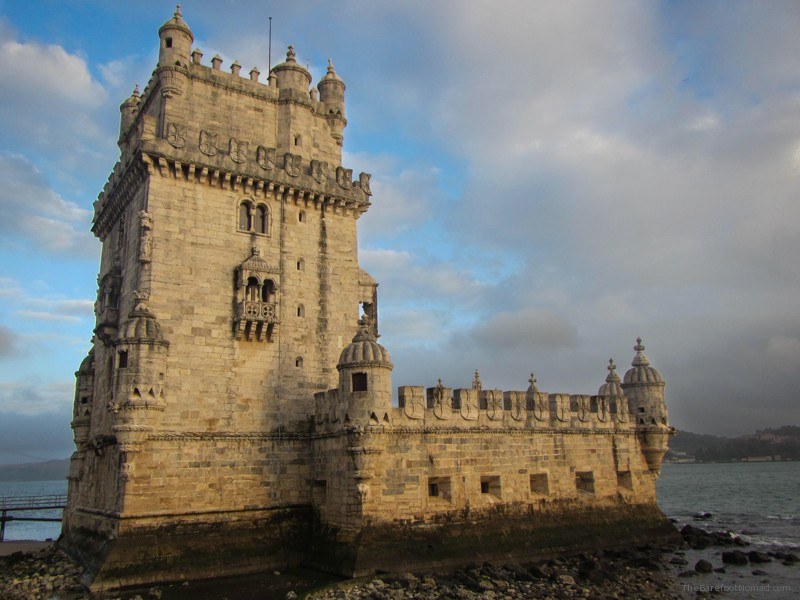 Sip some Ginjinha
Perfect to cut the chill of a spring evening, ginjinha is made by infusing sour cherry (ginja) berries with alcohol. It's a typical Lisbon drink, often served in a chocolate cup, and darn delicious. Ours was served with a marinated cherry at the bottom of the cup.
Cost: 1 Euro per cup (including chocolate)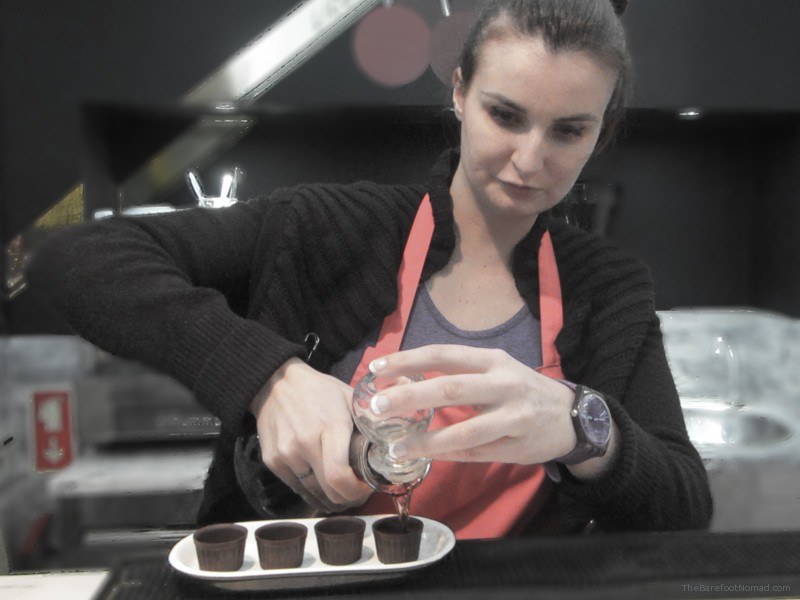 Take a ride on the tram
As they have for decades, electric trams still run up and down Lisbon's twisty streets, with cars dodging in and around them in a chaotic blur. The iconic tram #28 runs through the Baixa, Bairro Alto and Alfama districts, clunking past small neighborhood grocers and cafes.
Cost: Just over a Euro on board.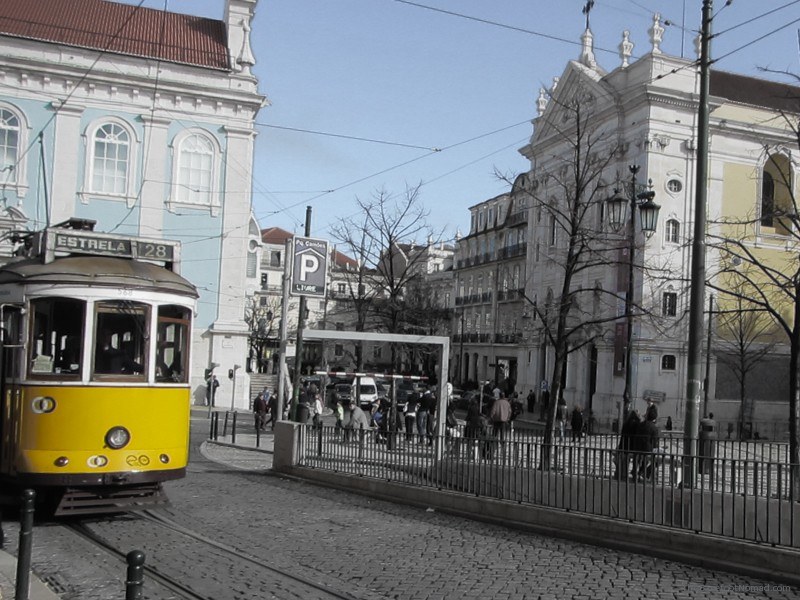 Grab a loaf
Without exception, every bakery we tried in Lisbon (and we tried many) made fragrant breads fresh every morning. We'd often make a simple lunch of a fresh baguette, fruit and some cheese. Delicious!
You really can't go wrong in Lisbon, as there's a good bakery on virtually every corner, but Padaria Portuguesa is a small chain of bakeries that offer up fresh breads and simple breakfast items and fresh juices to go.
Cost: Less than a Euro for a simple baguette.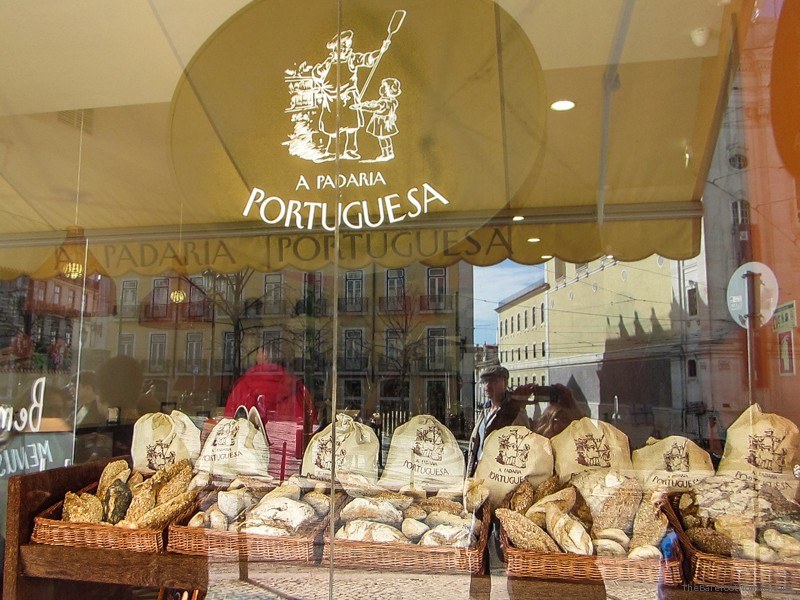 Gelato at Santinis
With a crisp red and white decor, Santini's is said to make the best gelato in Lisbon. After giving them a try, we'd be hard pressed to argue.
Our favorites? Try the doce leite (milk caramel) and the manga (mango).
Cost: About 2 Euro per cone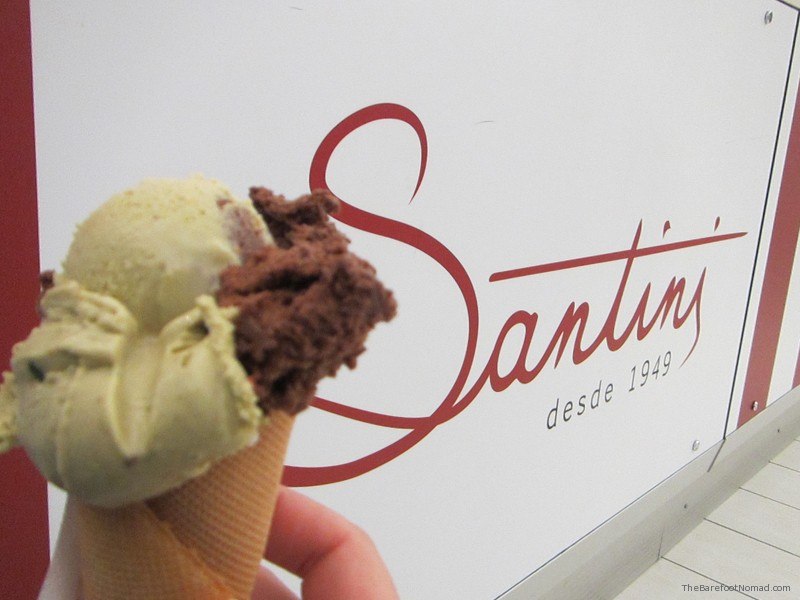 Look down over the rooftops
One of the great advantages of navigating Lisbon's steep, twisty streets is the view that greets you at the top. Some of the best views are on the hills near the Castle of S. Jorge, looking out on the Tagus River.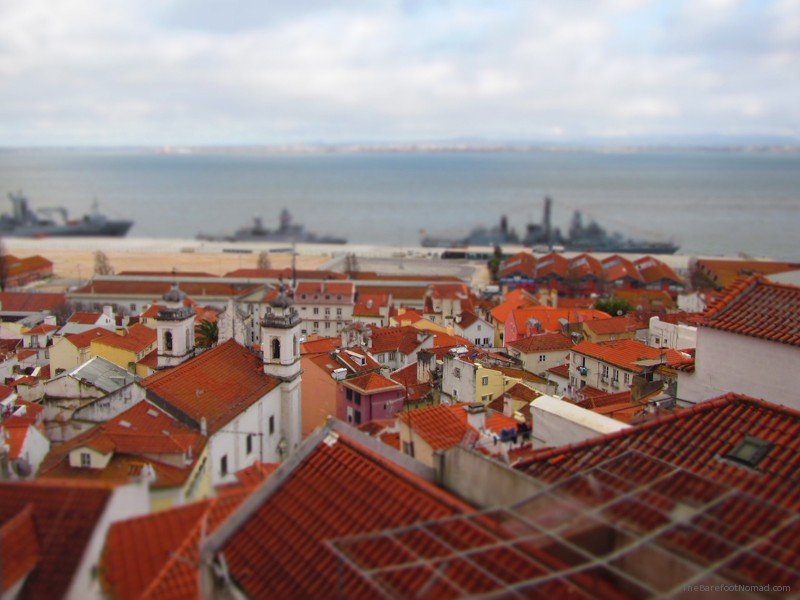 Have you been to Lisbon? What were your favorite sights?
For more posts on Portugal and Spain, check out: