In the heart of Malaysia lies a metropolitan city redefining traditions and expectations. With its modern façade and quick way of life, Kuala Lumpur is a jewel of a city and one of the busiest and most metropolitan in all of South East Asia. With its close proximity to Singapore and world class airport, the city is thriving and its technological infrastructure is one of Asia's most prized assets.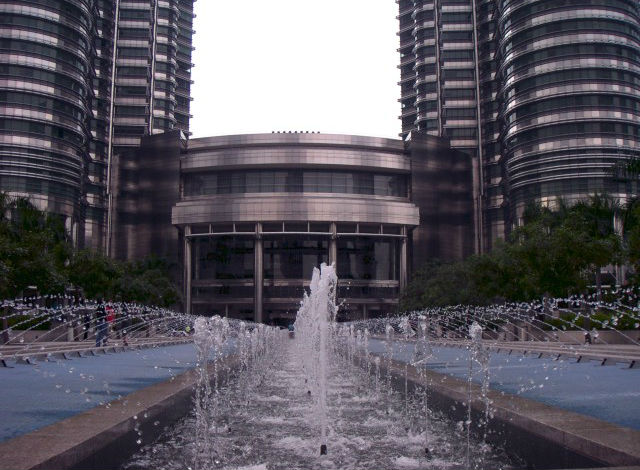 Kuala Lumpur is the capital city of Malaysia and is the most developed city in the country. With over 1.6 million residents, it's also a decent size.
The city is rife with energy and richness. Both in its food, culture and in its people. It also boasts gorgeous year round temperatures due to its tropical rainforest climate.
Kuala Lumpur is also home to the Petronas Towers. They're known as the tallest twin towers in the world and were the tallest buildings in the world for a few years in the early 2000s. The towers were featured prominently in the movie Entrapment with Sean Connery and Catherine Zeta-Jones.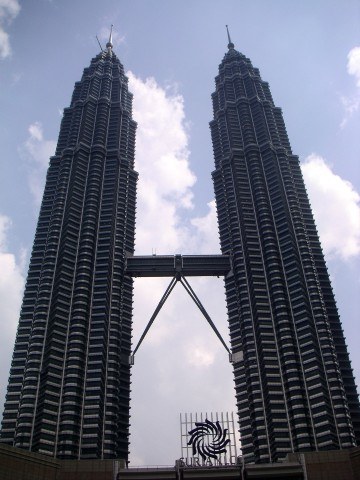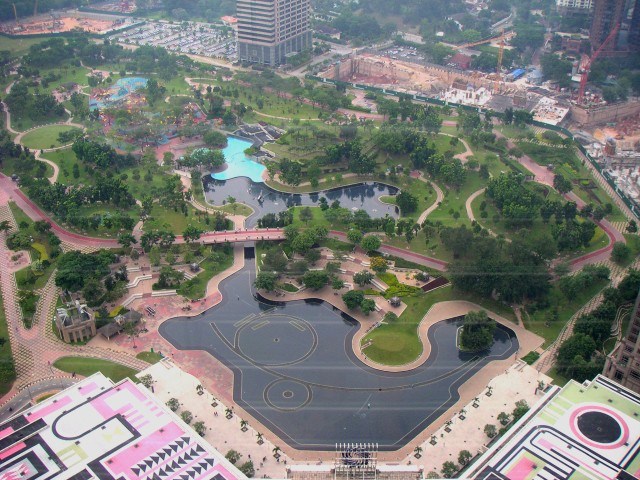 Travel Tip: When we were in Malaysia, we found the fruit to be some of the best in the world. With its gorgeous temperatures and lush fields, Malaysia has almost every fruit you can hope to find at ridiculously low prices for the majority of the year. As such there are both fresh fruit stands and milkshake or smoothie shops on every other corner. They pride themselves on their vast selection of perfectly ripened fruit and their quick service. If you find yourself in Malaysia, make sure you try out a fruit shake, I guarantee you'll be impressed.