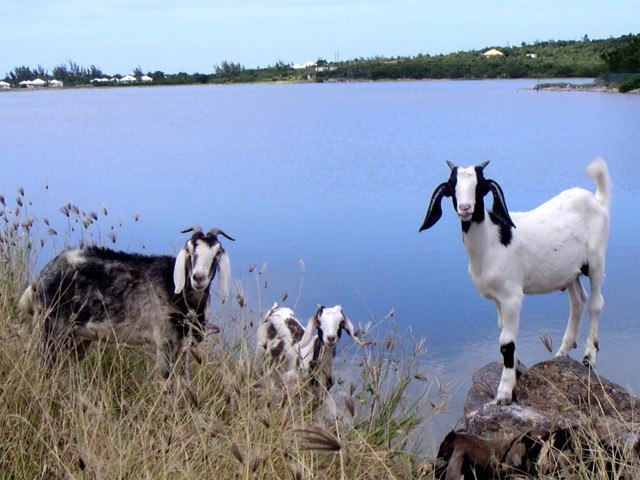 In the northeast Caribbean, the island of St Martin is a mixture of sophisticated restaurants, stunning beaches and rural charm. The island is divided between two nations, with the more populous Southern part owned by the Netherlands (Sint Maarten) and the larger, less populous North owned by France (Saint Martin).
The Dutch side of the island is well known for buzzing nightlife, guavaberry drinks, casinos and gorgeous beaches. The quieter French side is home to exquisite, but moderately priced, restaurants, nude beaches and duty free shopping.
The dual nationality of the island makes for some great cultural diversity, especially when coupled with the island's Caribbean roots, and the fact that a local dialect of English is the most common language. Because of the diversity of the island, you'll see the name spelled many different ways, including St Martaan, St Maartan, St Martin, St Marten and St Maarten.
However you choose to spell it, the best way to get a feel for St Martin is to rent a car and spend a day touring the island. It's an easy day trip all around the island, and you'll get a real feel for the great diversity of culture, and the wonderful beaches. Goats, chickens and cows roam the island at will, and are part of the charm of St Martaan. We snapped this picture at the Simpson Bay Lagoon, just outside of Marigot.
Travel Tip: Make sure you stop to watch a plane land at the Princess Juliana International Airport. Airplanes coming in for a landing make an alarmingly close buzz over the heads of beach goers at Maho Beach. It truly has to be seen to be believed.
When you're in St Martin, consider a visit to the island of Anguilla, which is a short ferry ride or flight. Anguilla's usually only visited by the uber-rich, but it's surprisingly accessible, and the islands dozens of quiet white sand beaches and amazing restaurants make for a wonderful day trip.