The Barefoot Nomad's article on Tech We Love To Travel With inspired me to share my own thoughts on traveling with one of the most advanced mobile devices on the market. I'm currently using the Samsung Galaxy S III
but am also a seasoned iPhone user. I recently toured the northern part of Nova Scotia, Canada and the picturesque island of Cape Breton with my handy little gadget. On my first major test-drive with this toy, I was glad to travel alone rather than with my wife and kids.  This gave me time to delve in and "build my chops" so I could look like a star on our next family trip. Here are a few observations to help make the most of traveling with a compact marvel of modern technology.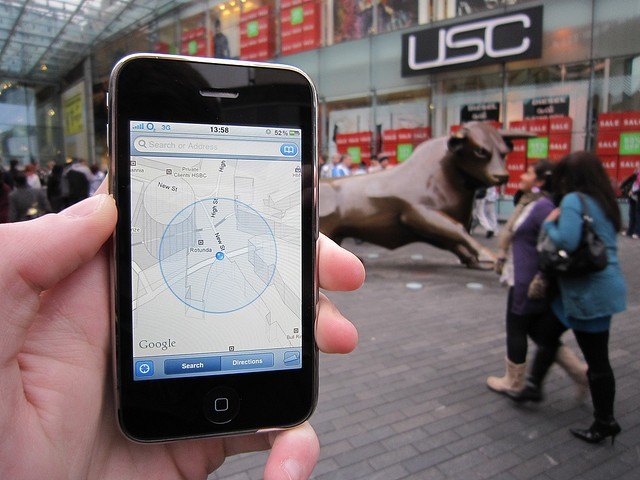 1. Protect yourself. With dozens of devices merging into one small unit (phone, camera/video, music player, GPS, etc) not only will your bag be lighter and your battery requirements reduced, but this also means your dependency on a single device increases significantly. Protect yourself first by using online services like Samsung Dive and Find My iPhone to ensure the security of your device. Always use a screen lock (like an entry code or pattern) and get a cover and screen protector.
2. Use GPS tagging judiciously. There was a time when smartphone providers would – by default – embed information in your digital photo metadata that would allow anyone viewing the photo to track down the precise location of where it was taken. To the chagrin of perverts and criminals, this is no longer the case. But turning on GPS tagging can be great when you're on the road and want to record the spot where you snapped a photo. It saves the hassle of writing it down and, years later, your digital photo will still contain the location so you can easily figure out where you were when it was taken. Just don't forget to turn it off when you're home or in locations you want to keep private.
3. See what's in the clouds. One of the fastest growing innovations in the tech world is cross-platform integration – meaning all of your tech gadgets can either access the same files or communicate with each other to share information. This often relies on cloud technology where data is synched to online servers. With growing cell and WIFI coverage, apps like Google Drive or Drop Box allow users to have a virtual hard drive that seamlessly integrates with web-connected items such as their smartphones, home PCs or certain home entertainment consoles. The practical applications for this are too numerous to list.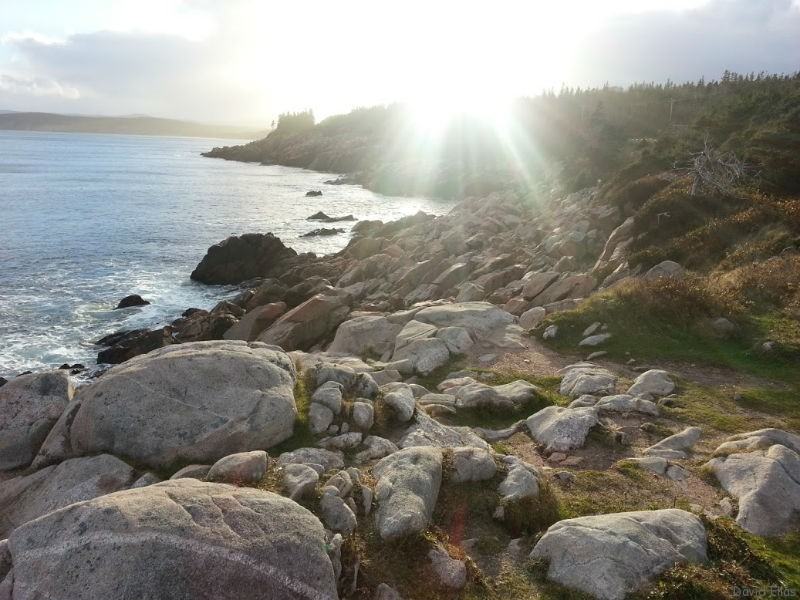 4. Pick your battles. Mac, Microsoft, Google and others are all vying for consumers to embrace their integrated cloud-based systems. With several options now available for storing your travel photos, videos and other digital memories, it is wise to do some research before diving in. Remember, you're uploading major pieces of your lives, so it's worth gathering intel on how companies will use this information before you take the plunge.
5. The privacy scale. With friends and family scattered to the high winds these days, the internet offers a smorgasbord of ways to stay connected. But choosing what to share is important, both for you and your family's reputation. Whether its Facebook, Google+ or any number of other apps for updating your social circle on your whereabouts, it's your responsibility to ensure your privacy settings suit everyone's needs. If you (or your partner) is not comfortable with the world knowing about it…keep it off line.
6. Go for a dry-run. The last place you want to practice panoramic shots or tinker with the auto-uploads is while you're on the trail. Fiddling with your tech hardly counts as quality time – especially if a young one is tugging on your sleeve – so work ahead to keep your travels focused on navigating through the world… not your setting screen.
7. If at first you don't succeed…give up. Your travels are a time for enjoyment, not for mastering every electronic function known to man. If your smartphone won't pair with the Bluetooth on your rental car, don't work too hard at it. Find a practical solution (use your handheld's speakerphone setting or grab earphones with a mic) and get your head away from the screen and back in the adventure.
8. Don't use a mirror screen cover. It prevents airport scanners from reading your electronic boarding pass. And in bright sunlight, screen visibility is virtually nil.
9. Mix it up. Because you will be grabbing the same device for multiple different functions, you might get tired of looking at the same little screen. Thanks to several cross-platform options, you don't have to do everything from your smartphone. Whether it's blogging, refining your photo comments or editing videos, often it's nice to a have a bigger screen, a full keyboard and mouse. So consider seeking apps like Evernote that let you move your work somewhere other than your tiny touchscreen.
10. Let the meter run out. Travel involves continuous considerations of time and money. Tech adds an extra layer with battery life, data usage and talk time all factoring into our running mental tallies. To counteract this: set limits. If the battery runs out, accept it as a sign that it's time to put the toy down. Most smartphones and service providers offer ways of controlling data usage. Automate your gadget usage as much as possible and when the machine says you're maxed out, avenge yourself by putting it to bed.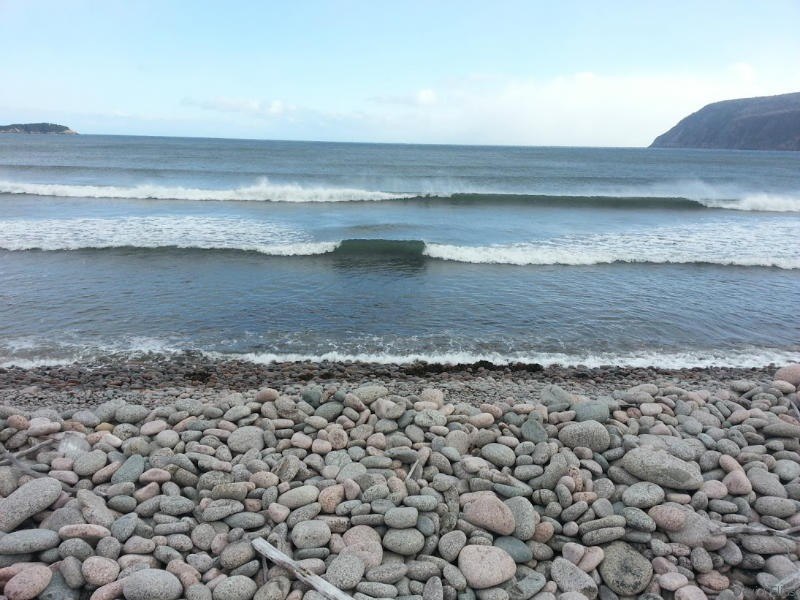 11. I like your latitude. Some apps allow your select friends and family to see your exact location (provided your device is on). This feature is integrated into recent versions of mobile Google Maps and is called Latitude. It can be very handy when multiple travelers have this feature enabled and want to wander off in separate directions and still keep track of each other.
12. No pressure. Once you're in a habit of posting travel news and photos to your friends, it can seem like you have a captive audience keenly waiting for your every status update – and a smartphone can keep your info flowing anywhere, anytime. But be realistic. A slideshow that took you three hours to design might take your friends 30 seconds to breeze through. Whatever you upload and share should be something that is meaningful to you. Ultimately your enjoyment and the well-being of your fellow travelers is the biggest priority while on the road.
Bottom Line: A smartphone can be a great way to enhance your good times and let loved ones know you're safe and well. It can keep you out of trouble, maximize your spontaneity and be a practical source of useful information. But perhaps its best feature – one that should never be overlooked – is its ability to fit in your pocket leaving you to experience the world the way humans have since time began.
David Elias is a civilian Public Affairs Officer with the Royal Canadian Air Force. When he's not serving his country,  he loves spending time with his wife and two kids. An avid gardener, handy-man and writer, he loves nothing more than enjoying everything Canada and the world has to offer.