Looking to make some money while you travel with the highest paying travel jobs?
Maybe earn enough to recoup your costs and even a little extra to put away for the next leg of your trip? This post lists some of the highest paying travel jobs you're likely to find while you travel the world.
While many jobs still require you to be in the host country, remote work is at an all time high. From keeping your existing job, to working for other online friendly companies, the ability to work from your living room or from a beach in Tahiti has never looked so promising.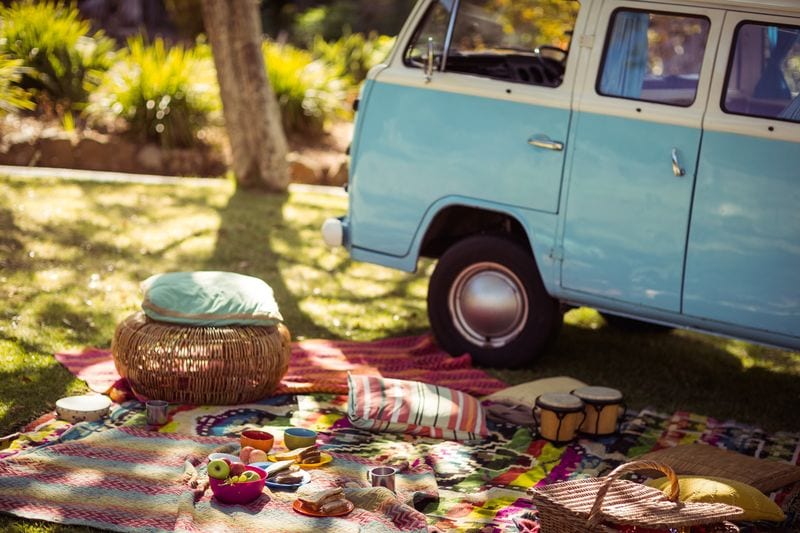 Also, as borders open and close, COVID-19 guidelines change, and the cost of goods increases, much traditional migratory positions, from fruit pickers to farmhands are in short supply. That means you may have an opportunity to work with your hands for higher than traditional pay, especially when you factor in that many of these jobs include room and board.
The Highest Paying Travel Jobs
So enough chitchat, let's get to work and take a look at some of the highest paying travel jobs you can have as you travel the world.
English as a Second Language
While travel has been down the past few years, the need for English speaking workers, especially in overseas businesses, has never been higher. With remote work continually gaining traction, the need for global communication has also increased.
What this means for you is that teaching English abroad is as hot as ever. While teaching ESL (English as a Second Language) might involve a bit more online work, that might not be a bad thing and might give you even more opportunities to travel while you work.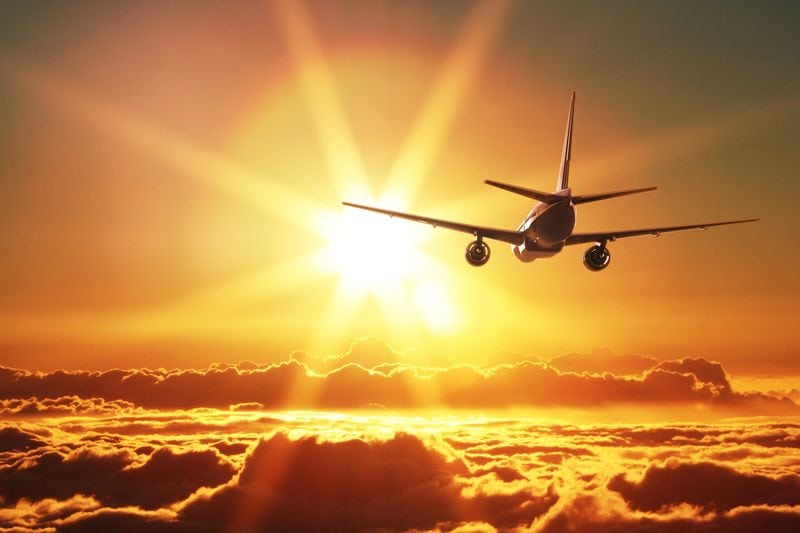 The same applies for other educators as well. As people find themselves with more hours in a day (less time spent commuting and traveling less for holidays), there has never been such a huge opportunity to learn another language or skillset.
The result is that there are various teaching jobs available around the world for all skillsets. With many going to an online format, the ability to teach from anywhere is constantly growing. What's really nice is that many ESL schools also offer accommodation, which means choosing a place to live is no longer a problem.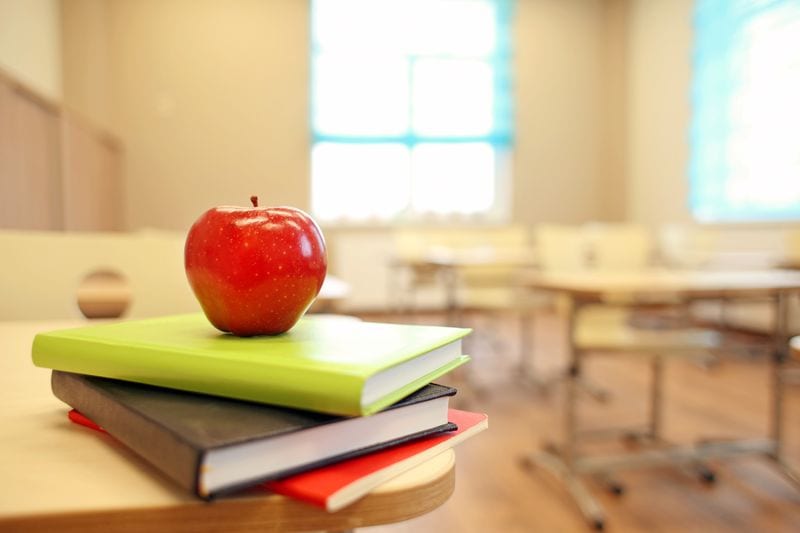 Remote Work
While ever changing travel rules and border closures have definitely played havoc for some travelers, it has also increased some opportunities.
Namely, one of the best things to come out of the pandemic is that remote work has hit an all time high. The amount of opportunities for work from home employees has skyrocketed and people that had to beg to work from home a day or two here or there only a few short years ago have often been working from home continually for the past two years with no intention of going back into the office once the world returns to its new normal.
Jobs fill your pocket. Adventures fill your soul.

Anonymous
What this means to fellow travel lovers is that since you're already not going into an office, there's no reason you can't do it from another country. While it will often mean you need to alter your work hours to better match your home business hours (especially if you deal with a lot of clients or fellow workers), a lot of companies allow you to work at your own schedule and give you some flexibility in start and end times.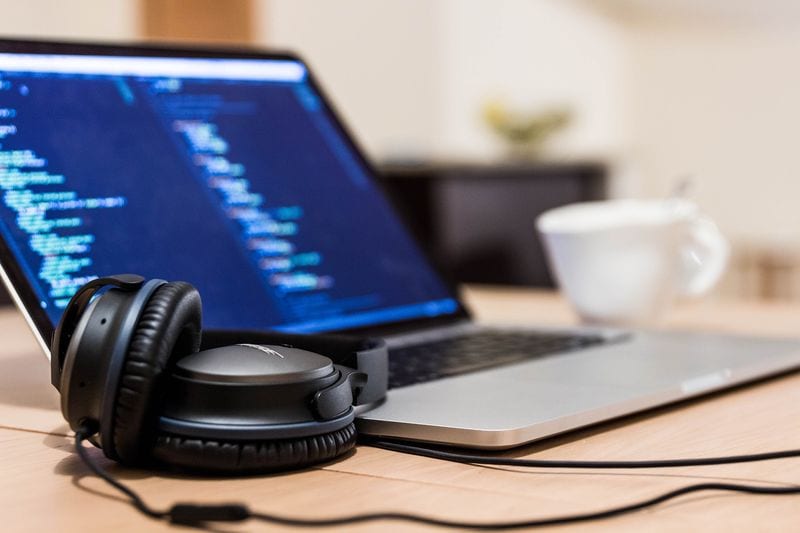 While some travel jobs can be hugely satisfying, the reality is that your current position, the one you've worked for, have been promoted to and maybe went to university to obtain, is quite likely one of the highest paying travel jobs you're likely to find. If you can make it happen, or make a lateral change to a company that's more lenient in your work schedule, you can have your cake (rewarding higher paying job) and the icing too (travel).
Just be smart and make sure to use a personal VPN to both protect yourself and your company's information while on the go. The one thing you don't want to do is be a security risk with other people's information.
Thus, a Virtual Private Network should be a great help during your next adventure. After all, a VPN encrypts traffic and hides your IP, meaning that you can safeguard your activities from snooping. A VPN's IP masking also lets you access services or websites back at home.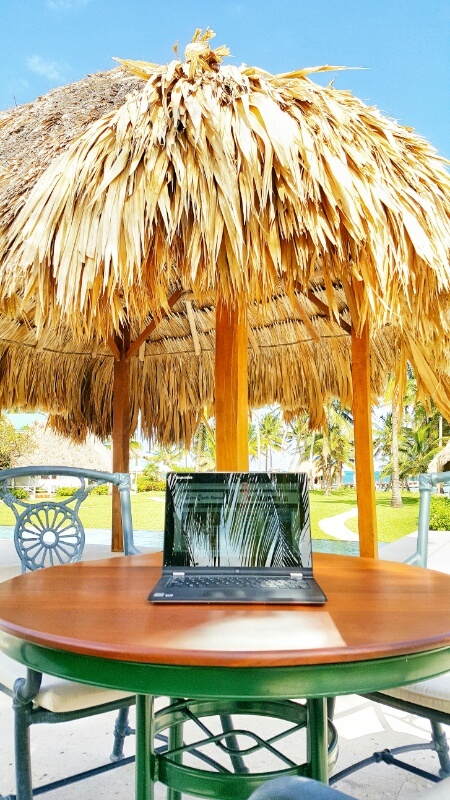 Seasonal Fruit or Vegetable Picker
While there are hundreds of remote jobs you can do, nothing says will work for food quite like actually working for food.
One of the reason food prices have increased over the past few years is that migratory pickers haven't been able to get to harvest at the opportune time. With no cheap pickers, that means that farms and orchards are forced to raise their pay to attract more local workers. That works well in your favor, since many of these opportunities include room and board as well.
While the work can be tough, some places pay bonuses for higher quotas so the harder you work, the higher you can often earn and the quicker you can get back to your travels.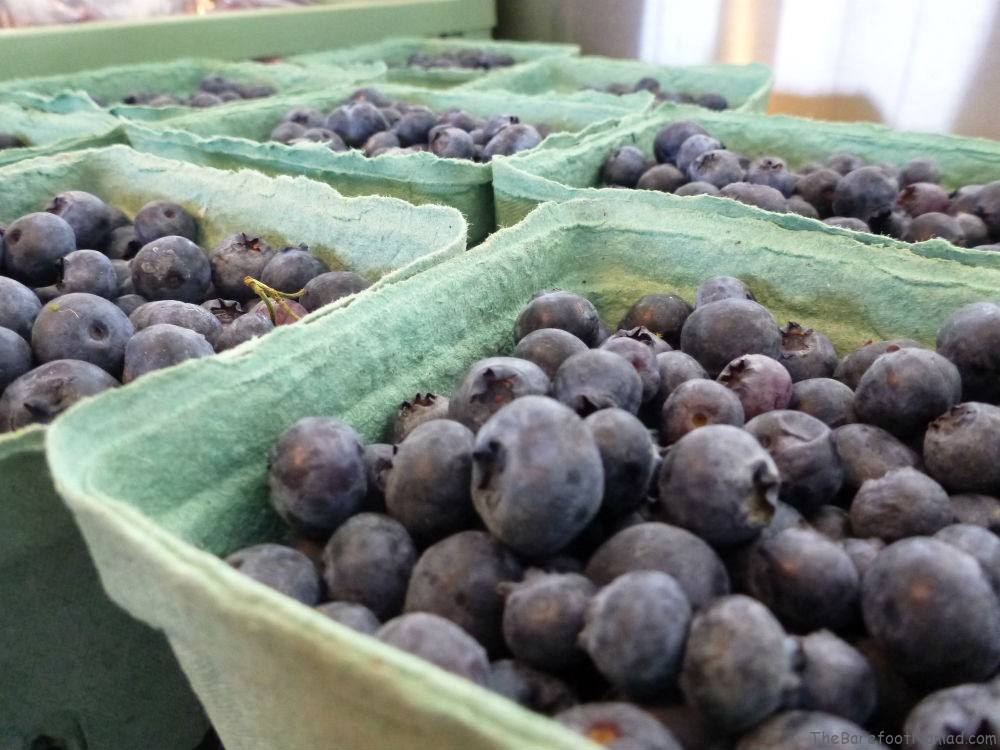 Fitness Guru
Have a penchant for working out? These days most of us find life a little bit harder, and while some have decided to increase their dietary intake, others have taken this opportunity to get into shape. While lots of gyms have closed intermittently due to the pandemic, the need for personal trainers has actually increased.
Rather than working from a gym, many trainers have opted for a more natural setting. We've seen outdoor training areas pop up in several parks lately, with a healthy number of people doing stairs or CrossFit along the walking paths. If you love the outdoors and healthy living, then this might be worth perusing.
Food Delivery Driver
These days, places like Uber Eats, DoorDash, SkipTheDishes, GrubHub and your local equivalent have made food delivery universal. With hundreds of restaurants in many cities and food deliveries around the globe at an all time high, all it often takes is a good driving record, a license and a vehicle and you have a job you can work as much at or as little at as you want.
When working abroad you work pretty hard, but with time off, this is the greatest job in the world. You drive. You explore Memphis, or wherever you've landed, or go and see Dr John, or the Californian landscape. And yes, I've had a few good meals.

Toby Jones
Since you get to set your hours, you can work whenever the mood strikes. Of course this requires you to own a vehicle (or rent one, but make sure to verify you're insured for it). That said, food delivery is a unique opportunity that didn't exist up until a few years ago.
While the money can be decent, depending on the options you have to work with ($20 to $25 USD per hour), just make sure you're factoring in wear and tear on the vehicle and the cost of gas in your earnings.
Food not your thing? Consider making some money with one of the many ride-hailing apps, or a shopping service like Instacart.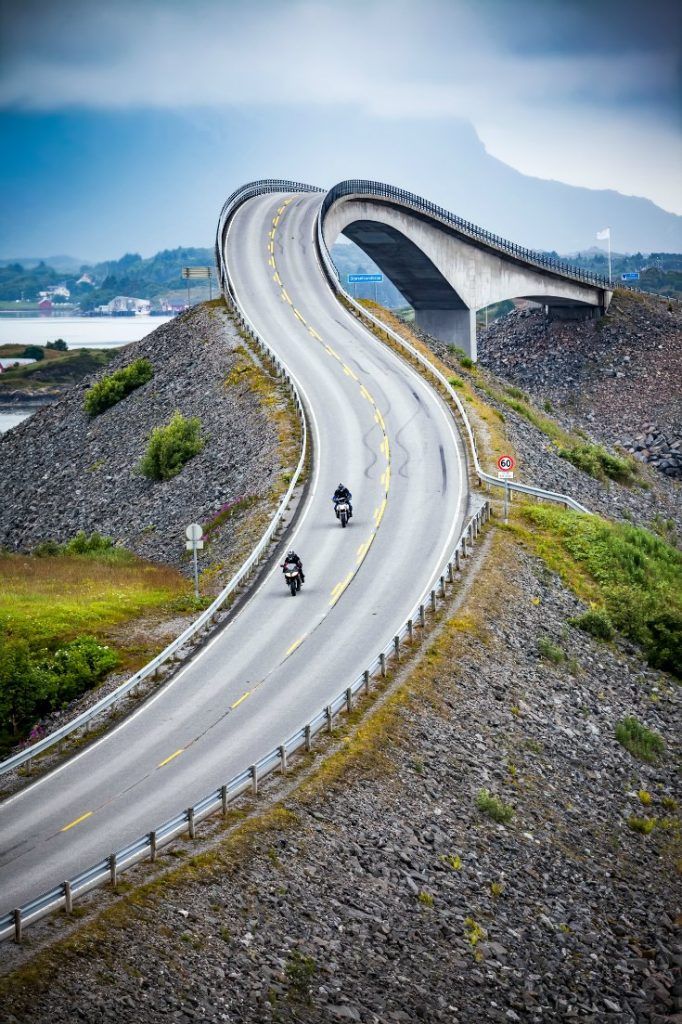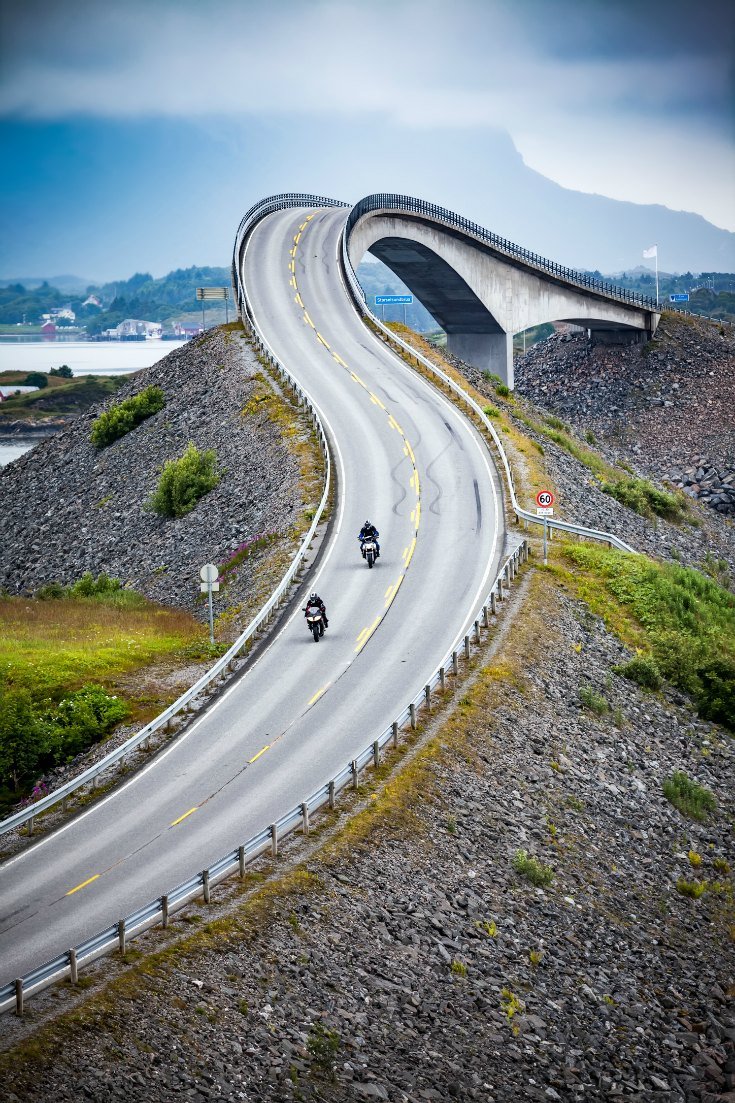 Real Estate Agent
Real estate prices have increased ridiculously in many areas around the world the past few years.
Working from home, many have decided they don't need to live so close to work anymore, while others see this time as an opportunity to get into the big cities so that when the time comes to swap jobs they'll have more opportunities. Others have decided that having a second home somewhere they feel safe in another country is the way to go forward.
If you really want to learn about a country, work there.

Charles Kuralt
Regardless of the reason, most real estate agents are paid a commission based on the value of the sale or rent, so as real estate prices move upwards, so do the commissions. While some countries require licenses, others don't. If you know the area, speak the language or have the inside track on people looking for property, becoming an agent could be profitable.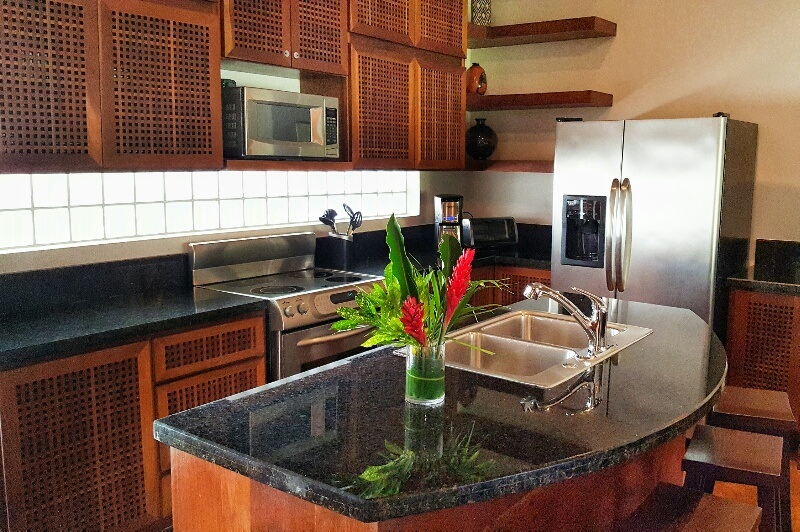 Trades or Handyperson
If you have a skill in a trade, you can likely pick up a job anywhere that pays its tradespeople well.
It seems the more people work from home, the more they want to fix up their living spaces. What this leaves is a glut of tradespeople to get the job done. From plumbing to construction and electrical, there is always a need for a professional tradesperson.
Even if you don't have a learned trade, contractors are continually looking for reliable people to give an extra hand. If you don't mind getting your hands dirty and are willing to put in a solid day's work, the options for building laborers in many countries is staggering.
Day Trader
While not for the faint of heart, we've met a few moderately successful day traders during our travels. The bonus here is that you aren't dependent on anyone besides for yourself and can pretty much set your own schedule. From cryptos to the stock markets, there have been some pretty crazy trends these past few years. If you have a solid understanding of the risks and feel you can safely stay ahead of the curve then being a day trader can potentially be profitable.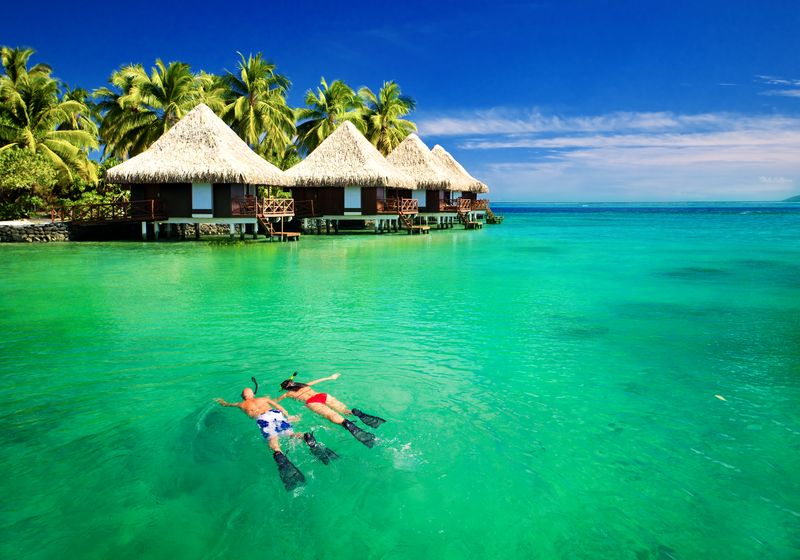 Personal Shopper
Have great taste, love to shop, but don't have any money?
Well, how about if I told you that you could shop to your hearts content on someone else's dime. The only catch is that they get to keep your great finds!
With many people opting to stay out of the stores, those of you with no such qualms have half of what it takes to becoming a personal shopper. From picking out fashionable clothes to picking up the groceries, people are spending big bucks to send others in their stay and according to a recent poll from LinkedIn, Personal Shopper has made the top ten list of the most in demand jobs recently.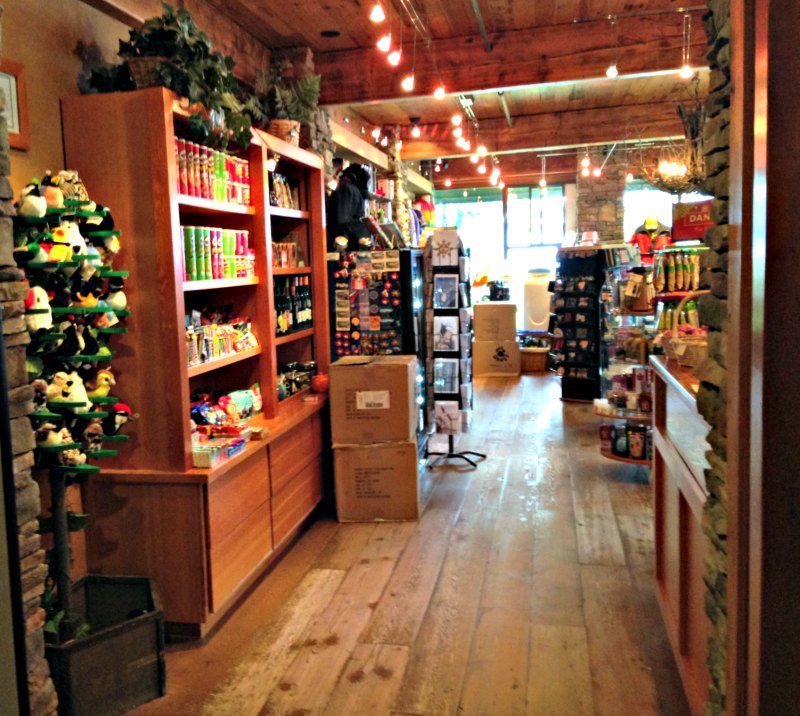 Chef, Waiter or Bartender
While many restaurants have had to shut down or reduce hours due the pandemic, many in the service industry decided it was time to find a more stable paycheque. What this has done is left a huge vacuum in the service industry and restaurants and hotels scrabbling to find staff as everything reopens.
This means that people staying in the industry have seen 8 to 20% wage increases over the past two years, which makes it the pay lucrative if you find the right setting. With a help wanted sign in nearly every store window, picking up a few extra hours probably isn't that hard if you're willing to work a little longer to help get you back on the road again sooner.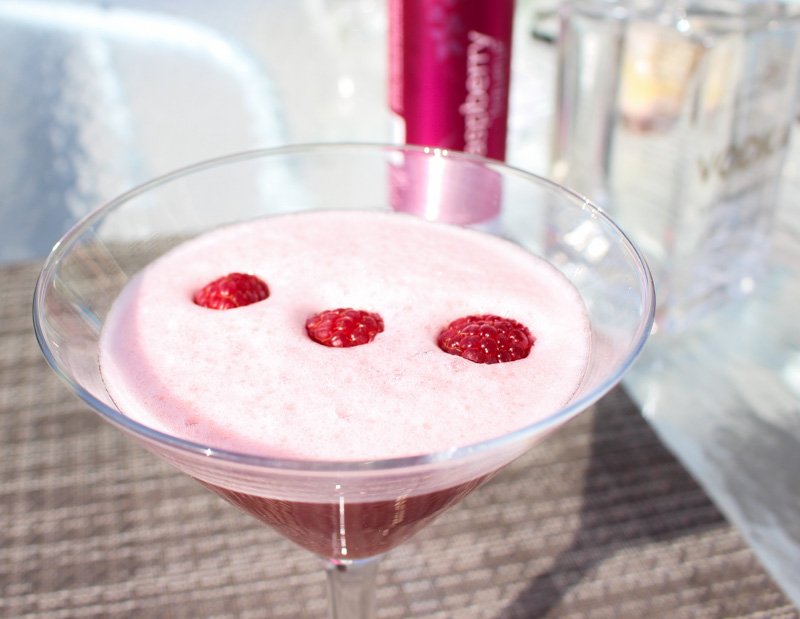 More of The Highest Paying Travel Jobs
While the majority of the above jobs are for the casual travel worker, if you want to make the most money while you travel these days you're probably better off working online.
From data analyst, to customer service, to blogger, to technical writer there are many online jobs available to those with the proper skills. Whatever you decide to do, from high level academic editing, to scientific writing, make sure that you do your research on the company you work for.
Not only are they some of the highest paying travel jobs, they can also allow you to jump over borders and stay wherever you want as long as you have good Wi-Fi and accommodating work hours.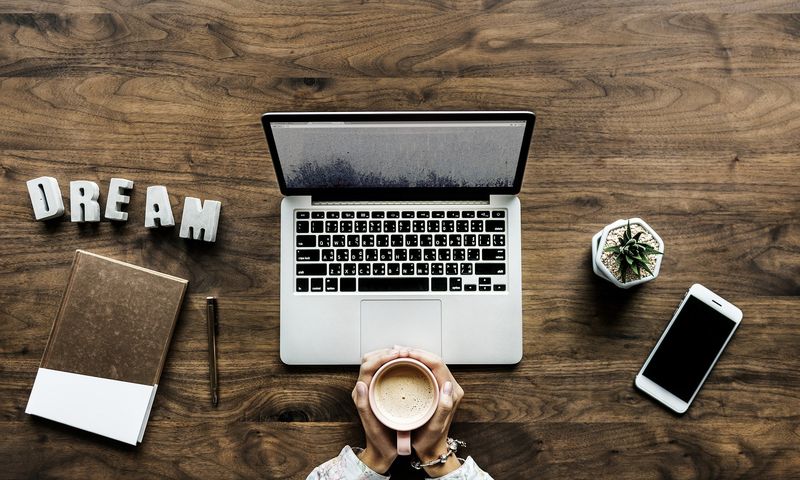 Need more inspiration?
Feel free to check out our popular post of 45 travel jobs that includes a bunch of handy links to sites where you can find more information on applying to some of these positions, plus tips on some of the best countries to find these jobs.
Good luck in your job search and safe travels!
If you found any great travel jobs we've missed we'd love to hear about them below.