One of the things that makes travel work for us is learning how to be comfortable wherever we are.
Here are some of the tricks we've learned for always feeling at home, no matter where we are in the world.
Stay connected
The hardest part of travel, for us, is being away from family and friends. Staying connected with the folks at home goes a long way to easing homesickness.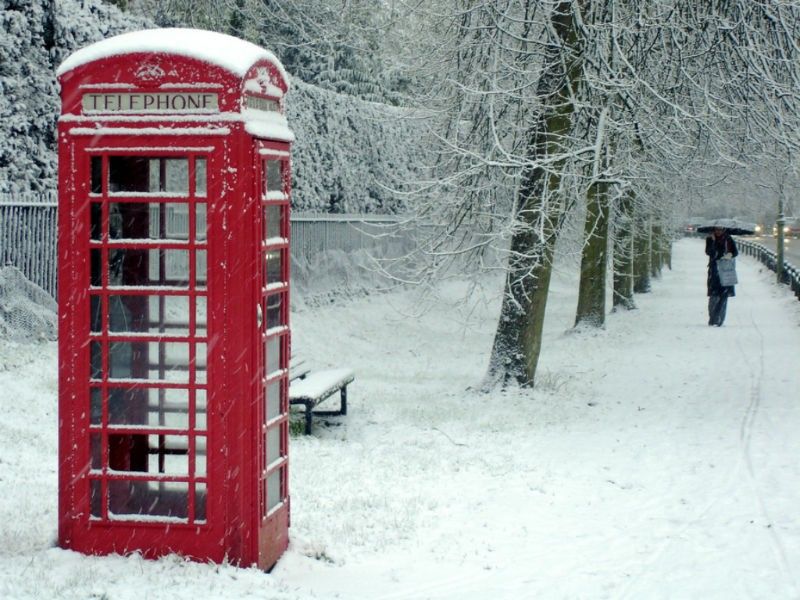 When we first started traveling (it wasn't that long ago – really!), Charles and I would shuffle into tiny phone booths to call back home, watching the precious minutes tick by until we were cut off.
Today, international calling is affordable and easy, and Internet is almost everywhere on the globe, making it simple to keep in touch.
We even travel with either WiFi hotspot so we can stay connected anywhere in the world. See our Golocalme review, our KeepGo hotspot review, or our Skyroam Solis review for more!
Stay in a local apartment
A local apartment has a few advantages over hotels, including giving you a more space and a place to cook and relax. An apartment also gives you a better chance to meet locals than a hotel. The generally also have more of a homey feeling.
Airbnb is a great place to start if you've never tried an apartment rental, as they hold your payment in trust, and don't release it to the landlord until 24 hours after you check in, ensuring that your money is safe.
Looking for a great deal on your next Airbnb? Use this link to get a $35 USD credit if you sign up with a new email (and we get a credit, too).
Tip: If you're a single traveler, try the opposite and staying in a hostel occasionally. While we don't use hostels a lot (with four of us, apartments just seem to work better), a hostel can be a great choice if you're by yourself. You'll meet lots of other travelers in the same boat and chances are good that you'll meet someone from back home that will remind you of the things you left behind. And forget the stereotype that all hostels are grungy, noisy places. Many hostels are lovely, clean, and come with some surprisingly good amenities.
Comfort food
Sometimes a little taste of home is all that we need to ease our travel blues.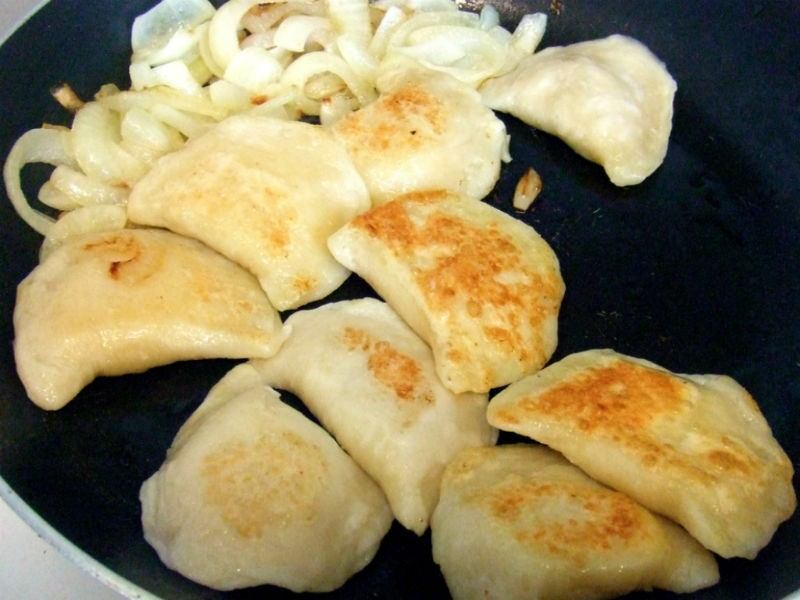 For us, comfort food like homemade mac and cheese, grilled veggie sandwiches, bean burritos and brownies works wonders. We just need to figure out how to find perogies in Southern Spain and Playa del Carmen, and we'll be set.
Revisit the same eateries or corner store
It's amazing how comforting it can be just to have one person recognize you in a strange place.
Last summer, we visited Calgary after a few years away and I was feeling a bit out of place, as if the city that I'd once lived in for so long had become a stranger to me. Many of my friends had moved away, and even many the buildings I remembered had been torn down or renovated.
Then we stopped by an old favorite, a Dutch pancake restaurant. Against all odds, the waitress remembered us from all those years ago, and even commented on how our kids had grown. Instantly, I felt at home again.
Tip: If you ever stop by the Pfanntastic Pannenkoek Haus in Calgary, check out the potato, onion and cheese pancake. It's a cheesy, savory wonder.
Bring something from home with you
Whenever we travel, we always carry a few small things with us to remind us of home. A picture of our cat and immediate family always seem to make it into our bag. Our kids each bring a stuffed animal with them. We've also been known to throw a comfortable piece of clothing or some pj's in our bag just so we could wander around our place like we did back home.
So, how do you beat the blues on the road?