You've meticulously planned your dream vacation – booking flights, reserving hotels, and creating an itinerary.
But there's one more thing that can elevate your travel experience: capturing it through the lens of a professional vacation photographer.
Ready to take the plunge but don't know where to start? This comprehensive guide is your one-stop solution.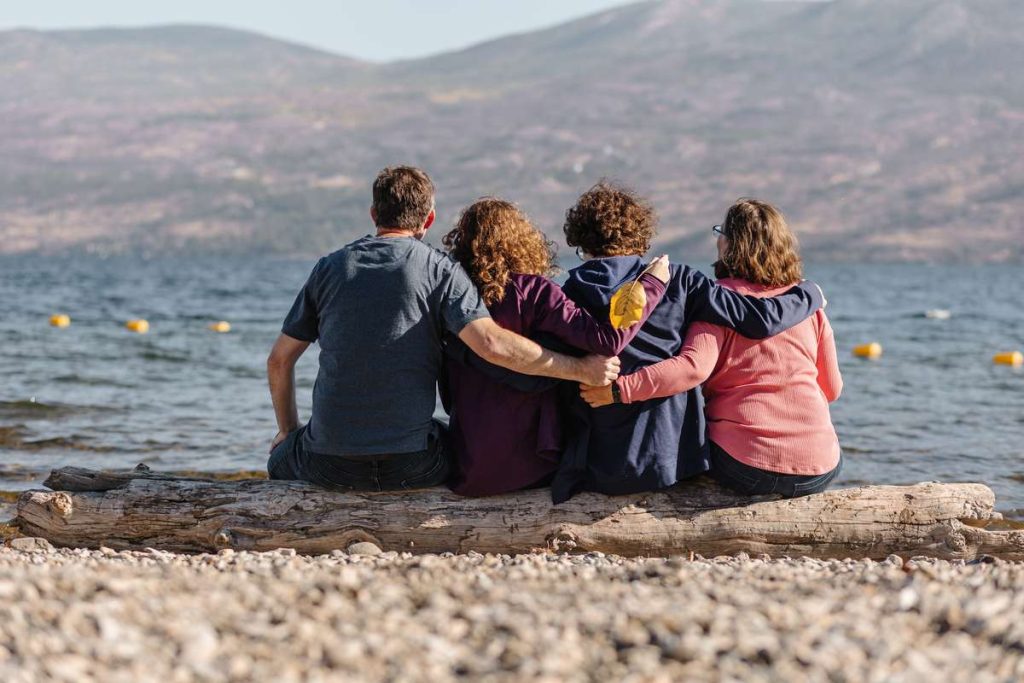 Why Hire a Vacation Photographer?
Vacation photographers specialize in capturing the essence of your travels, transforming fleeting moments into lasting memories. With a professional behind the lens, you can be sure to get high-quality shots that you'll treasure for years to come. So, why should you invest in a vacation photographer?
Quality Photos
Your smartphone camera might be convenient, but it simply can't match the quality of professional equipment. A pro photographer provides you with high-resolution, professionally edited images that you'll cherish forever.
Local Knowledge
Photographers residing in your travel destination usually have insider knowledge of the area. They know not only the famous landmarks but also those hidden gems for a unique photoshoot.
Time-efficient
Vacations are for relaxing, not stressing over capturing the perfect shot. With a vacation photographer, you'll have more time to immerse yourself in the moment and less time fiddling with camera settings.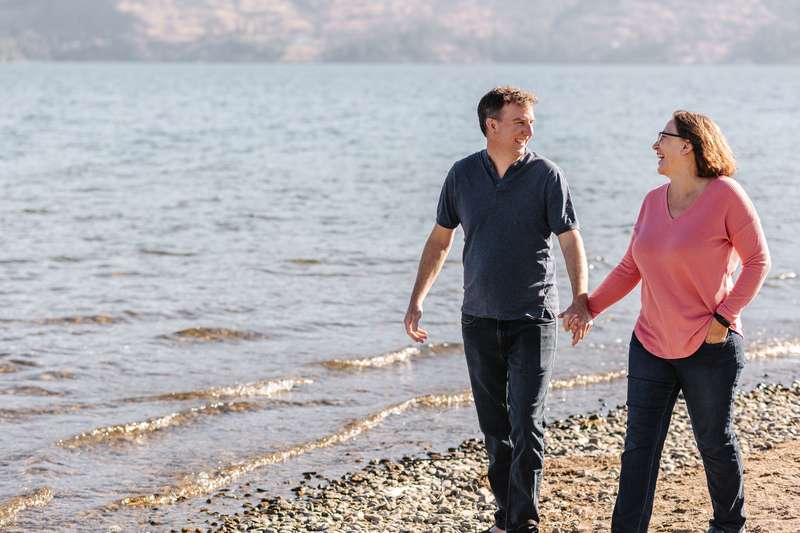 Where to Find Vacation Photographers
While you can scour social media and Facebook groups for vacation photographers, we've found it easiest just to work with a trusted company that has vacation photographers all over the world.
As someone who has personally used Flytographer twice to capture vacation memories, I can't recommend it enough.
Over the past decade, Flytographer has captured over three million memories and expanded its operations to 385 cities across the globe. Their community of photographers now numbers 600 worldwide. What's special is that they've helped over 20,000 moms get back in the photo, emphasizing the inclusivity and comprehensive nature of their services.
Flytographer is not just about photographs; it's about the entire experience. Their photographers not only capture incredible memories but also offer insider tips on the best places to eat, see, and do in each city. This aligns perfectly with their mission, which is to help people around the world "capture the magic of travel." For me, the experience was seamless and the photos captured were truly magical, embodying the essence of the destination and the joy of the trip.
Check out our Flytographer review here.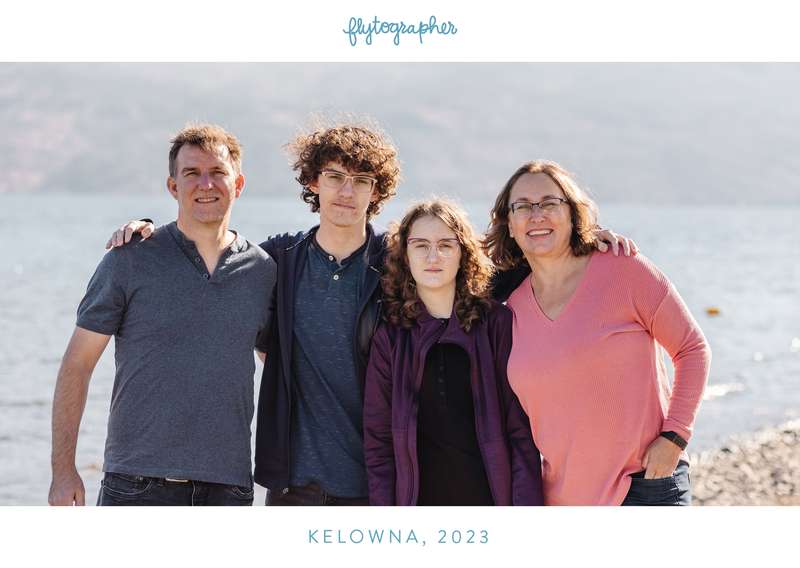 So, if you're looking for a reliable platform that not only offers quality but also enriches your travel experience, Flytographer is a prime example. Their commitment to capturing the essence of travel and creating tangible memories aligns perfectly with the idea that memories are the best souvenirs and connecting with a local is part of the magic.
What to Look For in a Vacation Photographer
Selecting a vacation photographer is an investment in your memories, so it's important to make an informed decision. When evaluating potential photographers, these are the key aspects you should focus on: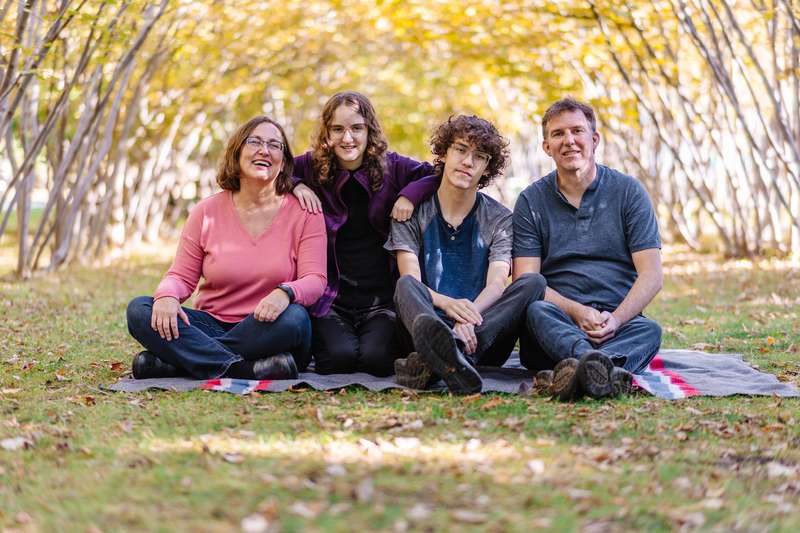 Portfolio
Begin by examining the photographer's portfolio. Look for a variety of shots that display a consistent style and high-quality work. Ask yourself whether their style resonates with the vision you have for your own photos or what you're hoping they can achieve that you can't.
A portfolio is essentially a visual resume, and it should give you a good sense of what you can expect from the photographer.
Reviews and Testimonials
A photographer's reputation can often be a reliable indicator of their skills and professionalism.
Make it a point to read through Google reviews or testimonials on their website. If possible, you may also want to speak with past clients to get a firsthand account of their experience.
Budget
Finally, consider the budget.
Ask for a clear breakdown of costs, including what's covered in the package you're interested in. Are there any additional fees that you should be aware of, like travel expenses for the photographer? Make sure you fully understand the financial commitment before you proceed.
Taking the time to carefully evaluate these aspects will help you find a vacation photographer who meets not only your aesthetic and logistical needs but also fits within your budget.
By being thorough in your evaluation, you're more likely to find a photographer who can successfully capture the essence of your trip.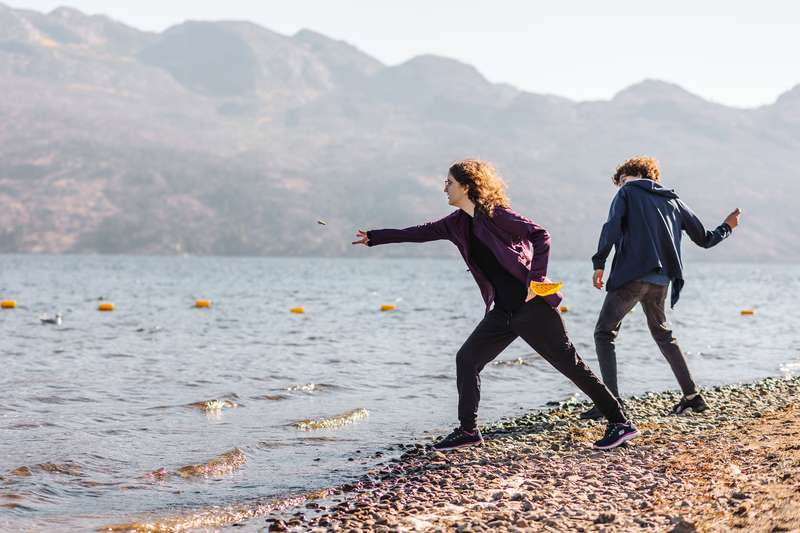 Key Questions
Before finalizing your decision on a vacation photographer, it's crucial to ask some key questions that will help ensure you're making the right choice.
These questions are not just about logistics, but also about aligning your expectations with what the photographer can deliver.
Availability
The first question you should ask is about the photographer's availability. Specifically, inquire if they are free during your planned travel dates. This is essential to confirm right at the outset to avoid any scheduling conflicts later on.
Deliverables
Next, discuss the deliverables.
Ask how many edited photos you will receive and in what format they'll be delivered. Some photographers provide high-resolution digital copies, while others may offer printed versions or even a photobook. Make sure to clarify this in advance so you know what you'll be getting.
Payment Details
Last but not least, delve into the payment details.
Ask if a deposit is required to secure your booking and find out what the cancellation policy is. This information is crucial for planning your budget and for understanding what your financial obligations will be in case plans change.
By asking these questions, you're better equipped to find a vacation photographer who not only meets your needs but also aligns with your expectations and travel plans.
Once you've conducted your research and asked key questions, you're ready to make a decision on which vacation photographer to hire. Here are some steps to guide you through this crucial phase.
Create a Pros and Cons List
After narrowing down your choices, take the time to create a pros and cons list for each photographer. This practical approach allows you to compare the options objectively, taking into account factors like style, price, and availability.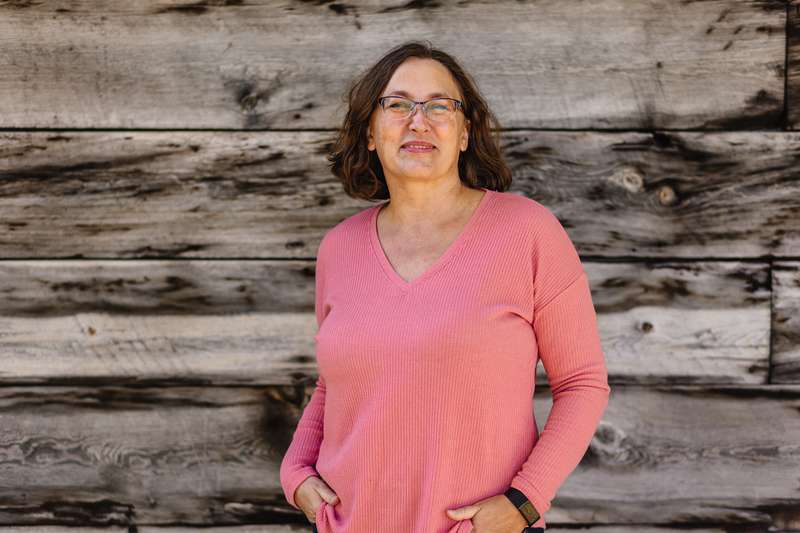 Trust Your Gut
While lists and logic are important, never underestimate the value of your intuition.
Sometimes, your gut feeling about a photographer can provide insights that no amount of research can. If interacting with a certain photographer makes you feel comfortable and confident, it's worth considering that seriously.
By following these steps, you can make a more informed and confident choice, ensuring you hire a vacation photographer who is well-aligned with your needs, preferences, and travel plans.
Pre-Shoot Preparation
After choosing your vacation photographer, the next step is to prepare for the actual photoshoot. Proper preparation can be the difference between an average photoshoot and an extraordinary one. Here are some key points to consider for pre-shoot preparation.
Sign a Contract
First and foremost, it's crucial to formalize the agreement by signing a contract.
This document should clearly outline all the deliverables you can expect, the payment details -including any deposit required – and other terms and conditions such as cancellation policies or rescheduling fees. Having a contract ensures that both parties have a clear understanding of expectations and responsibilities.
Working with a site like Flytographer makes this easy, as they already have systems in place.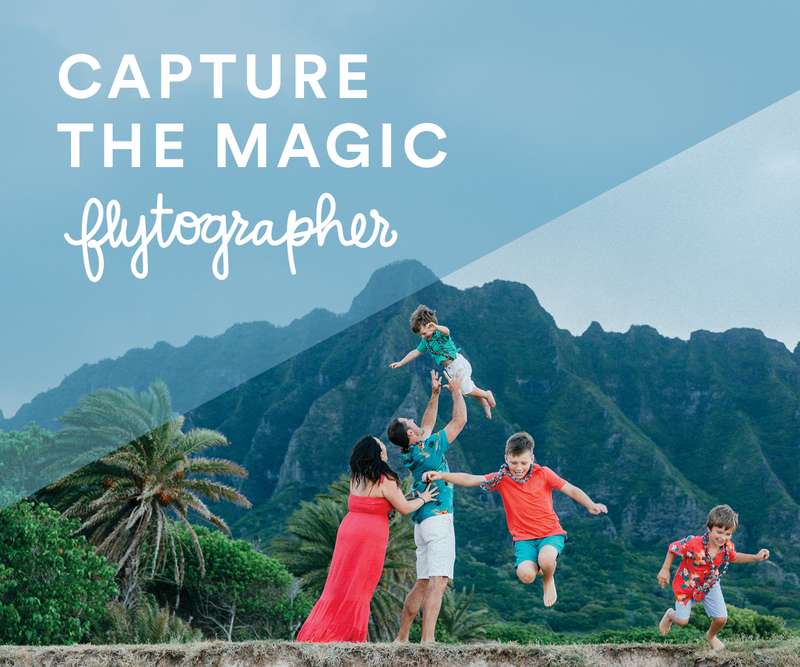 Make a Shot List
This photoshoot is about capturing your vacation, so you should have input into the types of shots taken.
Prepare a shot list ahead of time that outlines specific photos you'd like to have taken. Feel free to share sample photos that inspire you, or simply describe the types of images you're looking for. Communicating this with your photographer in advance ensures you'll be happy with the end result.
Coordinate Outfits and Locations
If you're having the shoot with a partner or family members, coordinating outfits can contribute to a more cohesive and visually pleasing end result.
Discuss and decide on the wardrobe in advance. Similarly, talk to the photographer about the locations for the shoot. They can provide valuable suggestions based on their local knowledge, but ultimately the choice should align with your vision.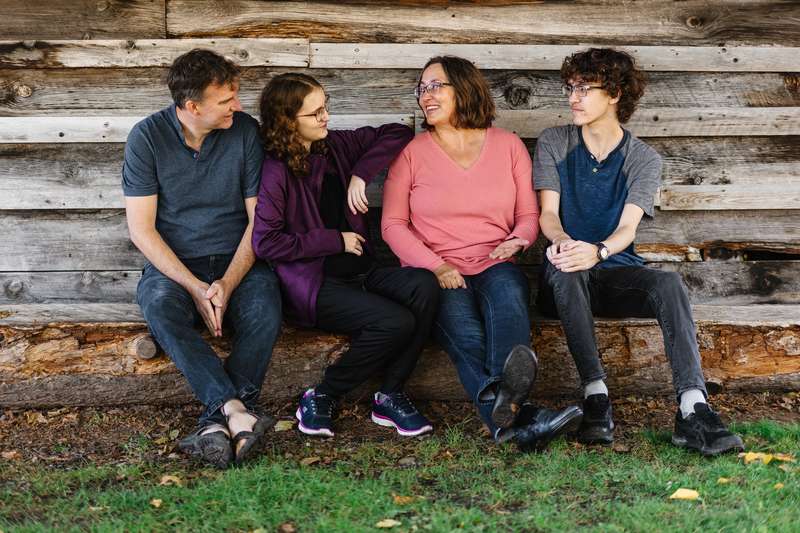 On the Day of the Shoot
The day of the photoshoot is finally here, and how you approach it can significantly impact the outcome. To make the most of your session, consider these essential tips for the day of the shoot.
Arrive Early
Punctuality is key.
Arriving early gives you ample time to get ready, assess the location, and discuss any last-minute details with the photographer. It ensures that the shoot starts on a smooth note, without any unnecessary stress or rushing.
Be Natural
While it's easy to get caught up in posing, the best photos often capture spontaneous, genuine moments.
Relax and try to be yourself. Your photographer will guide you, but don't be afraid to laugh, smile, or show emotion. Authenticity shines through in photos, making them more memorable.
Enjoy the Process
Remember, this photoshoot isn't just about creating pictures; it's about creating memories.
Engage with your surroundings, interact with your travel companions, and let yourself enjoy the experience. A comfortable and enjoyable atmosphere will reflect in the quality and emotional resonance of your photos.
By keeping these tips in mind, you're more likely to have a fulfilling and enjoyable photoshoot experience. Not only will this lead to better photos, but it will also contribute to making the day itself a cherished memory.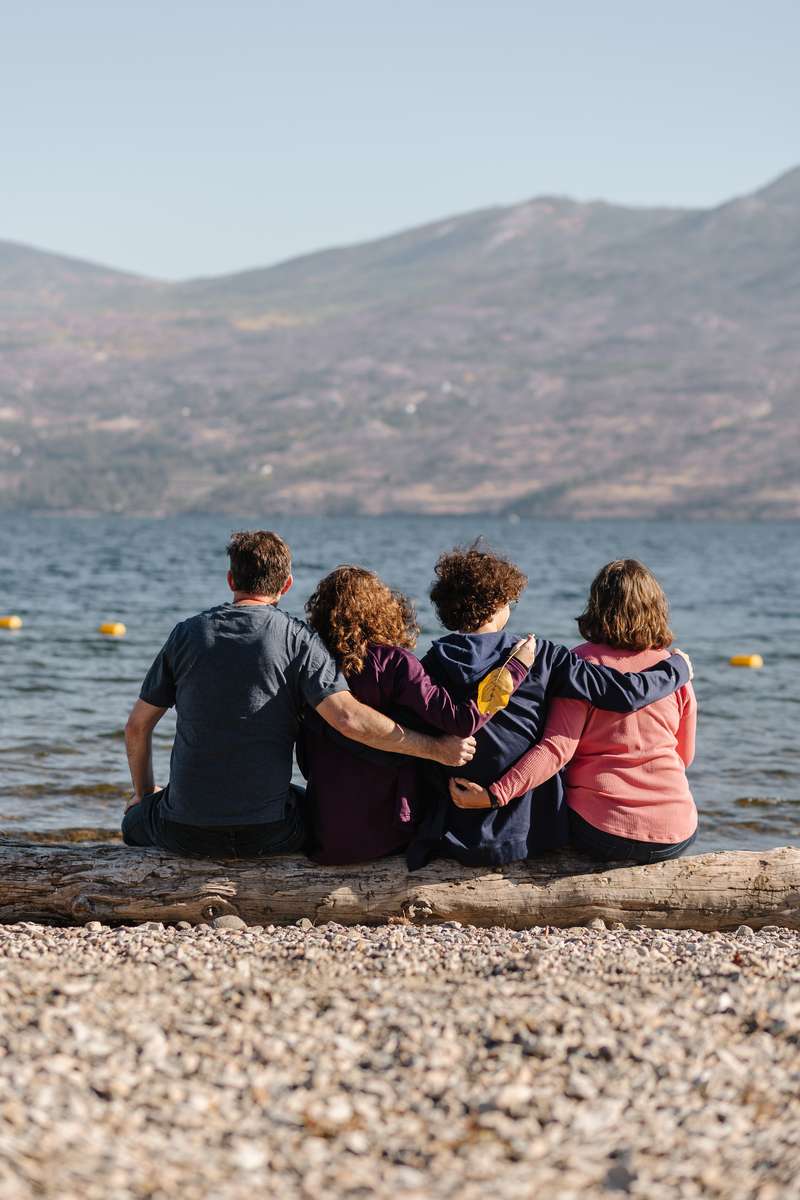 Post Shoot
The shoot might be over, but there are still important steps to take to finalize your experience and receive the photos that will become your cherished memories. Here's what you should consider doing during the post-shoot phase.
Review Photos
After the shoot, photographers generally provide a set of proofs for you to review. This is your chance to go through the images and select your favorites. Take your time to review the photos thoroughly so you can identify the ones that truly capture the essence of your trip.
Share Your Experience
Once you have your final photos and you're happy with them, consider leaving a review or testimonial for the photographer. Your feedback not only helps them improve but also provides valuable information for future clients looking to hire a vacation photographer.
Capturing your travel experiences doesn't have to be an afterthought. With the right preparation and a qualified professional, you can create a stunning visual story of your trip. From knowing where to look, what questions to ask, and how to prepare, hopefully this guide has equipped you with all you need to find and hire the perfect vacation photographer. Happy travels and even happier clicking!
Check Flytographer vacation photographer prices now.
Check out these fun articles: