Today's guest poster, Rachel Thompson, is an English teacher with a passion for writing. More than anything, she likes to tell tales of her travels and help people make their holidays even better than what they'd ever expect.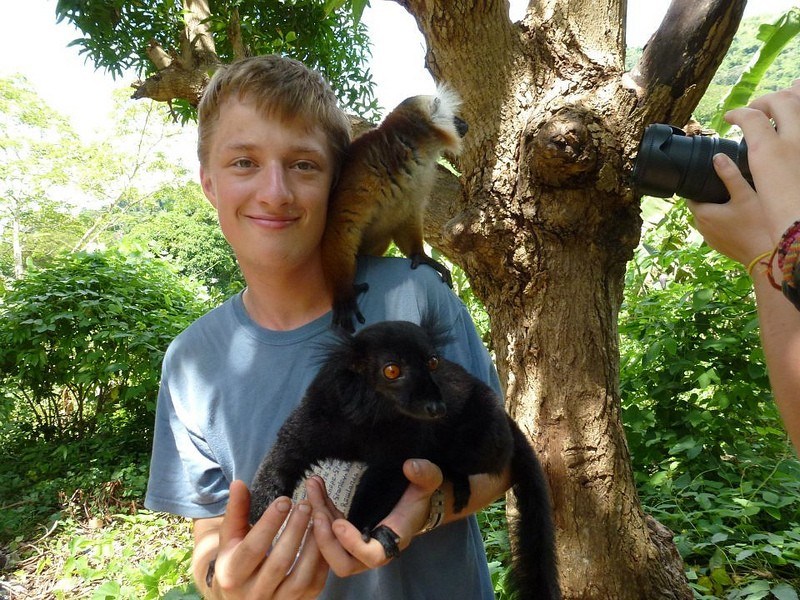 Save money on travel with crowdfunding holidays
If you're planning to do some genuine good for others on your trip, you just may be able to use crowdfunding to help fund your travels.
While traveling the world and visiting distant lands is a dream many of us have, it can feel completely unobtainable at times. Although commitments at home and work typically stand in the way, the biggest stumbling block is inevitably money.
There are still various ways to cut the cost of going away, such as last minute flights and late deals for accommodation, but crowdfunding holidays are another emerging alternative.
In the past, the collective effort of raising and pooling money has mainly been used to support start-up companies with a new and exciting idea in exchange for the finished product.
But now intrepid travelers and adventurous backpackers are hoping that crowdfunding will provide much-needed cash for once in a lifetime experiences.
How it works
As opposed to Kickstarter, which only accepts campaigns for tangible creative projects, websites like Indiegogo, Honeyfund and BoostUp provide a platform to raise money for holidays, honeymoons and group experiences.
Essentially, all you need to do is set up an account for one of these websites, create a campaign that details the trip you want to take and try to convince people to donate money.
But why would a random stranger want to donate money for your dream holiday of relaxing in a tropical paradise?
Well, they probably wouldn't. However, if you're planning to do some genuine good for others on your trip, you just may be able to use crowdfunding to help fund your travels. In fact, the majority of crowdfunding campaigns involve some level of philanthropy, such as volunteering for a charity or educational project.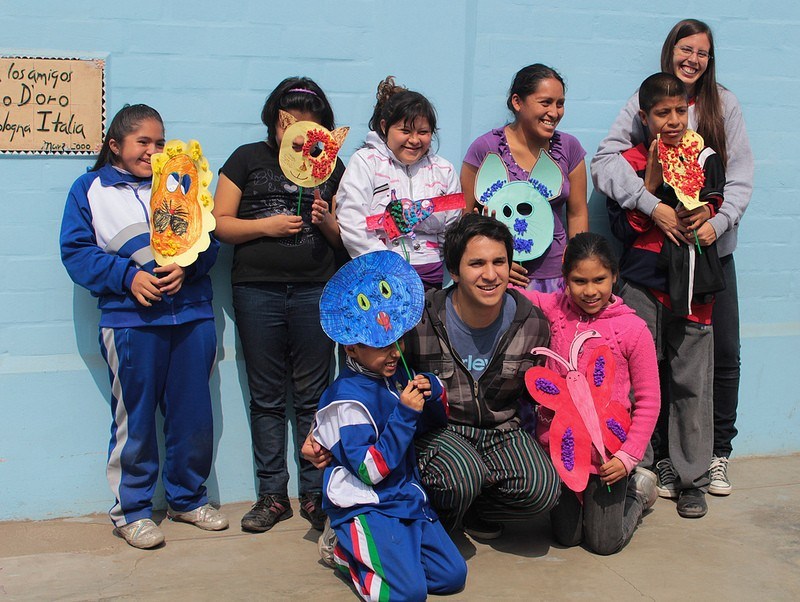 Types of crowdfunding
If you're interested in teaching underprivileged kids or working with disadvantaged people, Indiegogo's community and education categories are a good place to start. In return, you can offer your skills and expertise to the donator, such as building a website, creating a gift or even bringing back a souvenir.
However, crowdfunding can also be used between family and friends for more intimate and personal experiences. The now defunct Crowdtilt was originally set up to coordinate payments for party bus rentals, but is now used to split the cost for experiences and events such as holidays between friends. This could be a great method of splitting up your costs for that group trip you've all talked about or even just to pay for the gas on that 12 hour jaunt across the country to catch a show or game.
Another site, Honeyfund, was set up by a disillusioned couple not too impressed with the high fees and expensive travel bookings of numerous honeymoon registry services. Therefore, they set-up their own website for wedding guests to select a gift, print off a certificate and bring it along to the ceremony or reception. If you're looking to make that dream honeymoon come true, this site may be your best bet.
For those struggling with the bigger purchases in life, BoostUp is a way of encouraging family and friends to contribute money to a house, car, wedding or holiday instead of buying a birthday present or Christmas gift. If you have a lot family or friends that are willing to help your cause this could be a good way to work towards it. It also helps you define a goal and lets others know how close you are to making it a reality.
If you want to save money on travelling and are willing to put in a little effort, crowdfunding may be the way to go. Just be sure to let your creativity and passion for your project shine through. People want to see that you're serious about your journey and are doing all that you can to make your dream trip come true.
Whichever method you use, make sure you live up to your end of the bargain and keep whatever promises you've made once you reach your goal. These sites and the people that support them are trusting you with their money. Don't let them down by not doing your part.
Finally, after all that hard work, don't forget to enjoy what you originally set out to do. Have fun and enjoy your trip!