No matter where you are in the world, it's nice to know that some things never change when you travel. You'll eat breakfast in the morning and dinner at night. You'll sleep when it's dark and get up when the sun starts to shine.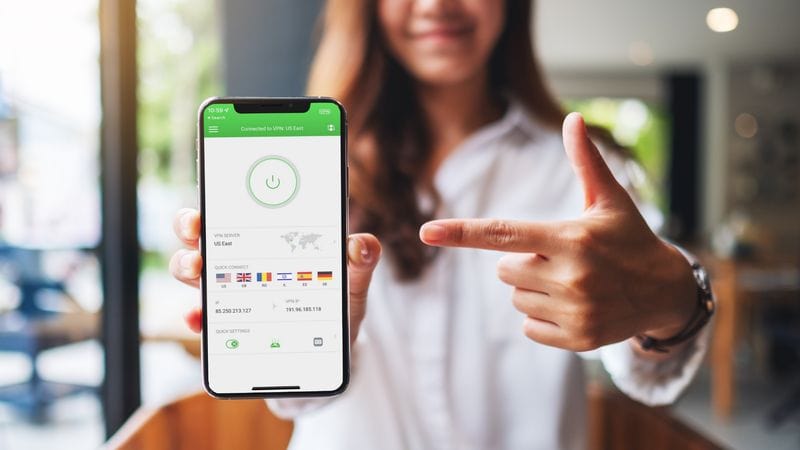 Now, how would you feel if, after a long day out seeing the sites, you decide to stay in and watch that new episode of your favorite show you've been dying to watch and find that Netflix or Amazon Prime Video didn't carry that show in the country you're in? Worse yet, how would you feel if the app or website you want to visit was completely blocked in the country you're visiting?
It's much more common than you would expect and we've experienced it countless times before.
Don't want to be caught locked out? Here's our guide on how to watch your favorite TV shows and movies on Netflix, Amazon Prime, or other steaming platforms while abroad.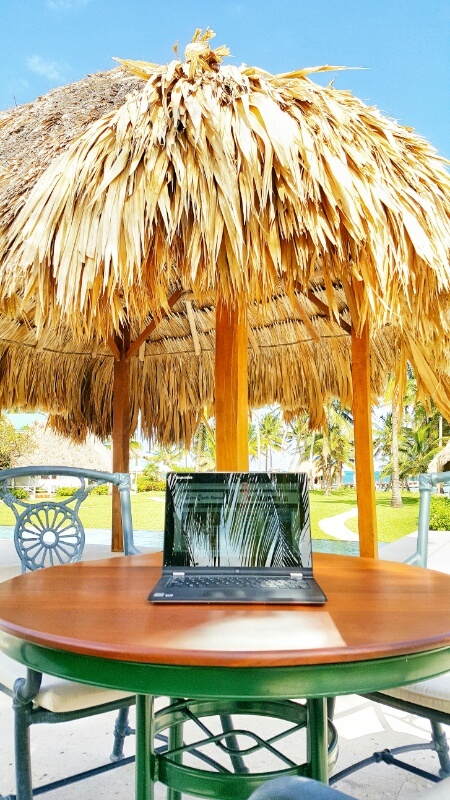 Want to watch Netflix or Amazon Prime while traveling? Get a Private Internet Access VPN!
Virtual Private Networks (VPNs) seem to be everywhere these days. VPNs are mentioned in YouTube videos, on websites and are pretty much the first thing mentioned when talking about internet security anywhere.
The reason? It's because VPNs work well to help keep your info safe and are quick and easy to set up on all your devices.
We've talked about how to use a VPN to get cheaper flights, and have used a VPN for years when we travel. These days, we even use them when we're just out and about and connecting to the local Wi-Fi hotspots on our phones to help preserve our precious cell data limits. People don't realize it, but more people are hacked in their home city than abroad. It seems our data isn't even safe in our own backyards lately.
Want to protect your identity, keep hackers from stealing your login data or worse yet, your banking data and keep your end to end connections private? Then a reputable VPN like PIA is your best bet.
What's more, changing your virtual location also comes with some great benefits, like being able to access more content than ever before. That's why this post is about one of the most important concerns of any seasoned traveler, "Can I watch Netflix abroad?" 😉
Can I watch Netflix abroad?
Think about the convenience and freedom of being able to watch your favorite Netflix shows and movies, at any time, regardless of your location.
With a VPN, you can unlock regional content and access exclusive titles available only in specific countries. Imagine catching up on the latest seasons of popular shows or discovering hidden gems from different regions while traveling abroad.
If you're wondering how to watch Netflix from other countries, using a VPN is the way.
Private Internet Access (also known as PIA) is great at hiding your IP address and encrypting your internet connection. All PIA apps are 100% open source, meaning that you, and security experts, can look under the hood to see how everything works.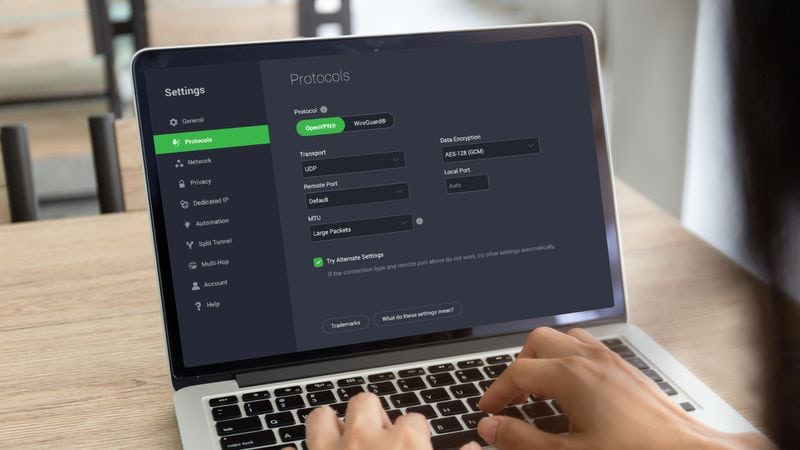 PIA has over 30 million downloads, and has been around for more than 10 years. It offers thousands of next-gen servers in over 80 countries and each US state, and there's unlimited bandwidth.
It's also important to mention Private Internet Access can protect an unlimited number of devices simultaneously with just one subscription. This means you can use it for yourself and the people you are traveling with.
Watching TV and movies from other countries in the past
Let's look back for a second on the good old days of media consumption and world travel. First, you'd have planes, trains or buses that had a single junky TV for every half dozen rows of people (if it had anything at all). Often, it would be broadcasting a terrible movie you've seen a dozen times or worse yet, some news channel that's been on a loop for half your journey.
When you got to your hotel, half the TV channels weren't in your language, and streaming movies and shows online was still a pipe dream. If you were really lucky, they had satellite TV and you had a few more options, but even then those options were limited and never guaranteed to be broadcasting in your native language.
When you were away from the bigger hotels and any main area, good luck with any watchable media at all. Even just 20 years ago on our trip through Australia, New Zealand and Southeast Asia, we were forced to buy DVDs so we had something to watch on our clunky laptop when we traveled. Buying DVDs from less than reputable places wasn't a cheap or easy endeavor and meant precious space taken in our suitcases or backpacks.
Watching TV and movies while traveling today
Fast forward just a paltry two decades and we have more media options on the go than we can possibly consume. Media on our phones, tablets, laptops and everything in between is easy to get and even easier to digest no matter where we are.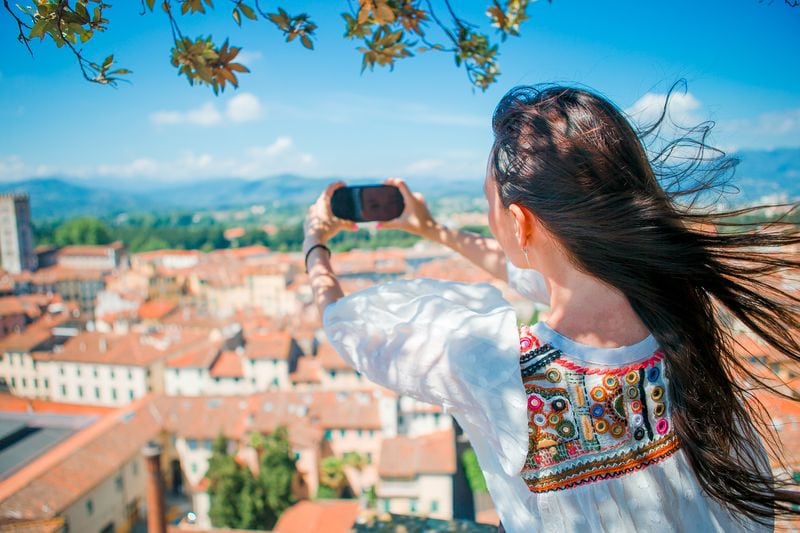 While it's great to just unplug for a short trip, the reality is that we all crave a space to retreat and relax when we travel, if even for a few hours. The constant barrage of new cultures, new sounds, new sights and new experiences can start to overwhelm. Even those of us that thrive on new experiences need to recharge our mental and emotional batteries at some point.
There are times when the brain and body want nothing more than to relax on a couch or bed and watch something that takes our minds off the journey ahead.
Can I watch Netflix abroad?
I can remember one of the first times years ago when we were in another country and went to access Netflix. I was so naïve, I thought "Cool, we can just sign in and watch our favorite shows from anywhere!"
Imagine my surprise when we couldn't access the second season of a show we were really getting into before we left home. Where was it? Did they cancel it? WTF!
A bit of digging and searching led me to understand that different countries had different access to shows and movies. What is shown in one country has zero guarantees of being shown in the country you're visiting. It's all due to per-country media rights and agreements, however, that doesn't really matter to us; the reality is that we can't access our shows.
So, while the answer to "Can I use my Netflix account overseas?" is yes, without a Private Internet Access VPN you'll be stuck watching only TV and movies that are available in the country you're visiting.
Yes, even that new movie you've seen advertised for two weeks straight leading up to your trip that looks so watchable and came out a few days ago? Might not even be available in the country you're now in. Going for months like we were? Sadness.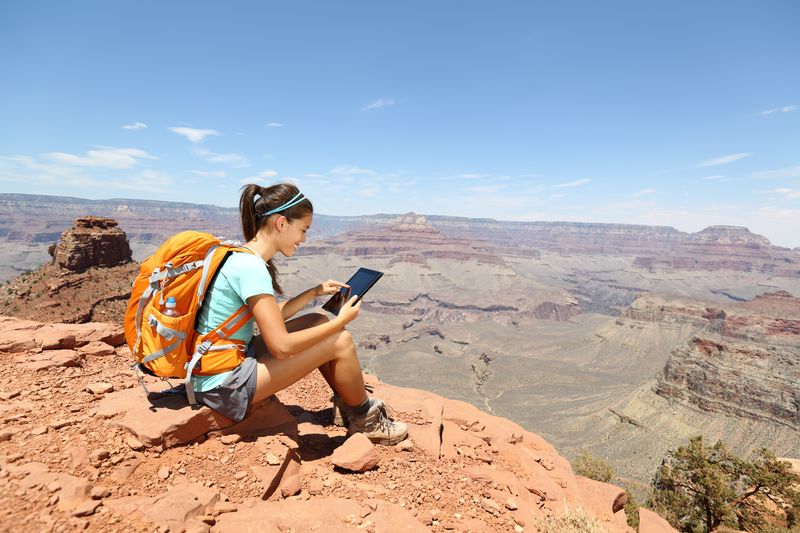 Blocked access? Change your country on Netflix with a Private Internet Access VPN
If you're wondering if you can change your location on Nexflix – Good question. The answer is easy: yes, with a VPN like Private Internet Access VPN.
What PIA does is create an encrypted tunnel that directly connects you to whatever site or app you happen to be using.
Rather than relying on the local internet providers to direct your queries and letting Netflix servers know you're coming from country X, you can tunnel straight through to their servers and they'll think you're in the US or whatever home country you designate with the VPN.
And by masking your IP address and replacing it with another one from a different location, it'll be like your digital self is also traveling to another region.
Want to stream your local news abroad? PIA. Want to access Google in China? PIA. Want to connect securely to your personal media server back home? PIA.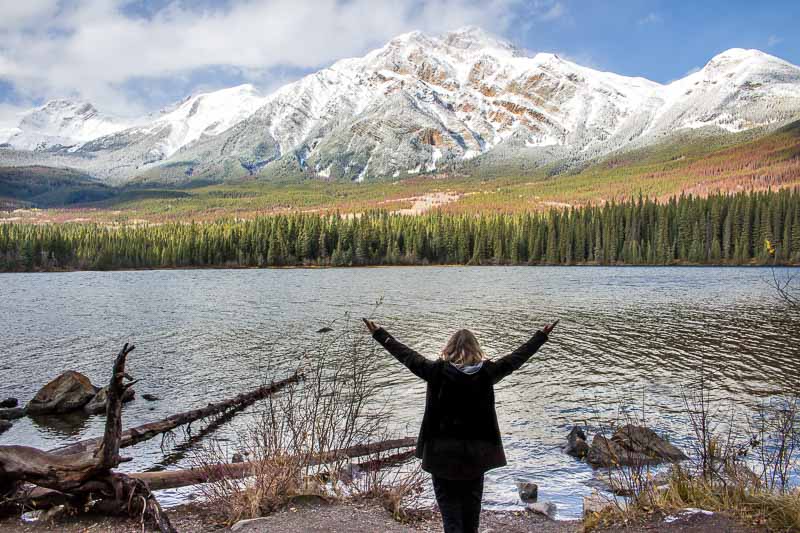 The biggest bonus? No prying eyes or middle-tier providers knowing what you're doing or where you're browsing.
What, it covers browsing too? Yes it does, Jimmy. PIA makes any connection more secure and typically allows you to bypass any lockouts the local internet providers place.
Can a PIA save you money? Sure, grab a subscription for a service from another country where the dollar is cheaper.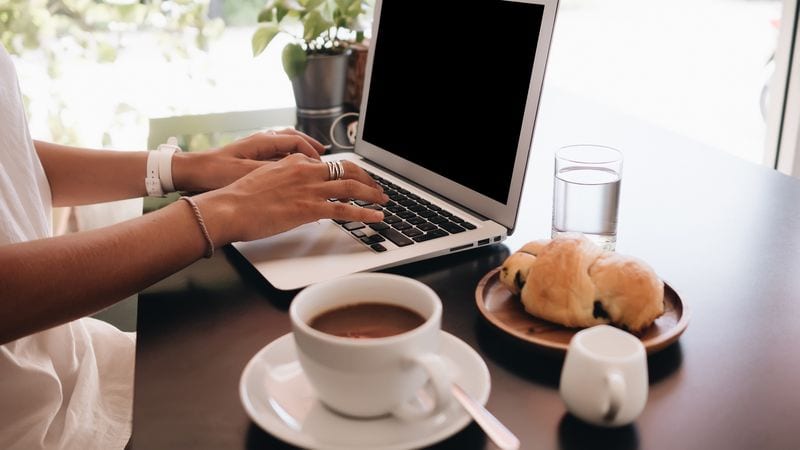 The beauty of a Private Internet Access VPN
That's the beauty of a VPN like PIA. It doesn't judge, censor or care where you are, what you've streamed or what type of media you choose to consume.
It's also easy to set up on nearly any device or operating system and only requires a few clicks on either your phone, tablet or laptop to get you watching or surfing without being locally censored. A plan also covers all your devices so you don't have to worry about your teen or other members of your family being trapped out either.
If you're trying to access Netflix while traveling and have a PIA installed, all you need to do is enable it and then select the country you want Netflix to think you're in. It's that simple. From there, any streaming or browsing you do will use that secure, tunneled connection to be local, no matter where in the world you truly happen to be.
Want to watch YouTube overseas or listen to music or podcasts?
Want to listen to Spotify in another country? You only have 14 days before they'll cut you off once you leave your home country and that's if they even allow it in that country to begin with.
PIA allows you to continue streaming as if you're at home.
Enjoy YouTube and YouTube Music? Well, there are plenty of countries YouTube isn't even available in, or the videos are geo-locked to your home country. Will a VPN help? Yup.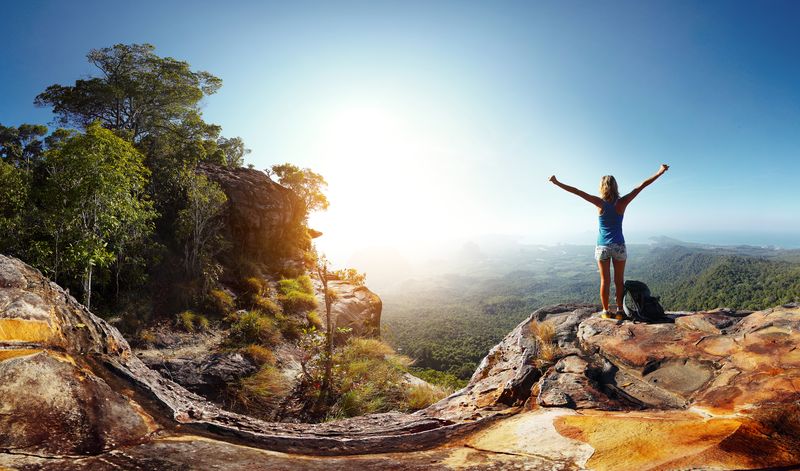 Can I listen to my favorite podcast abroad?
Well, depends on which provider you go with, but if it's Spotify or YouTube Music then the same applies to you. Most internet providers and media server sites, whether it be video, music, podcasts or even websites you're surfing, use geo-restrictions to either keep you fenced in or fenced out of certain things.
By tunneling in via a VPN like PIA, neither the internet provider nor the server you're connecting to know your true location and that location can be quickly changed via a VPN to any number of countries.
Can a VPN open up my home country's internet?
If you're one of those unlucky souls stuck in a country that enjoys fencing in its internet denizens, then have hope! A quality VPN can give you nearly unfettered access to all the world wide web and the many streaming services out there.
While some people have accepted their geo-fenced internet (or don't even realize it's happening to them), there's no reason you have to share their fate. Want to know what's really happening out there? PIA can help you discover things that are blocked for one reason or another by your internet provider (or data provider if using your cell phone) and open up a whole new world of possibilities.
Want to test out a VPN and see what you're missing?
With over 80 countries to choose from, PIA or Private Internet Access is a great way to secure your internet connection. Click here for a massive 82% discount and also get a risk-free 30 day money back guarantee.
If you're traveling abroad and you don't want to miss out, plus you like the idea of having a little online security and anonymity while you surf, a Private Internet Access VPN is a wise choice.