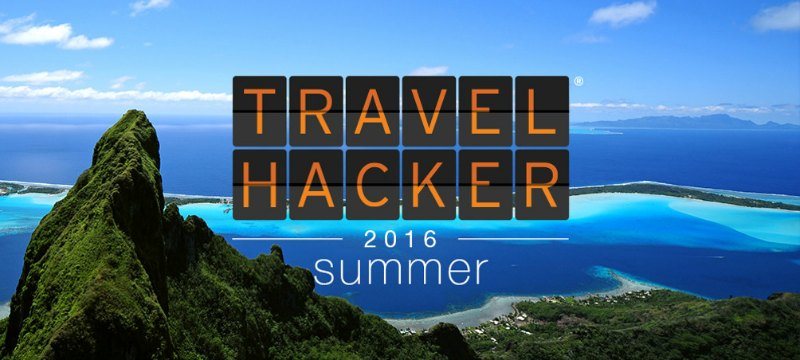 This post is sponsored by KAYAK, but we really love their guide and we're using it to inspire our own travels! 
The flowers are up, the snow's gone, and Canadians are starting to make summer travel plans. After a cold winter, it's time for us to fire up the computer and check out where the best deals are this summer.
Unfortunately, like every other Canadian, we're struggling to get the best bang for our travel dollar while the Canadian dollar is still weak. The good news is that we now have some expert travel hacks to help with that.
By booking smarter with the KAYAK 2016 Summer Travel Hacker Guide, we can help offset the low Canadian dollar and go farther for less.
So what's the Summer Travel Hacker Guide?
KAYAK has just released the KAYAK 2016 Summer Travel Hacker Guide to hack the where, when, and how to travel this summer.
They mean serious business – this guide is the result of looking within over one billion – yes, that's one billion – annual travel searches on KAYAK. KAYAK data scientists and travel experts used these searches to uncover insights and practical advice to help you get ready for the busy summer travel season.
What's in the guide?
For each destination, you can find median airfare, median hotel rates, the best time to book, and can also find tips on what to expect when you get to each destination, including average temperature and rainfall.
We've been itching to get back to Europe soon, so I spent a little time checking out the Top 10 Trending European Summer Destinations.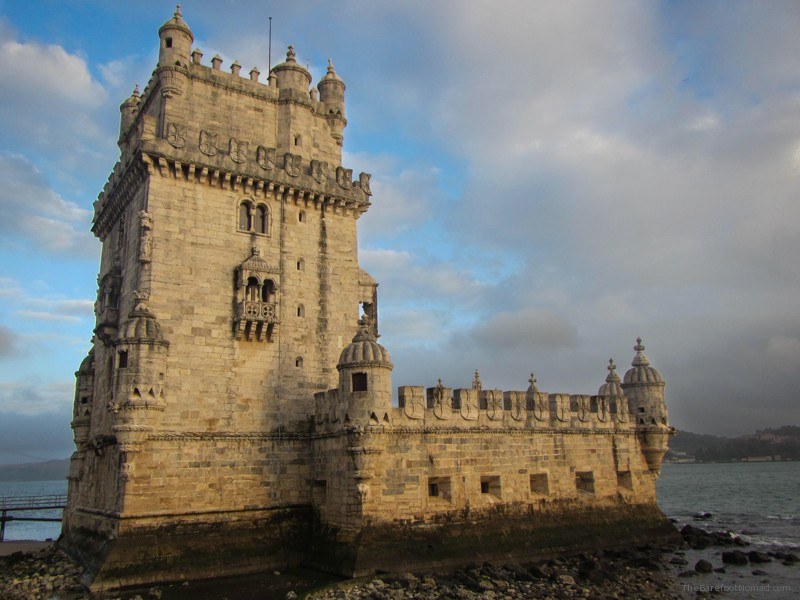 There's some truly useful info in these guides. We're all about travel hacking here, so all of the easy to read graphs and Hacker Tips were right up our alley.
Here's a look at the KAYAK 2016 Summer Travel Hacker Guide info for Lisbon. There's a big drop in airfare costs to Lisbon in September.
More travel tips from KAYAK
Looking to save even more? Here are a few more tips for saving money with KAYAK:
Use KAYAK to set up Price Alerts, and you'll get an email or text with an update if flight or hotel prices change.
Use KAYAK Explore to see a worldwide map of the best prices for travel from your home city.
Use the plus or minus 3 day Flex search option for KAYAK flight searches. This will let you know if leaving three days before or after your arrival and departure dates will help you save money.