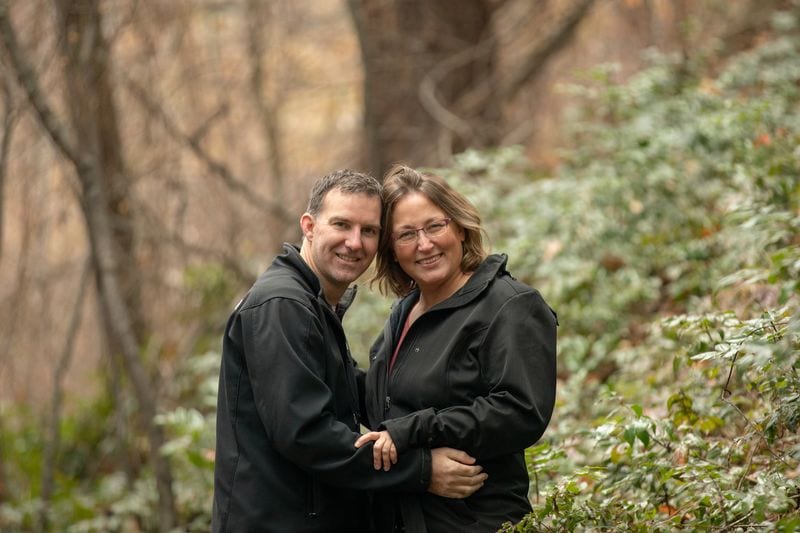 In this article, we review Localgrapher
travel photography.
Have you always wanted to get truly great photos of yourself while traveling?
We struggle with this all the time. We travel a lot, and take a lot of photos as we go, but we still struggle to get great photos of all of us together on the road.
As a family of four, capturing our travel memories is more important than ever. Kids grow up so quickly, and I want to have those photos to look back on!
See photographers on Localgrapher here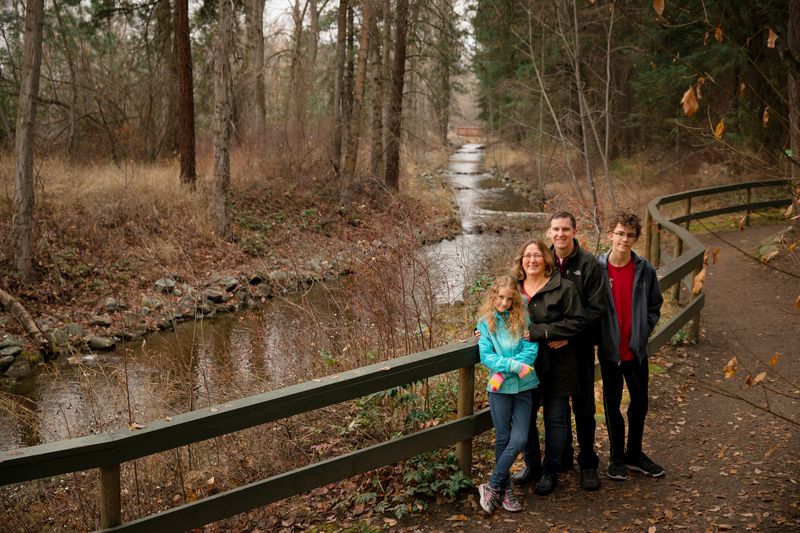 Sure, we occasionally snap our family travel photos with a tripod or selfie stick, but that takes time to set up, and I'm rarely really truly happy with the results.
Alternatively, we often ask a stranger to snap our family photos. If I'm lucky, they can find the shutter button, but it's often a bad travel photo that's out of focus, or they've caught us mid blink.
What if you could come back from your vacation with clear, in focus, professionally taken photos?
That's where Localgrapher comes in. Localgrapher has professional photographers all over the world who will ensure you get great photos of your travels.
Localgrapher Review
So, when Localgrapher asked to test their service, we were excited to try it out! Yay to great family photos, finally!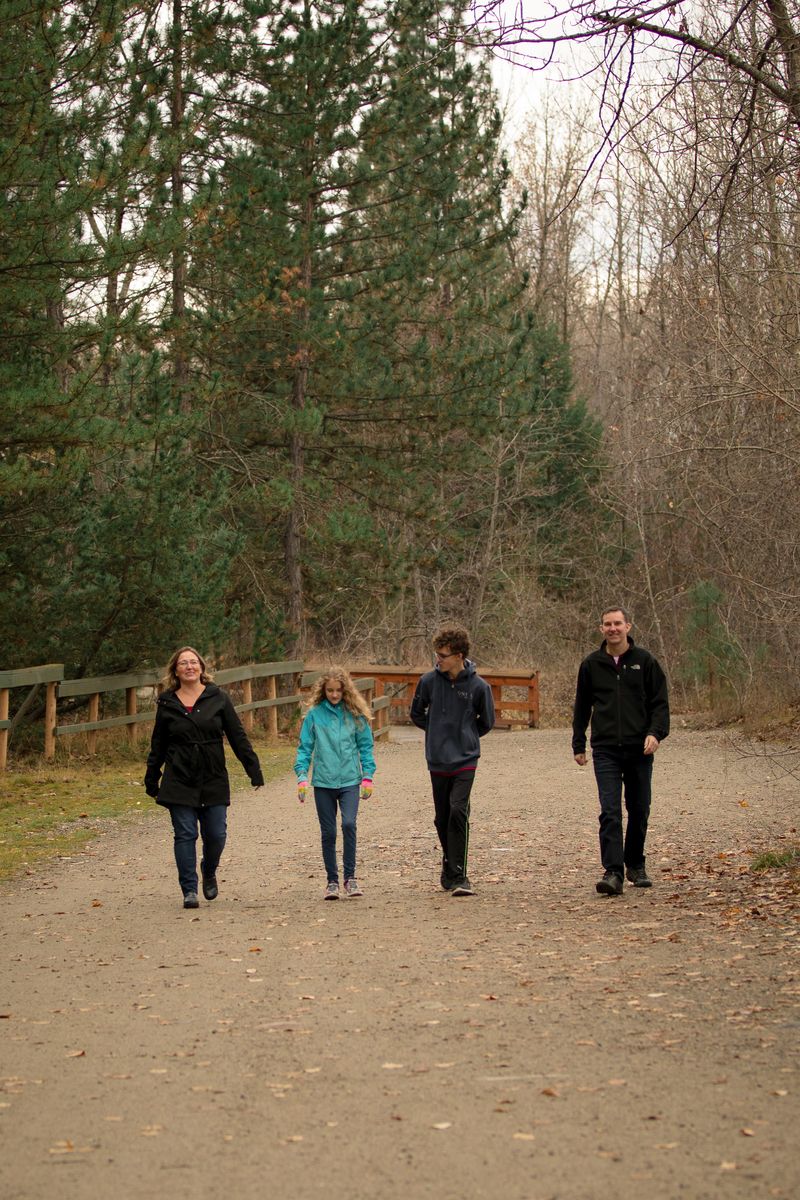 Here's how it works.
Got to Localgrapher.com, and search for your vacation destination. They have photographers in over 900 locations around the world.
Then, you choose your favorite photographers at your chosen location.
Once you've found your photographer, then you book your vacation shoot.
From there, Localgrapher contacts your photographer, and books the time. Then, you go on vacation, and your Localgrapher photographer meets up with you there.
Our Localgrapher travel photography experience
We chose to have our photos taken in beautiful, Kelowna, BC.
Our photographer, Shelley, reached out before the shoot with a few suggestions for photoshoot locations. We discussed a few, and we picked out our favorite.
Here's Shelley's profile page on Logalgrapher.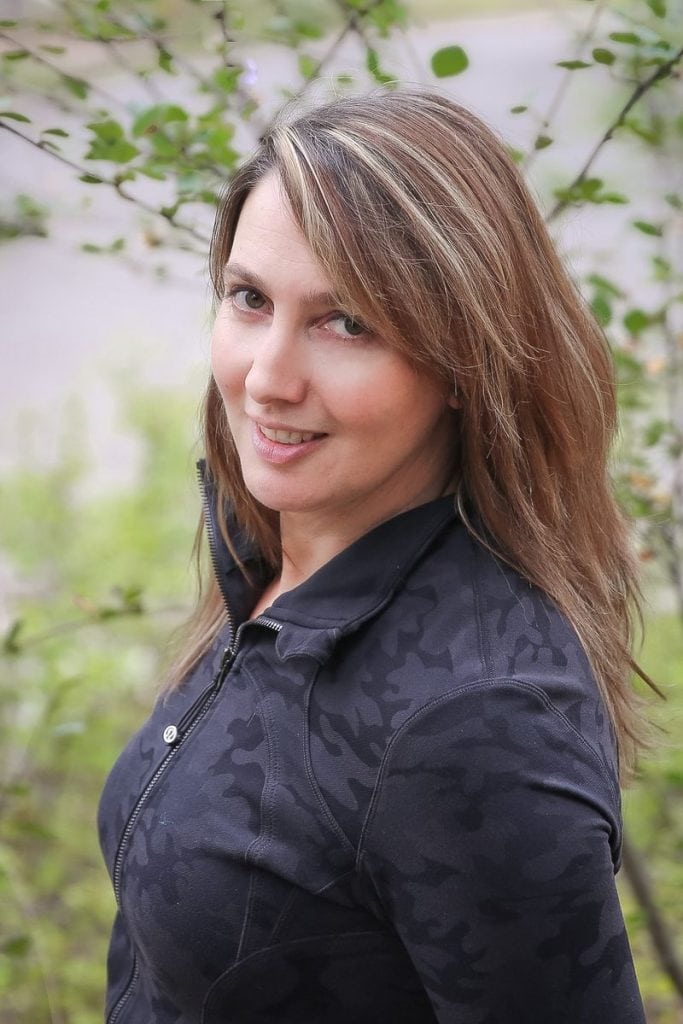 The day of the shoot, we met our photographer, Shelley, at the shoot location. She asked us what type of photos we wanted (solo shots, couple shots, or single photos of the kids, and so on).
Once we decided what we wanted, our one hour photo shoot started.
Our photographer Shelley was friendly and professional. I especially love that she was able to get us all to relax and have fun with the camera. She made our time in front of the camera fun and easy, and that's no easy feat.
We always struggle, especially, with getting our kids to relax and smile for photos. Shelley really helped the kids enjoy the photo shoot, getting bigger smiles, and better photos than we could have.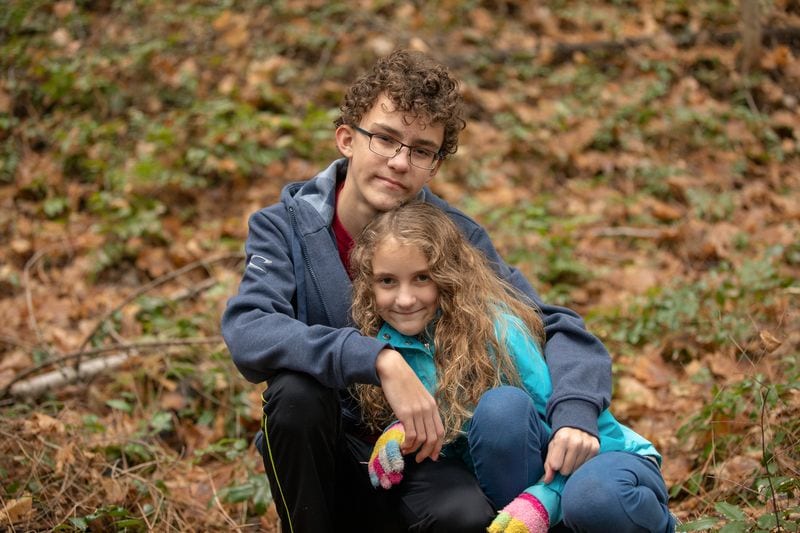 We were a bit short on time, and couldn't reschedule, so we were a little disappointed that we ended up with a cool, overcast day. Honestly, though you wouldn't know it from the photos – she did a terrific job on a day that was extremely overcast.
Of course, what matters in the end is how the photos turned out.
Our family loved the photos. We're going to print out some of the shots and put them in a picture frame that we've had in storage for years, and hang it at home.
Since I'm the person taking the photos 90% of the time, I really loved the chance to have a few pictures taken of myself.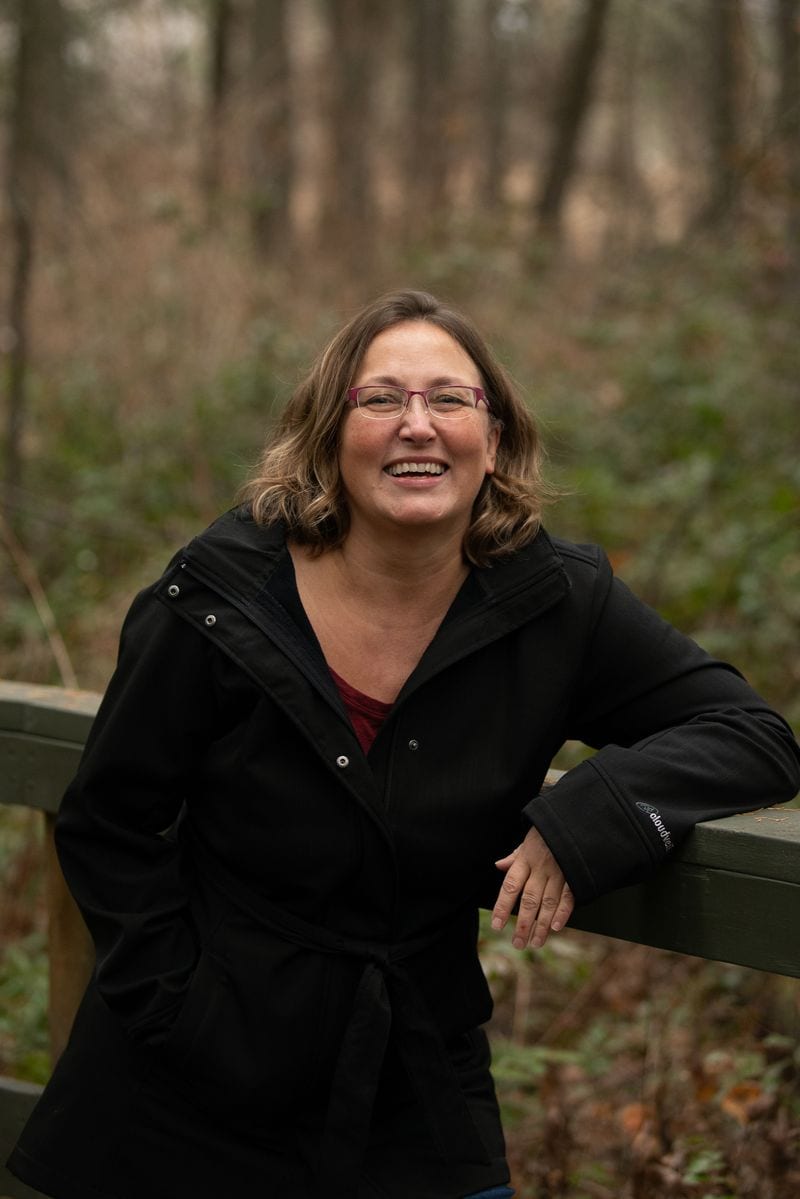 Charles also had a chance to get a few photos taken of himself.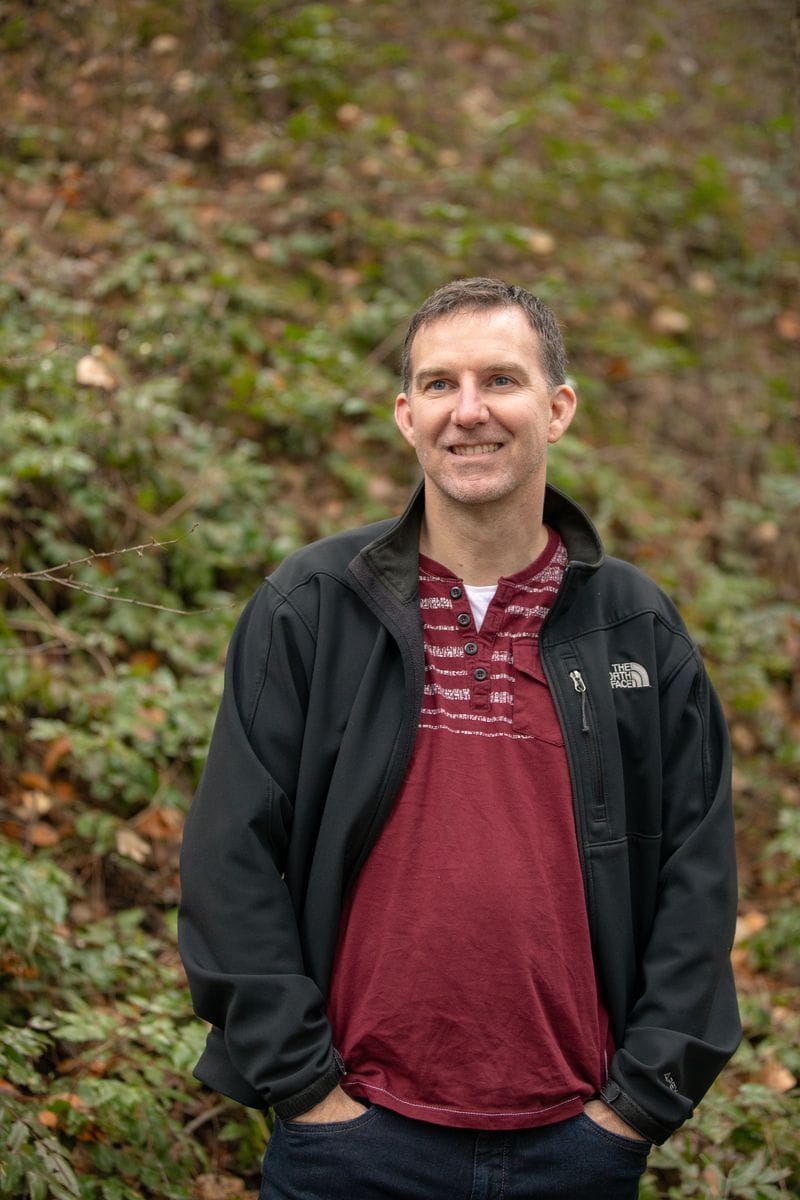 Booking Details
You can book your photoshoot on Localgrapher.com.
Prices start at $250 USD.
After the shoot, you'll get the photos in four working days. You're able to download your photos from your gallery, see them in a slideshow, or even compare photos side by side.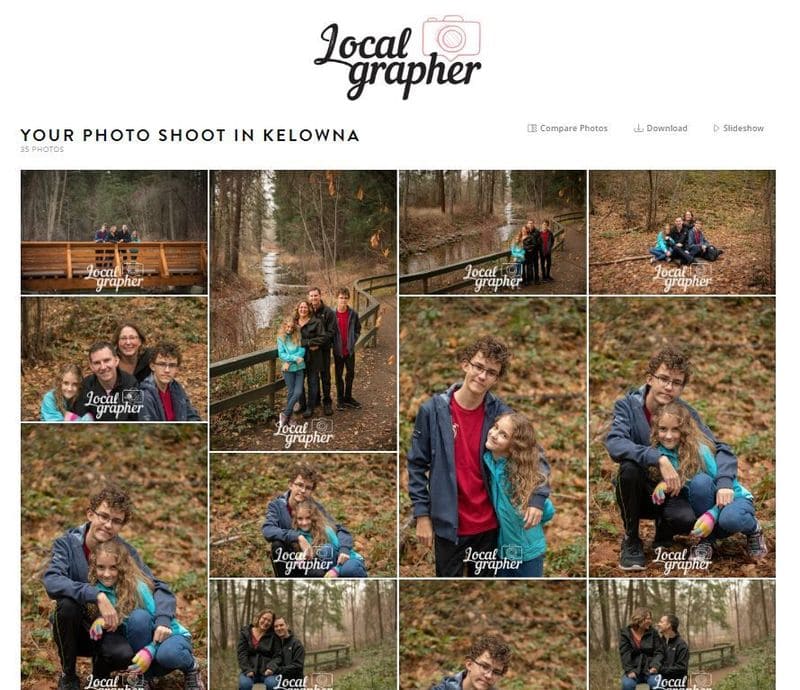 You own the photos, so you'll get the digital copies to download. I really love this, since some photographers keep the digital copies and require that you print out your photos through them. That gets expensive fast!
With Localgrapher, you own the digital copies, so you can print out your photos whenever, and wherever, you choose.
What if you don't like your photos?
Here's what Localgrapher has to say:
We believe in our service and quality of our photos so much that we decided to offer a 100% money back satisfaction guarantee for your photo shoot. If you don't like your online gallery once we deliver it, you can contact us within 7 days and claim your money back.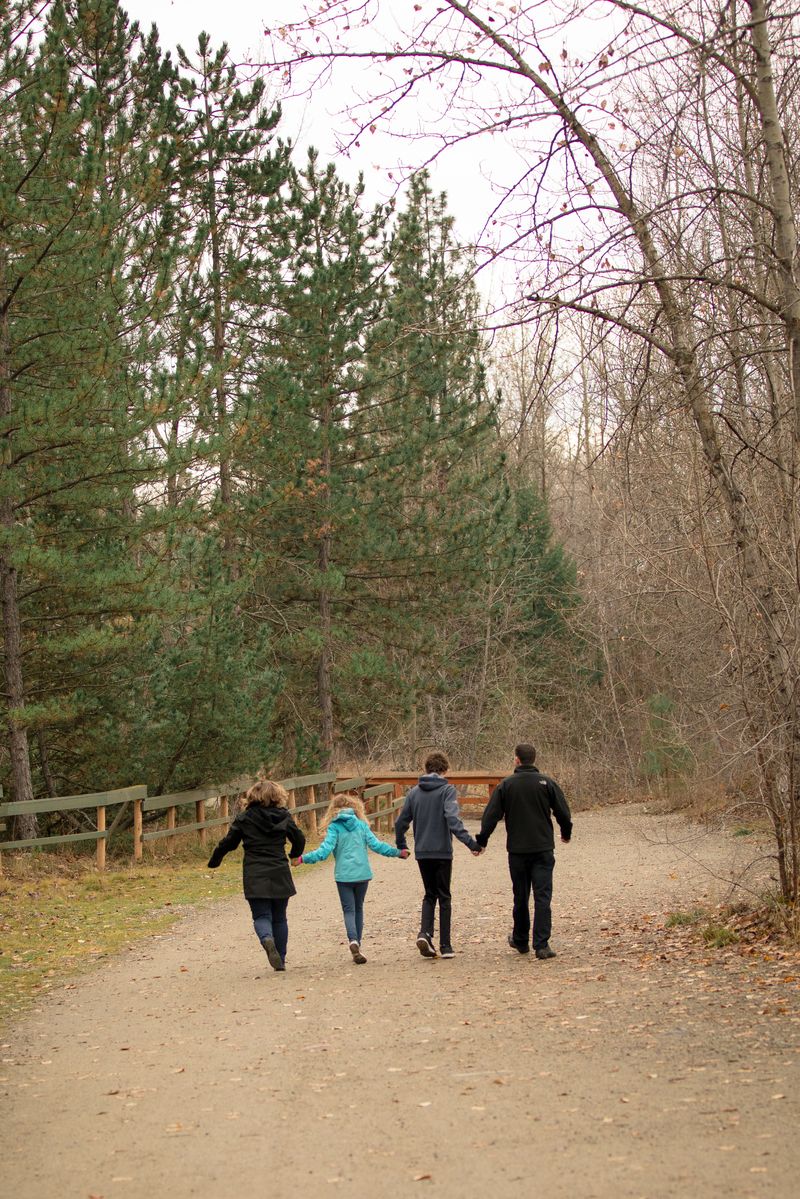 Are you a photographer?
Localgrapher hires local photographers all over the world. You can find out more here.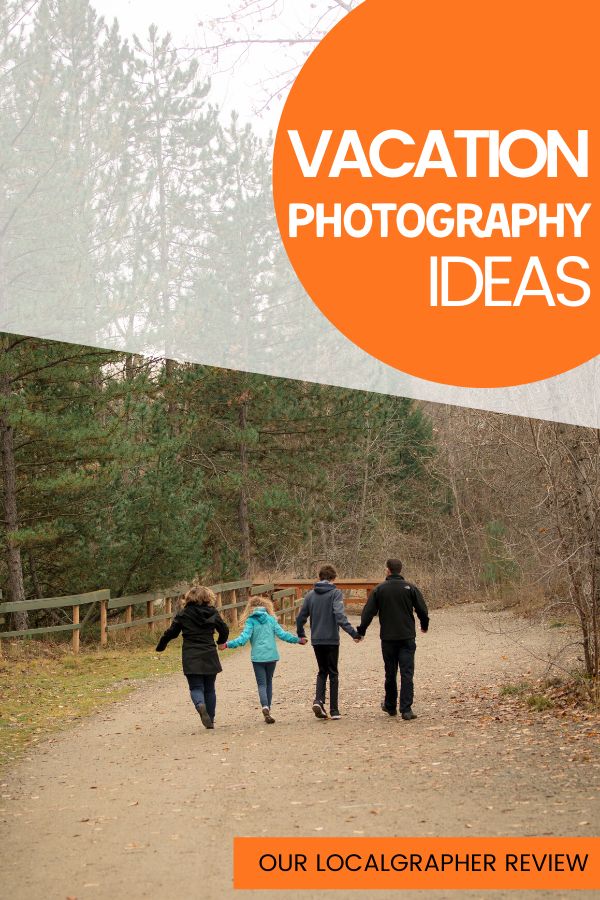 Our photoshoot was provided free of charge by Localgrapher, but they didn't tell us what to write. As usual, all opinions are our own.