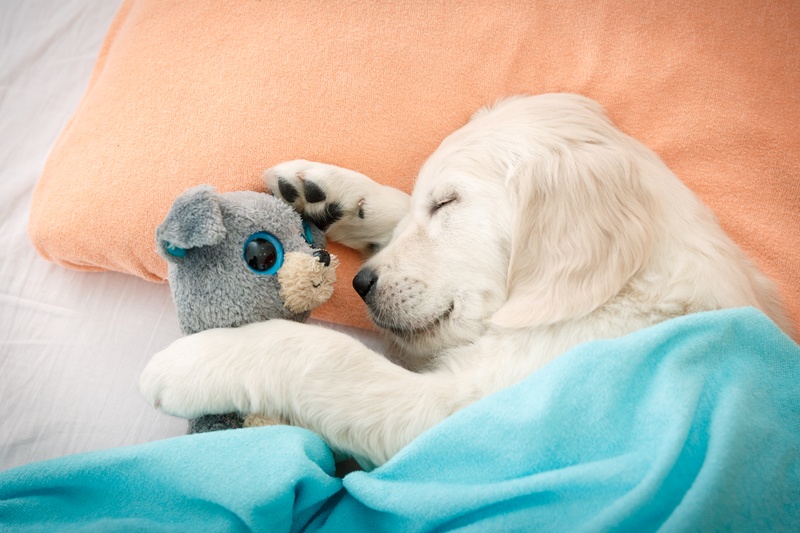 We're a family of animal lovers. Dogs, cats, chickens, horses, guinea pigs, it doesn't matter – we love them all.
We also love to travel, whether that's a staycation in our beautiful hometown of Kelowna, British Columbia, or spending time in sun-drenched Cancun or Playa del Carmen, or somewhere else around the world.
Today, we're taking a deep dive into an awesome service that combines the best parts of travel and pets.
TrustedHousesitters helps pet lovers travel the world, by connecting pet sitters and owners to exchange home and pet care for a place to stay.
For animal lovers like us, not only is that trade a lot of fun, it's also fantastic way to save money on accommodation and slash travel costs!
Your Guide to Pet Sitting Abroad with TrustedHousesitters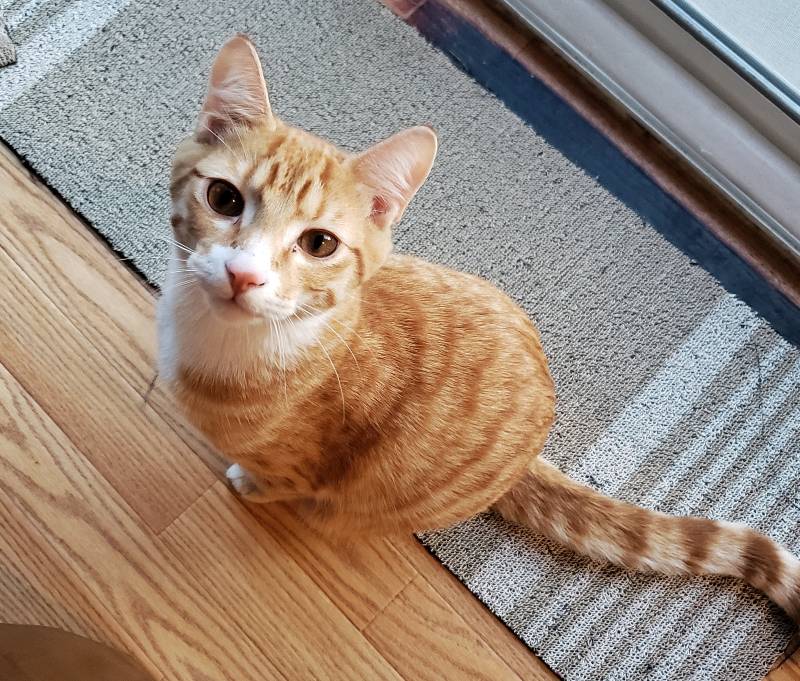 If you're a traveler looking for a place to stay, TrustedHousesitters lets you exchange free lodging for taking care of someone's pets while they're away.
If you have a pet, and you're wondering what do do with your pet when you go on vacation, then you can list an ad for a free housesitter to take care of your pet while you're away.
How TrustedHousesitters Works
There's an annual membership fee of $119 USD for housesitters, and a fee of $189 USD annual fee for a combined owner and sitter membership.
For that fee, you'll get unlimited sits for homeowners as well as for sitters.
See TrustedHousesitters memberships here.
Security and Verification
Users on either side can freely browse the registered members on the other side, choosing the sitter or the home that appeals to them.
Owners and sitters can communicate directly, and check out reviews and ratings about the home owner or the sitter that they are planning to contact.
Are there identity or criminal background checks?
There are two levels of sitter verification (both free) that are displayed on their profile.
Basic verification consists of checking the sitter's email address and phone number, and reference checks.
Standard verification consists of Basic verification, plus document checks and identity verification.
Is there insurance?
Some sitters also have their own criminal background checks completed, and sitters should note if they have it in their profile, and provide them on request.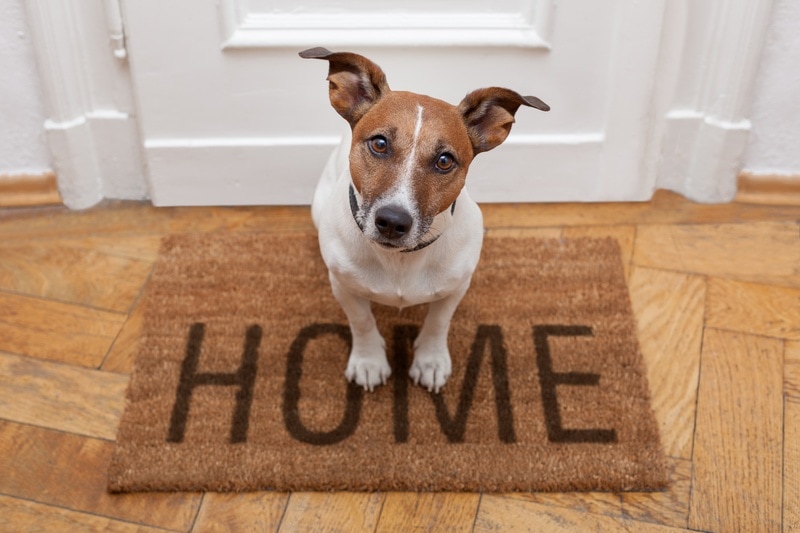 All members get insurance included with their membership. The insurance offers property damage, theft, and public liability protection up to $1 million USD, and is underwritten by global insurer GUARDHOG.
The TrustedHousesitters app
The Trusted Housesitters app makes it easy to use the system on the go. Plus, there are app-only features like extra search filters, alerts and favourites.
Get the Trusted Housesitters app (it's free) on Google Play or on the App Store
How TrustedHousesitters can help house sitters
Trusted Housesitters is a large, worldwide network. If you join as a sitter, you can see listings for pet and house sites around the world. In fact, with members in over 130 countries, TrustedHousesitters is the world's largest house and pet sitting platform.
House sitters can choose the geographical region, whether you're into housesitting in Canada, Europe, or around the world, the duration of the sit, the type of housing that you want to care of, as well as the size and the species of the pets that come with the home.
How TrustedHousesitters can help home and pet owners
Many people decide not to take a vacation because they have no one to take care of their home, plants and pets while they are away.
As homeowners, this is something we struggle with as well.
We do get a wonderful cat sitter to visit our kitty once a day when we're gone, but sometimes she's busy.
We can always take our cat to a cat hotel, but they book up quickly over holidays, cost a lot, and I'm sure our cat would much rather stay in his own home. On top of that, our sitter only visits for half an hour a day, while an in-home sitter would be there much longer since they're living in the home.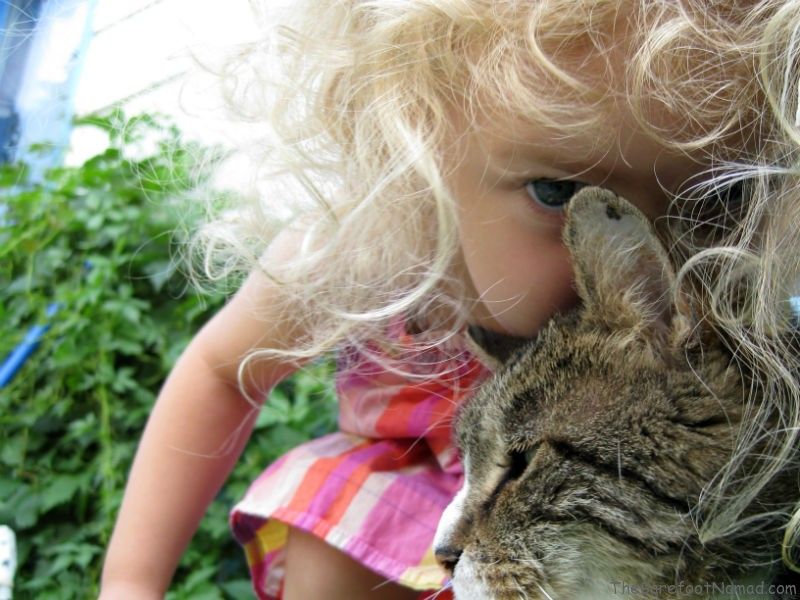 What kind of pet sitting jobs can I find?
We've been planning a trip to London for a while, and one of the things that's stopped us is the cost of accommodation around London. It can be incredibly expensive.
So, I browsed through the app to see what kind of housesitter gigs were available in Greater London. Honestly, I wasn't expecting a lot, since I imaging housesitting in London would be a bit competetive.
I was surprised to find 100 house sits in Greater London – way more than I expected!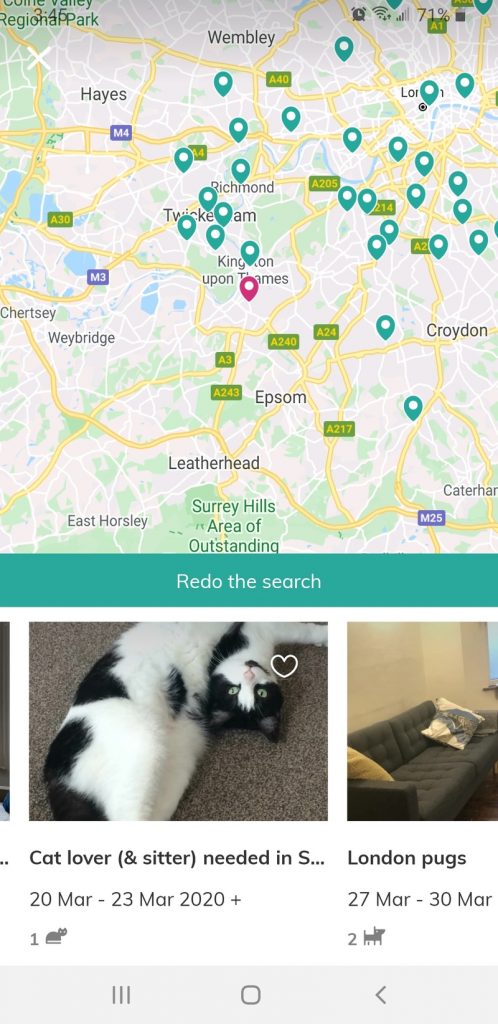 Some of the places had the absolute cutest pups to take care of. Seriously, look at those adorable faces!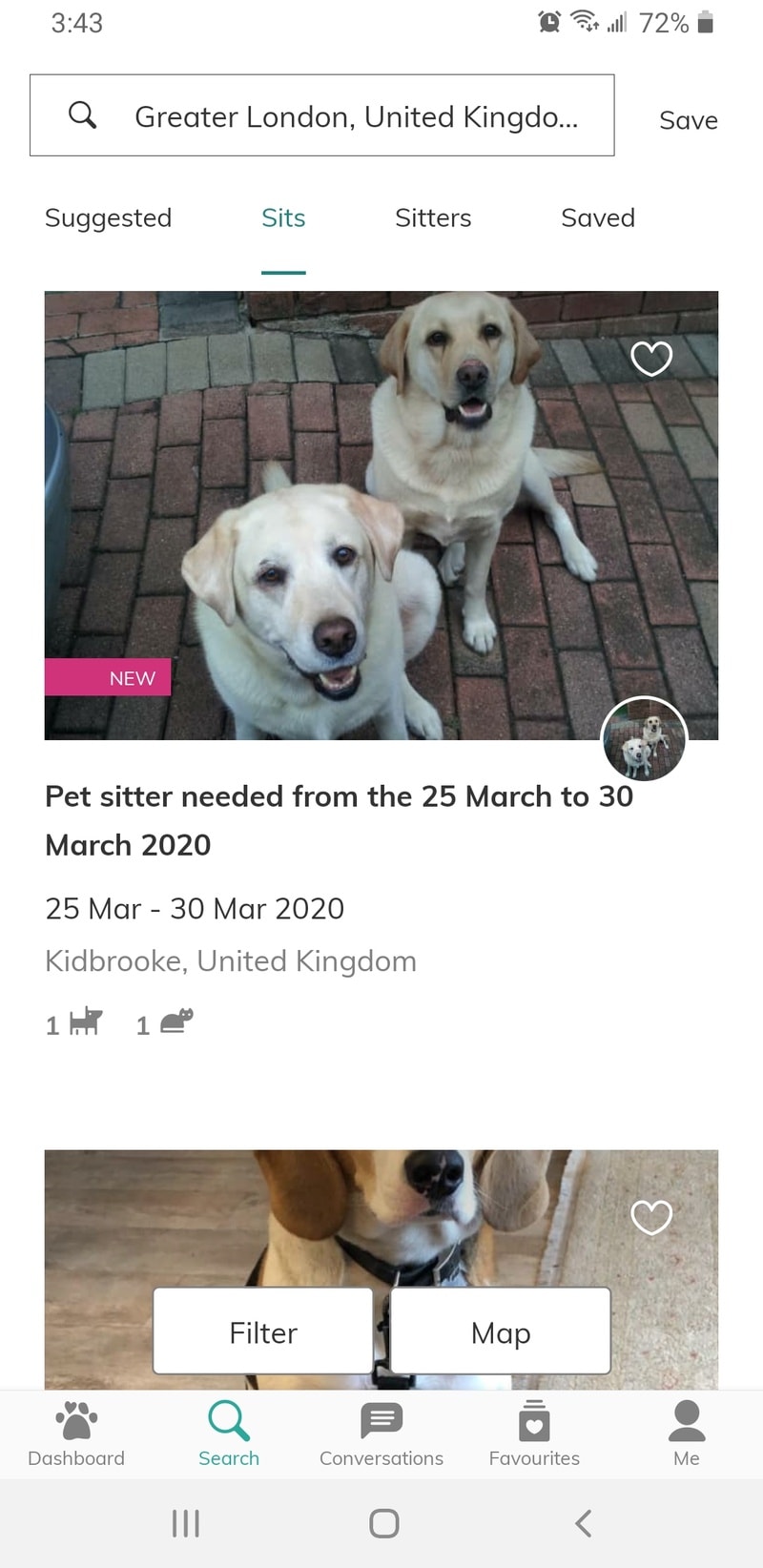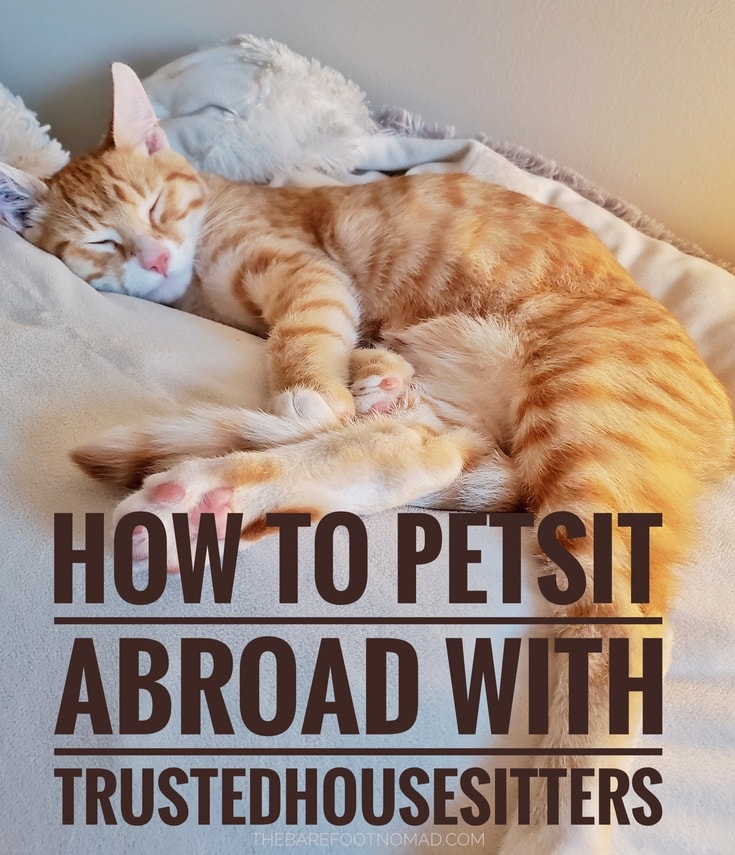 If you love to travel, save money and stay locally, housesitting can be a great option. If you love pets as well, there's even more options out there for you. Conversely, if you love to travel and have a pet but hate them being alone or in a boarding facility, Trusted Housesitters may be the perfect option for you.
Are you an animal lover, too? Have you tried pet sitting to save on costs while you travel? Let us know!