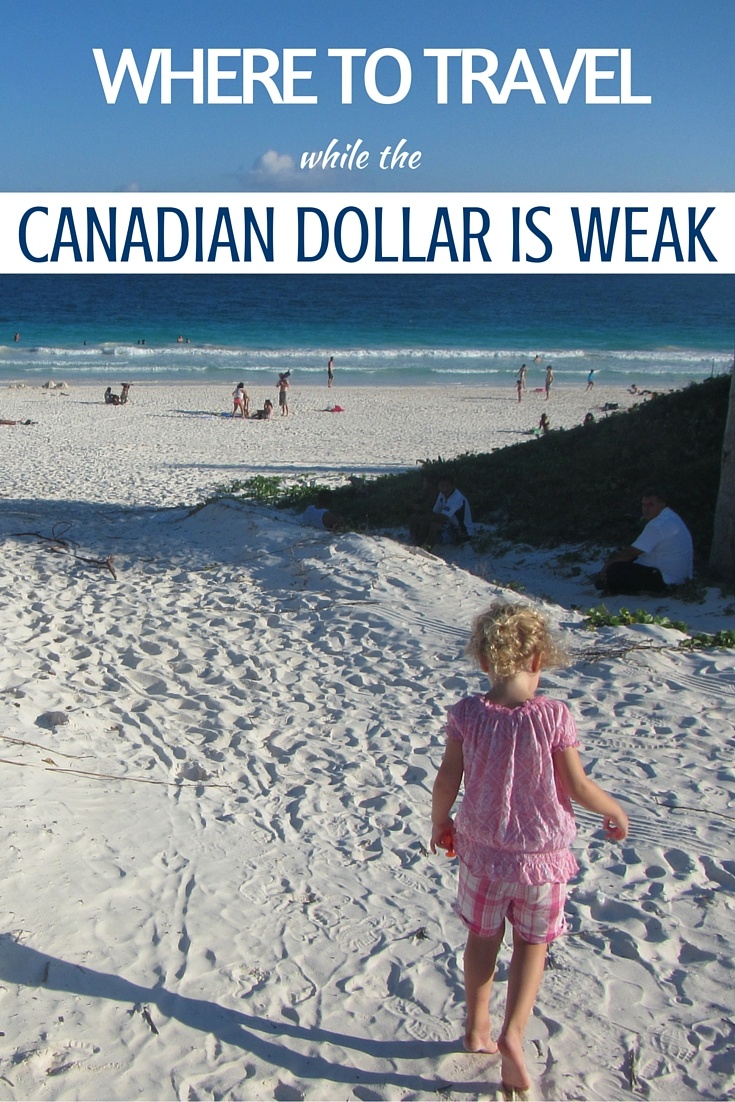 Fluctuating currencies are a fact of life. The dollar has an impact on many things, but in the travel world, it can mean the difference between a cheap vacation and an expensive one.
Like many currencies, the Canadian dollar has been in a sharp decline against the US dollar. For Canadian travellers like us, that's tough news because the US is our closest neighbour, and a lot of countries use the US dollar as their primary currency in tourist zones.
Regardless of that, it seems that a lot of Canadians are getting itchy travel feet, with an Expedia.ca survey finding 83% of Canadians wanting to travel in the next year.
The good news is that there are still a few destinations where the Canadian dollar will take you a long way.
Here's our list of where to travel while the Canadian Dollar is weak.
Australia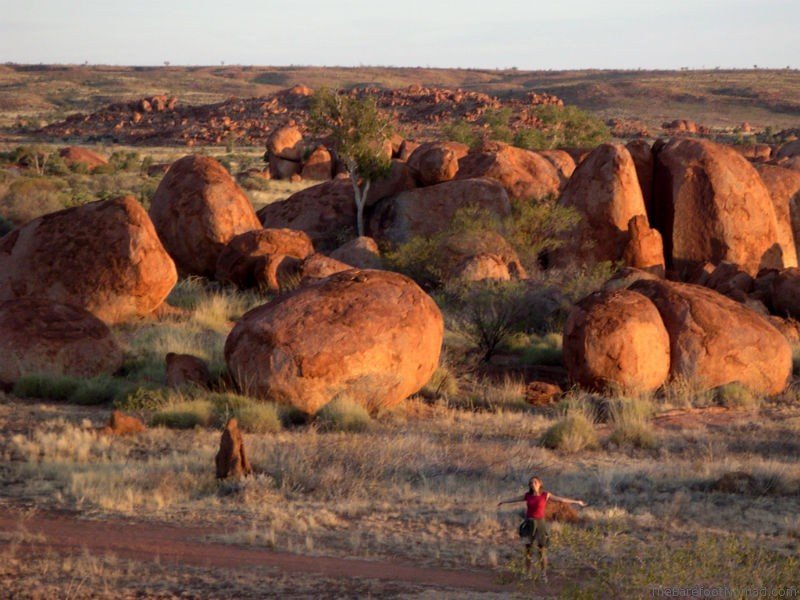 Australia is on many Canadian bucket lists for good reason. It's the home of not only kangaroos and koalas, but also stunning natural wonders like Uluru and the Great Barrier Reef, not to mention the subject of one of my very favorite travel books, In a Sunburned Country, by the always funny and entertaining Bill Bryson.
Read next: Cruisin' the Australian Outback on the Oodnadatta Track
Turkey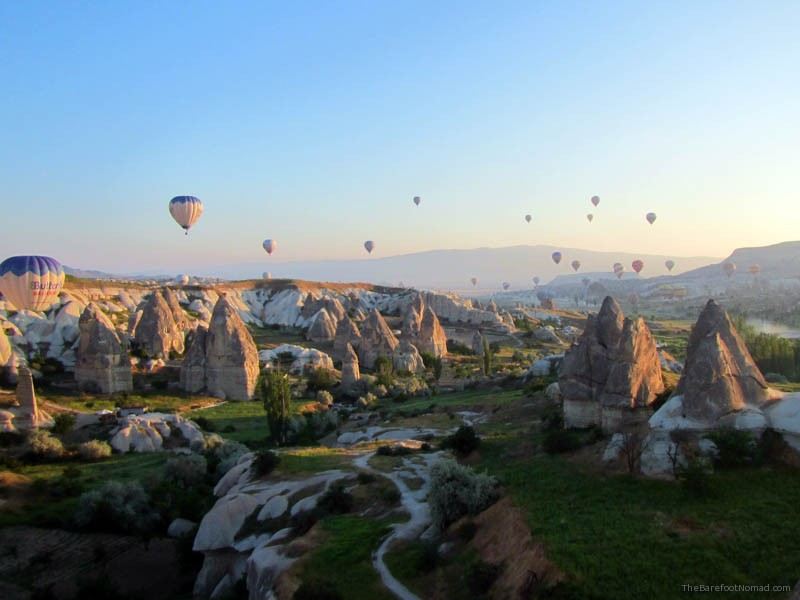 The Canadian dollar's near a five year high against the Turkish Lyra, making this already cheap country an absolute bargain. Visit and you can swim in a pool Cleopatra used in Hierapolis, soak in the natural hot springs of Pamukkale, or shop in the colorful spice markets of Istanbul.
Read next: This Should Be On Your Bucket List: A Hot Air Balloon Ride Over The Cave Houses Of Cappadocia
South Africa
There's so much to love in South Africa that now might be a good time to go. With sunny weather year-round, the chance to see animals like elephants, rhinos and giraffes in the big game preserves make this country a great place to visit.
Malaysia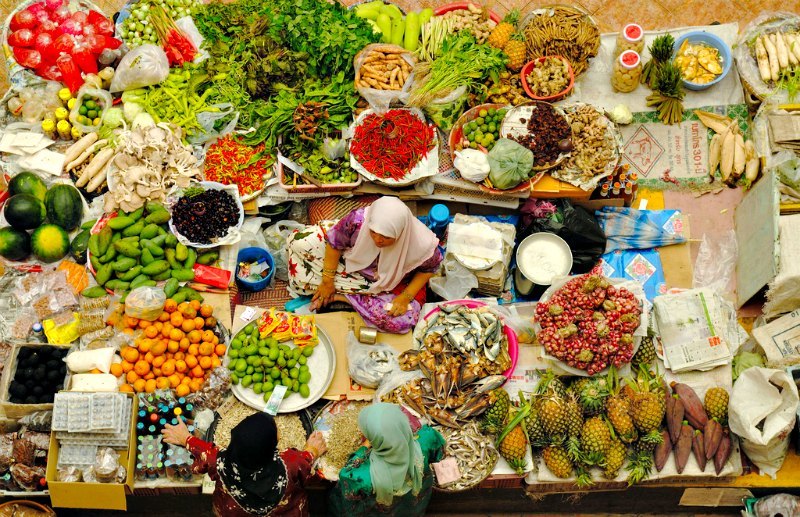 Malaysia is a wonderful mixture of colonial architecture, thriving cities, and the wild, remote jungles of Malaysian Borneo.
Brazil
Where to start with this one? From Carnival, to the stunning views of Christ the Redeemer over Rio de Janeiro, to the famous Copacabana Beach, there's enough to keep you busy in Brazil for months. With the upcoming Olympics, the country is going to be seeing people converge from all around the world.
Costa Rica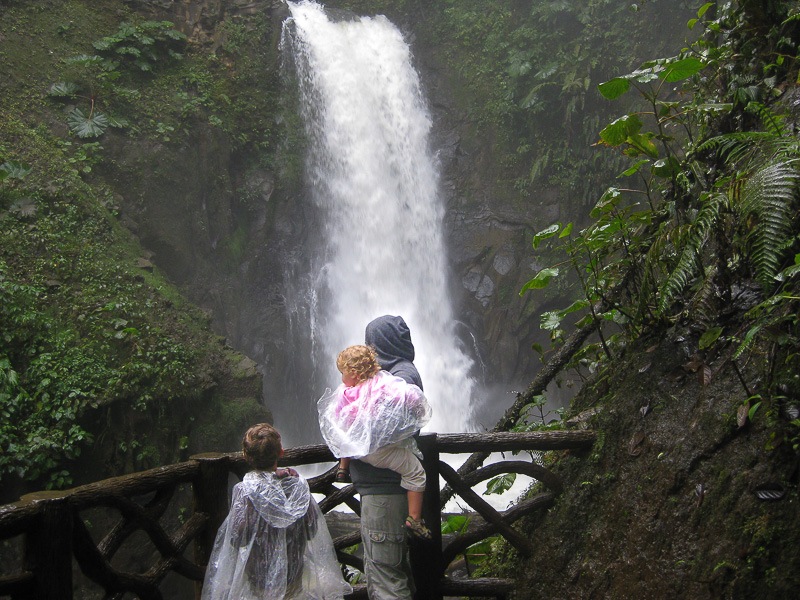 Canadians have long had a love affair with Costa Rica and it's no wonder. This tiny Central American country boasts lush rainforests, diverse wildlife, good food, and stunning, long beaches.
Read next: 8 Fun Things To Do With Kids In Costa Rica
Mexico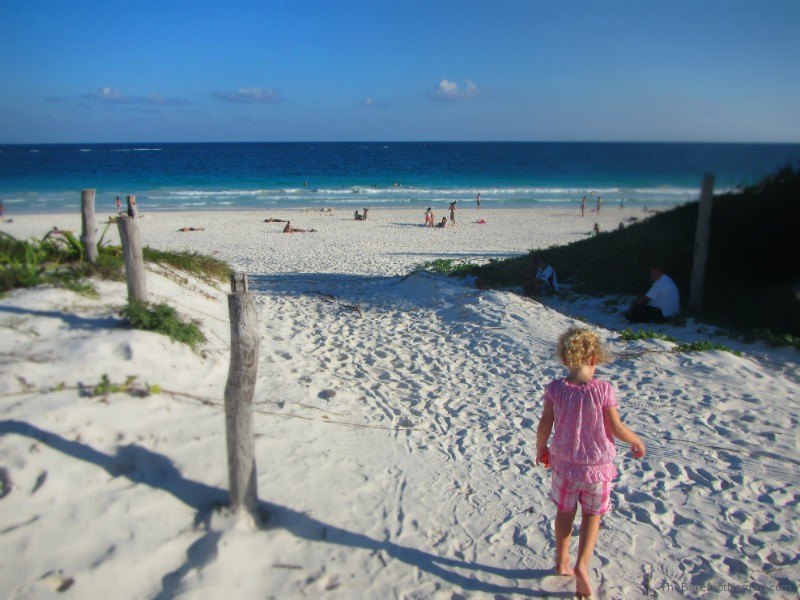 A lot of folks don't realize this, but right now the Canadian dollar is doing well against the Mexican Peso. Just remember to pay for everything in Mexican Pesos, not American Dollars!
Bonus tip: When you pay with your credit card, make sure your server is charging you in Mexican Pesos, not USD. That way, you won't get hit with the bad USD exchange rate!
Read next: 10 Things to do in Manzanillo or The DIY Guide to Snorkeling with Endangered Sea Turtles in Akumal Mexico
Norway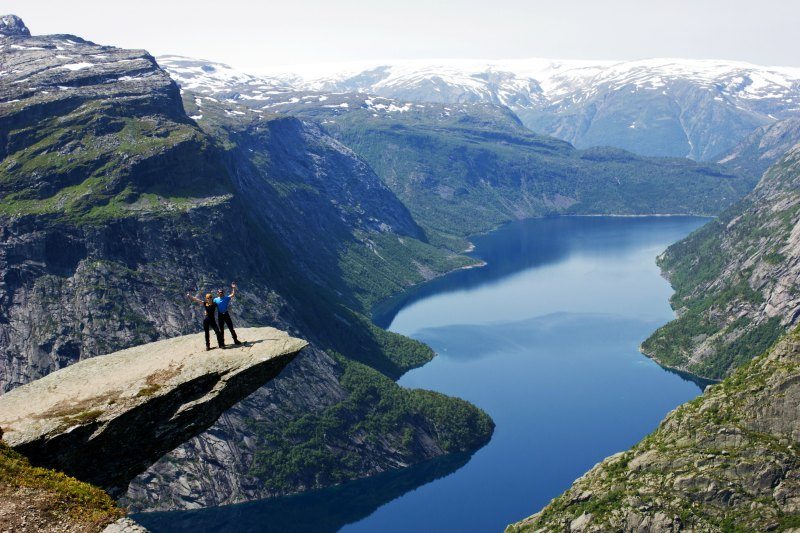 In the mood for stunning fjords, beautiful waterfalls, and charming architecture? The Canadian loonie is holding out surprisingly well against the Norwegian Krone, making now a good time to visit this beautiful country. It's a fascinating country, with plenty of fun facts about Norway to learn.
Russia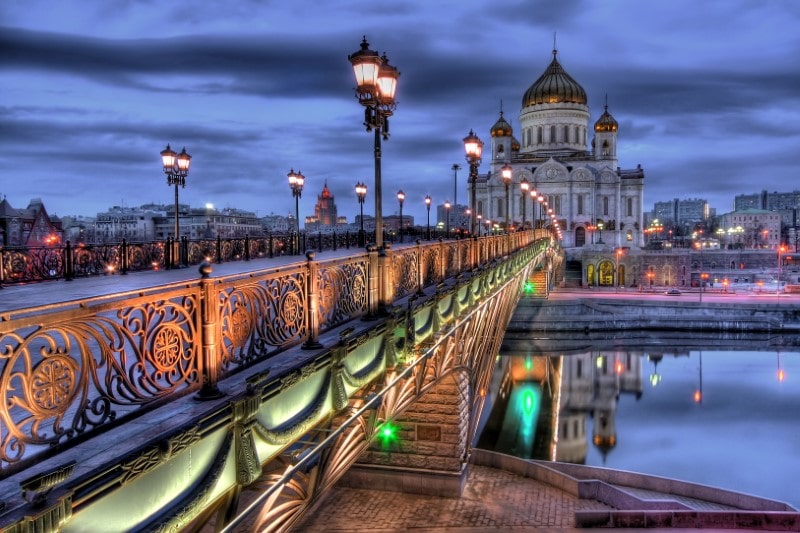 The Canadian dollar's near a 10 year high against the battered Russian Ruble, making now a great time to visit.
Argentina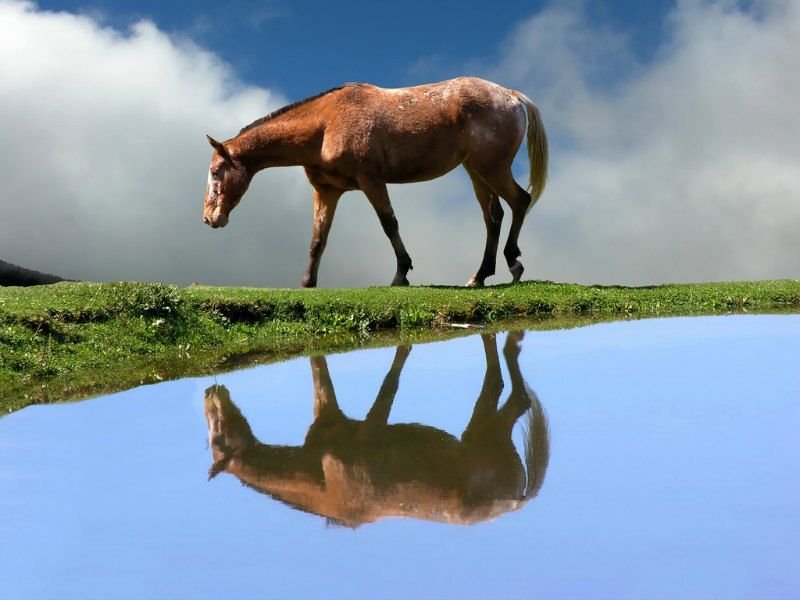 It's not to hard to see why Argentina's a great place to visit, with the call of tango, a cowboy culture, and sweeping views in Patagonia and the Andes.
Indonesia – Bali
While a lot's been said about recent over-development in Bali, the Indonesian island is still a tranquil oasis known for beaches, stunning rice fields, and a peaceful, chill culture.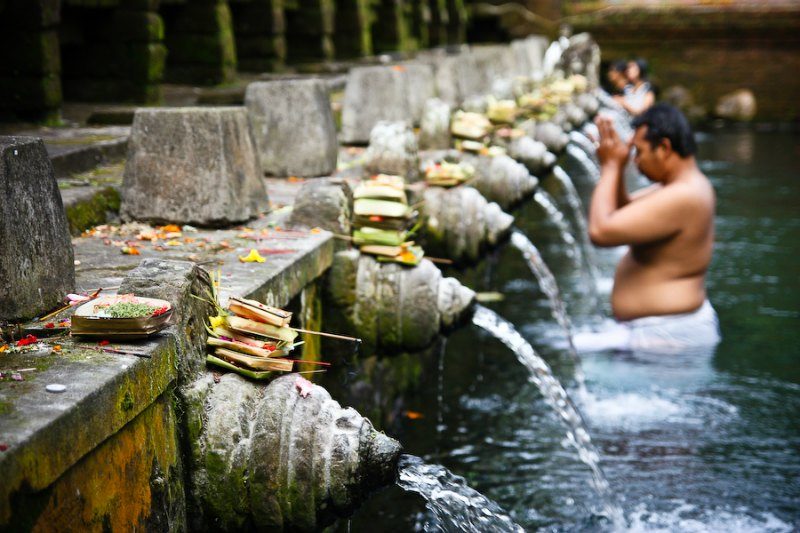 Canada
With the loonie so low, a lot of Canadians are choosing to stay close to home. And who can blame us? Canada's one of the most beautiful countries in the world.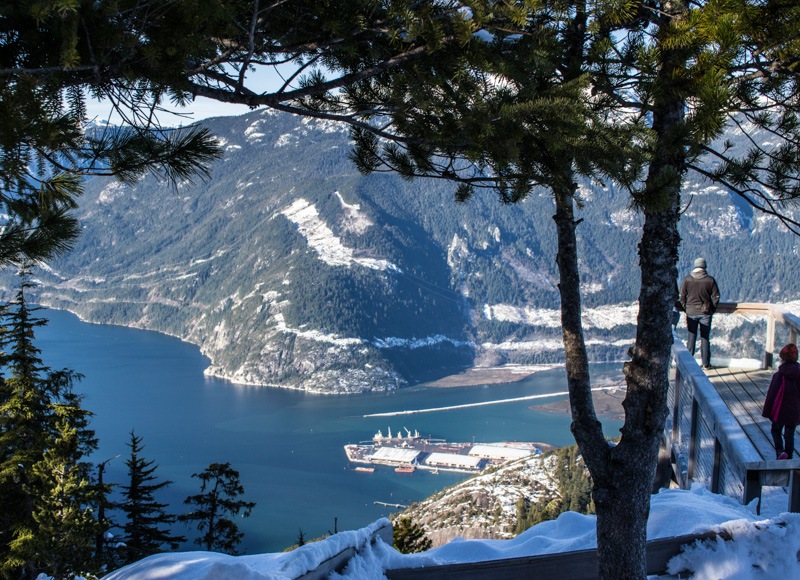 Read next: Searching for Bald Eagles in Squamish – A Canadian Wildlife Adventure

Disclosure: I am part of the Expedia.ca Influencer Campaign and I received compensation as part of my affiliation with this group. The opinions on this blog are my own.